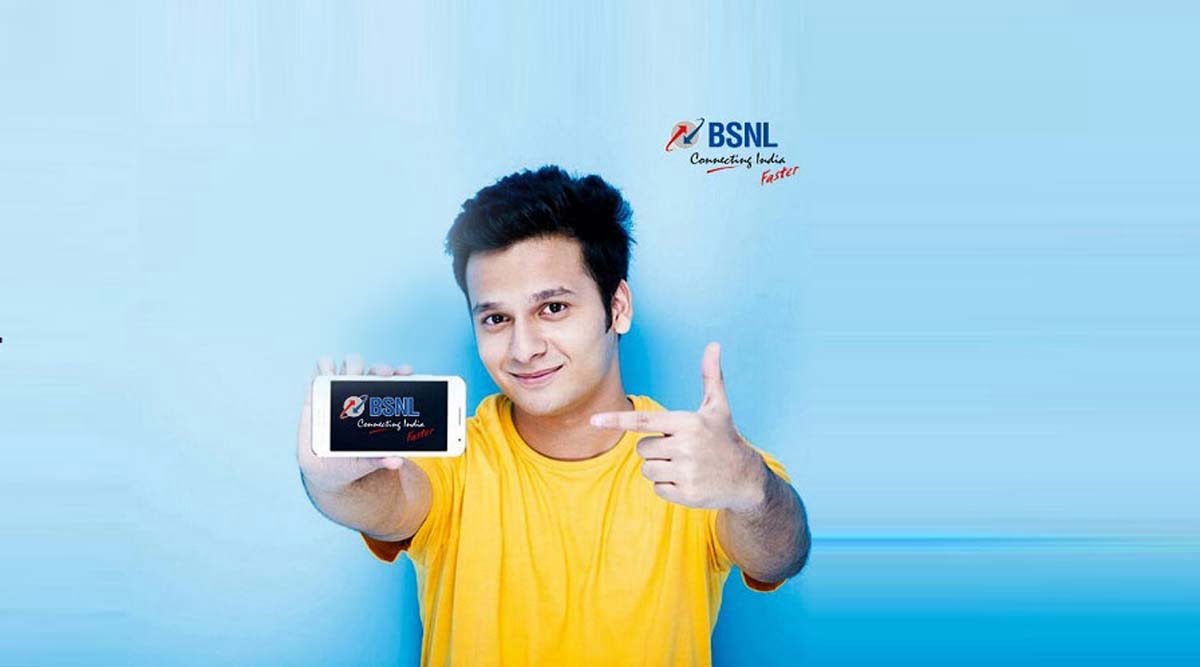 3 days after launching international roaming services in Iceland, France, Afghanistan, Thailand, and Sweden for its customers in the Chennai Telephones region, state-owned telecom service provider Bharat Sanchar Nigam Limited (BSNL) yesterday initiated the international prepaid roaming facility with the network of Mytle, Myanmar for customers of Chennai Telephones effective yesterday.
The calls originating from local and national will be charged at Rs 27.9 per minute, calls originating to India will be charged at Rs 93.01 per minute, terminated calls will be charged at Rs 51.9, and mobile originating SMS will be charged at Rs 18.6 as per a BSNL Chennai circular.
BSNL customers won't be charged for terminated SMS while GRPS data will be charged at Rs 9.3 per 10 KB. The mobile calls originating to other countries will be charged on the basis of different zones. The tariff mentioned is only for basic voice calls and data calls.
BSNL Chennai customers for availing this service are required to replace their existing prepaid SIM and collect new International Roaming SIM at CSC. The international roaming facility will only be available after the activation of the STV IR57.