BSNL revises installation charges for new Bharat Fiber connections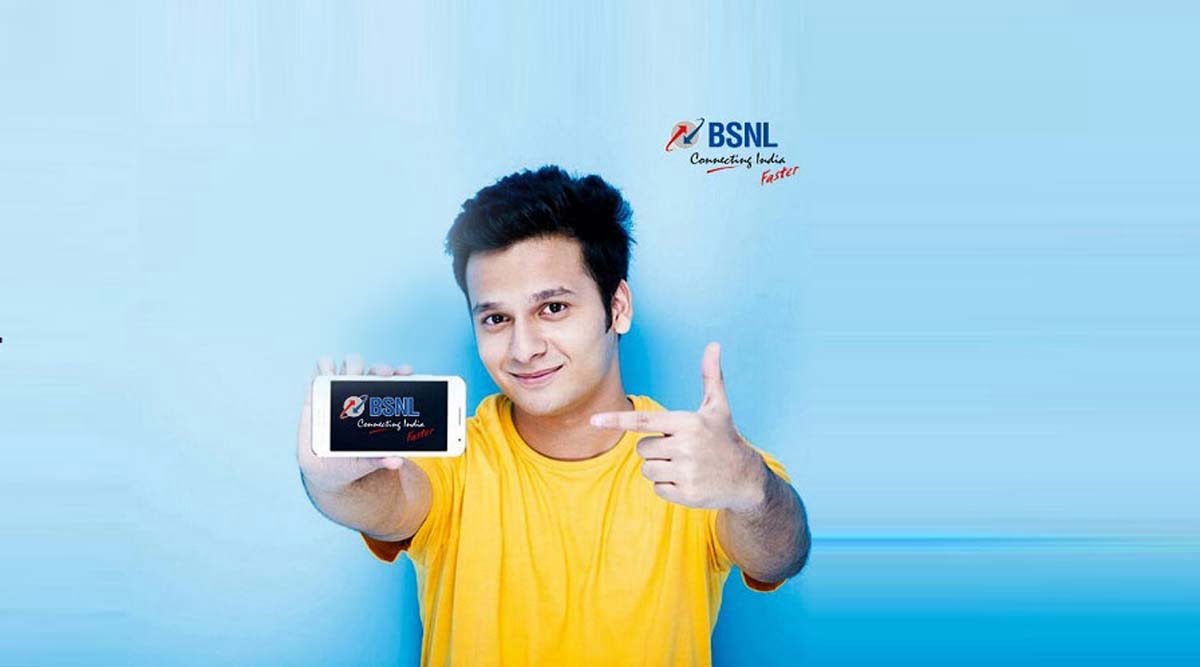 State-owned telecom service provider Bharat Sanchar Nigam Limited (BSNL) has rationalized the installation charges for landline and broadband connections under Bharat Fiber category earlier this month.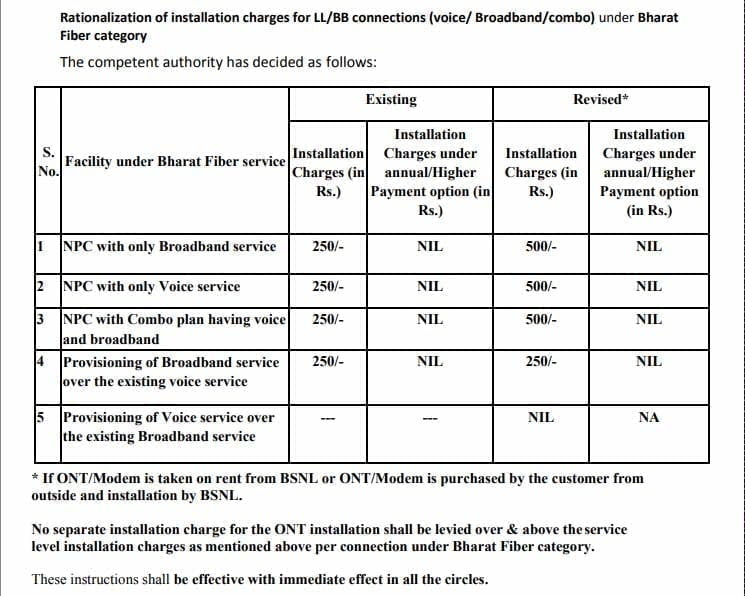 According to a BSNL Chennai circular, the revision is effective across all the circles with immediate effect since 14th September 2020. BSNL has revised the installation charges for NPC with only broadband voice, NPC with only Voice service, NPC with Combo plan having voice and broadband, and provisioning of broadband service over the existing voice service.
The installation charges have been raised by 100% from the existing Rs 250 to Rs 500. BSNL will not levy a separate installation charge for the ONT installation over and above the service level installation charges as declared per connection by BSNL under Bharat Fiber category.
The installation charges under annual rental options will continue to remain zero for all options.