2300 Mhz makes up most of the Mobile Data Volume on Jio and Airtel: Tutela March 2020 report
Estimated reading time: 2 minutes, 33 seconds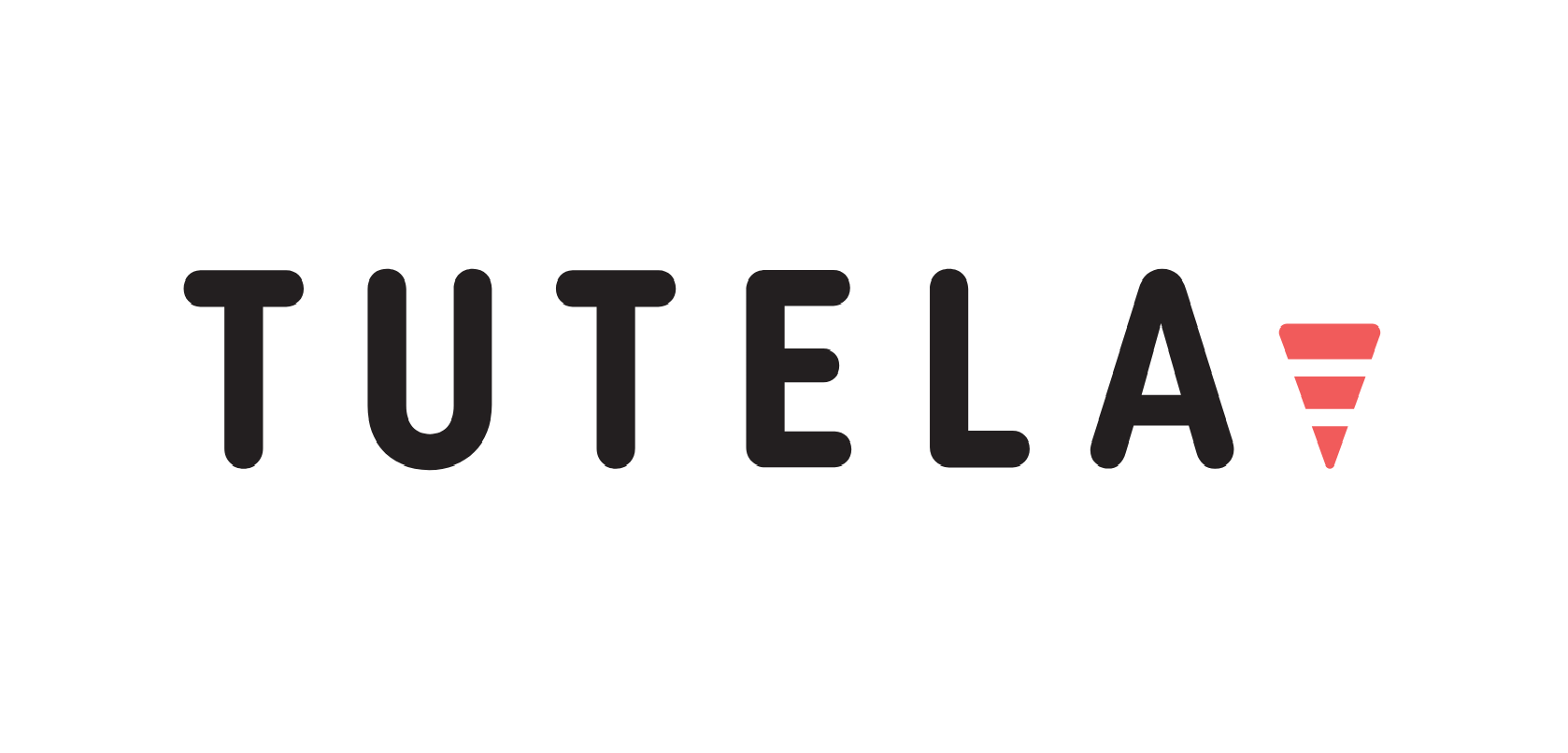 Independent crowdsourcing data company, Tutela has come out with its March 2020 report on the state of mobile networks in India. For this report, the crowdsourcing company has examined over 573 billion measurements collected on August 1st, 2019 and January 31st, 2020 which includes over 65 million speed tests, and more than 900 million latency tests.
In the report, Tutela has treated Vodafone Idea as a single operator. The company has graded the operators based on 5 key metrics and ranked them according to their performance. These include excellent consistent quality, core consistent quality, download throughput, upload throughput, and latency. Airtel was impressive all-round in Tutela's analysis. We take a look at the mobile data volume by LTE band nationwide provided by Tutela.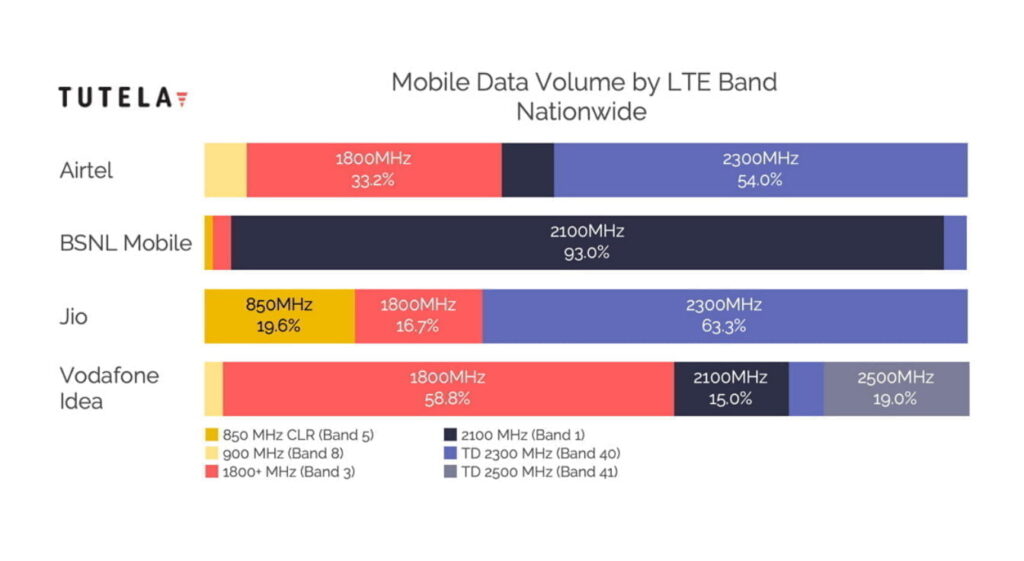 Mobile Data Volume by LTE Band Nationwide
Tutela in its report has given an analysis of the band spectrum usage by the four telecom service providers in India. Both Airtel and Jio have shown a tendency towards a higher band spectrum. Airtel and Jio had 54% and 63.3% of LTE mobile data traffic respectively using the 2300 Mhz spectrum, likely with similar limitations to the BSNL spectrum, as per Tutela.
1800 Mhz had the second-highest LTE data traffic for Airtel at 33.2% followed by 2100 Mhz and 900 Mhz at 3rd and 4th position.
Jio, however, had an interesting difference in the use of lower band 850 Mhz spectrum (19.6% of LTE data traffic). The lower band spectrum performs well for covering larger distances such as rural areas or proving indoor reliable performance in cities.
1800 Mhz had the third-highest LTE data traffic after 850 Mhz for Jio at 16.7%. Jio is the only private telecom service provider in India to only use 3 spectrum bands. Airtel uses 4 bands while Vodafone Idea uses 5 bands.
BSNL relies heavily on 2100 Mhz with 93% data traffic belonging to this band. It is followed by 2300 Mhz, 1800 Mhz, and 850 Mhz respectively which account for tiny proportions.
Jio and BSNL's network are almost polar opposite given Jio users are mostly universally on 4G whereas BSNL heavily relies on 3G with limited 4G rollouts. Jio users had a tiny proportion of 4G records when they were on other networks during roaming.
In circles where BSNL has rolled out 4G, it relies exclusively on 2100 Mhz spectrum – a higher band option that offers good capacity but limited reach and in-building performance. The Tutela infographic shows a fringe amount of data on 2300 Mhz band which is likely from users roaming onto the Jio network. Notably, BSNL only has 2500 Mhz and not 2300 Mhz.
Vodafone Idea on the other is the lone operator to heavily rely on 1800 Mhz which accounts for 58.8% LTE data traffic. 2500 Mhz is at 2nd position with 19% of data traffic. 2100 Mhz accounted for 15% LTE data traffic. It was followed by 2300 Mhz and 900 Mhz at the bottom 2 positions.
A spectrum holding sheet (Pan India Telecom Spectrum Chart) detailing the current spectrum holdings of all active telecom operators across all frequency bands across all 22 telecom circles along with their liberalization status and expiry dates is available on our site which can be read by users who are keen to know which TSP uses what band.