Vi India leads in terms of voice quality across TSP in June 2022: TRAI MyCall
Airtel at the bottom of voice quality comparison across TSPs in June 2022 as per TRAI MyCall.
Posted in: News Vi (Vodafone Idea)
Estimated reading time: 0 minutes, 39 seconds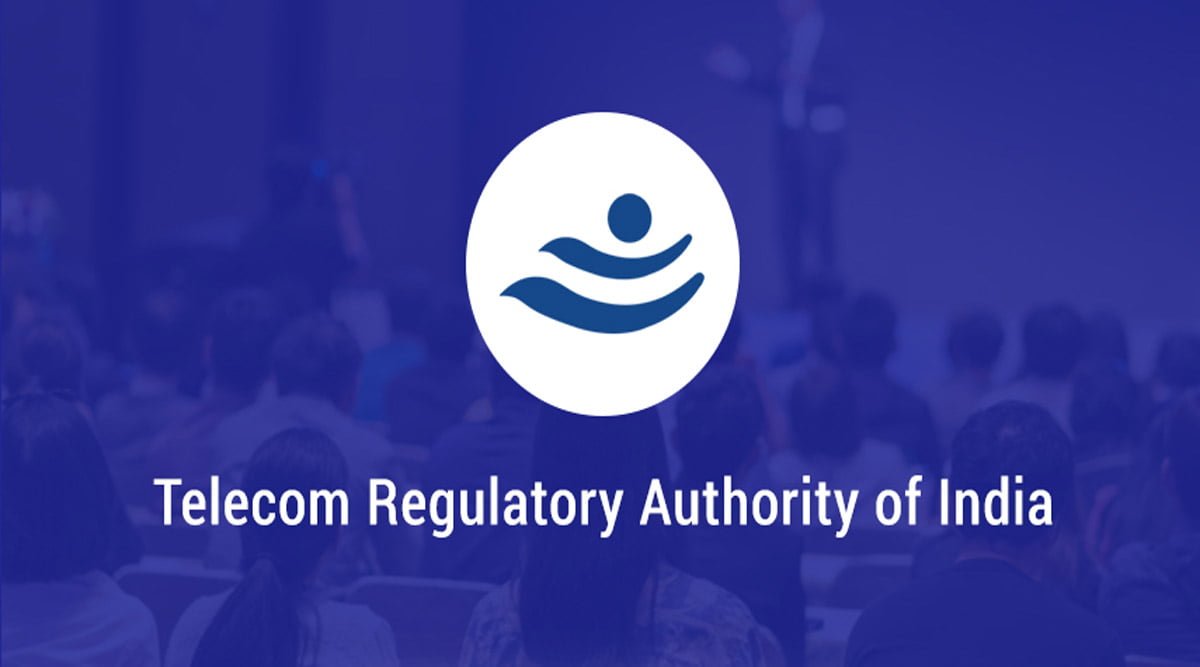 Vi India continued to lead in voice quality comparison across telecom service providers in June 2022, as per TRAI MyCall data. The data is based on crowd source data collected through TRAI's MyCall app.
As per TRAI MyCall, Vi India got an average rating of 4.7, Reliance Jio got an average rating of 2.9, BSNL got an average rating of 2.8, and Airtel got an average rating of 2.0 in June 2022.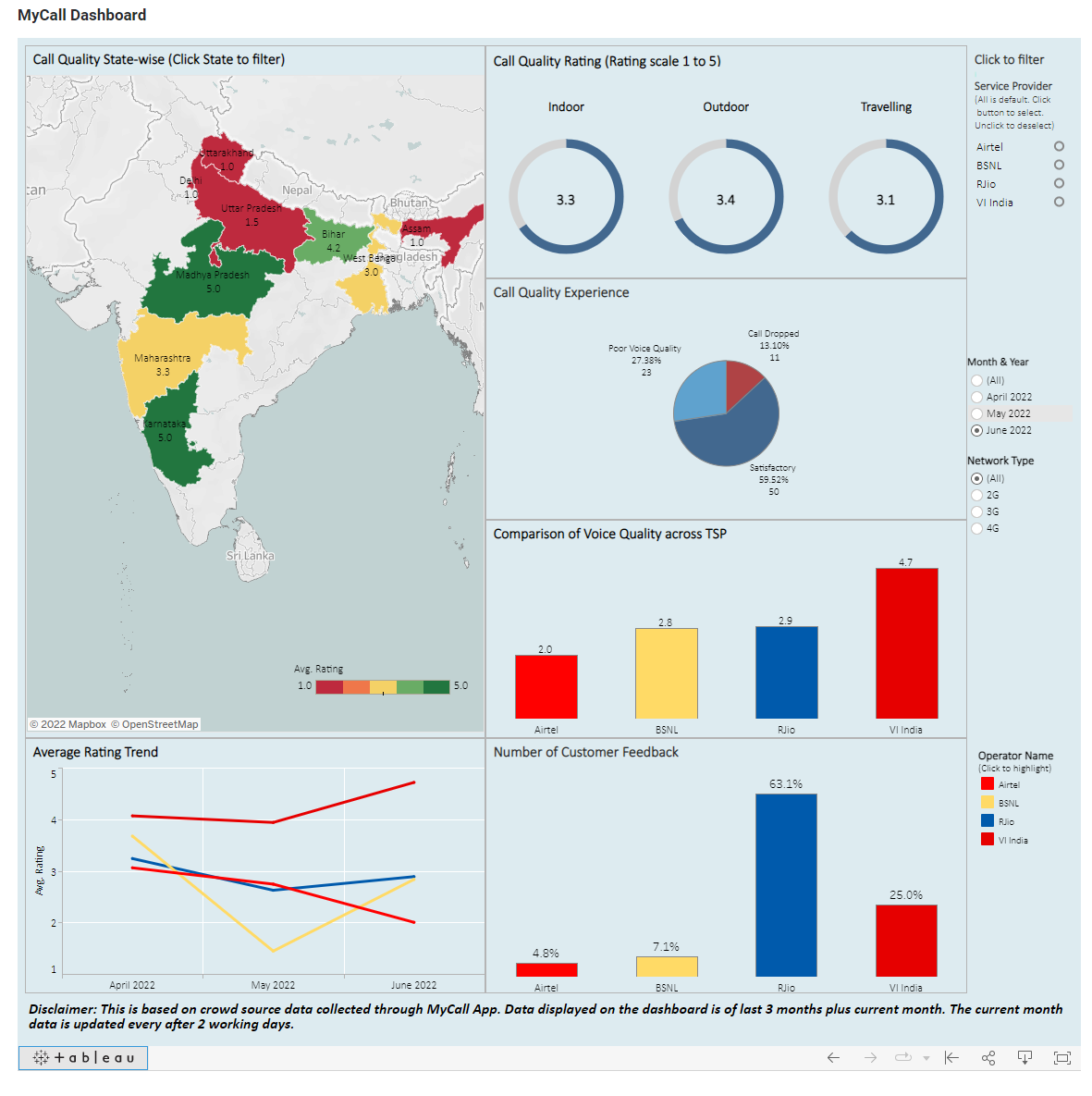 In the preceding month, Vi India had a 3.9 average rating, Reliance Jio had a 2.6 average rating, BSNL had a 1.4 average rating, and Airtel had a 2.7 average rating.
The indoor call quality was rated at 3.3, outdoor call quality was rated at 3.4, and call quality while travelling was rated at 3.1 across TSPs. Regarding call quality experience, 59.52% voted satisfactory, 13.1% voted call dropped, and 27.38% voted poor voice quality.