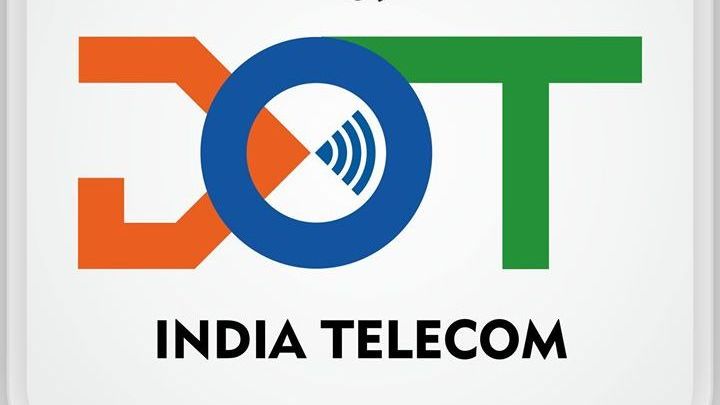 The Department of Telecommunications (DoT) in its quarterly newsletter for the quarter ending December 2019 has stated that the number of telephone connections in India decreased by 22.81 million as compared to the quarter ending September 2019.
The number of telephones stood at 1171.43 million as of 31st December 2019 down from 1194.24 million as of 31st September 2019. The decrease of 22.81 million is attributed to the decrease in the number of telephones in the private sector by 23.42 million during the period. There was a year on year growth of negative 2.21%.
The teledensity which was 90.45% at the beginning of the quarter decreased to 88.49% by the end of December 2019.
Customers showed a preference to use wireless connections with the share of wireless phones reaching 98.3% at the end of 2019. The share of wireline on the other hand was a meagre 1.7%.
In public sector, there a slight increase of 0.61 million phones along with a decrease of 23.2 million phones. The public sector had a share of 11.46% phones as against a share of 88.54% for the private sector.
At the end of 2019, the share of urban was 56.46% compared to 43.54% of rural areas. The urban tele-density was at 155.74% compared to 56.72% as on 31st December 2019.
DoT noted that the internet usage in the country is on a steady growth path. The number of Internet subscribers has increased to 687.63 million by the end of September 2019, registering a growth of 3.34% compared to June 2019.
The number of subscribers using the internet via wireless phones was 96.77% at the end of September 2019 compared to 22.26 million wired internet subscribers.
The number of broadband users increased to 661.94 million at the end of 2019 registering an increase of 36.52 million.