Idea Nirvana to Vodafone RED migration completed in South India leaving 9 circles for migration
Estimated reading time: 1 minute, 22 seconds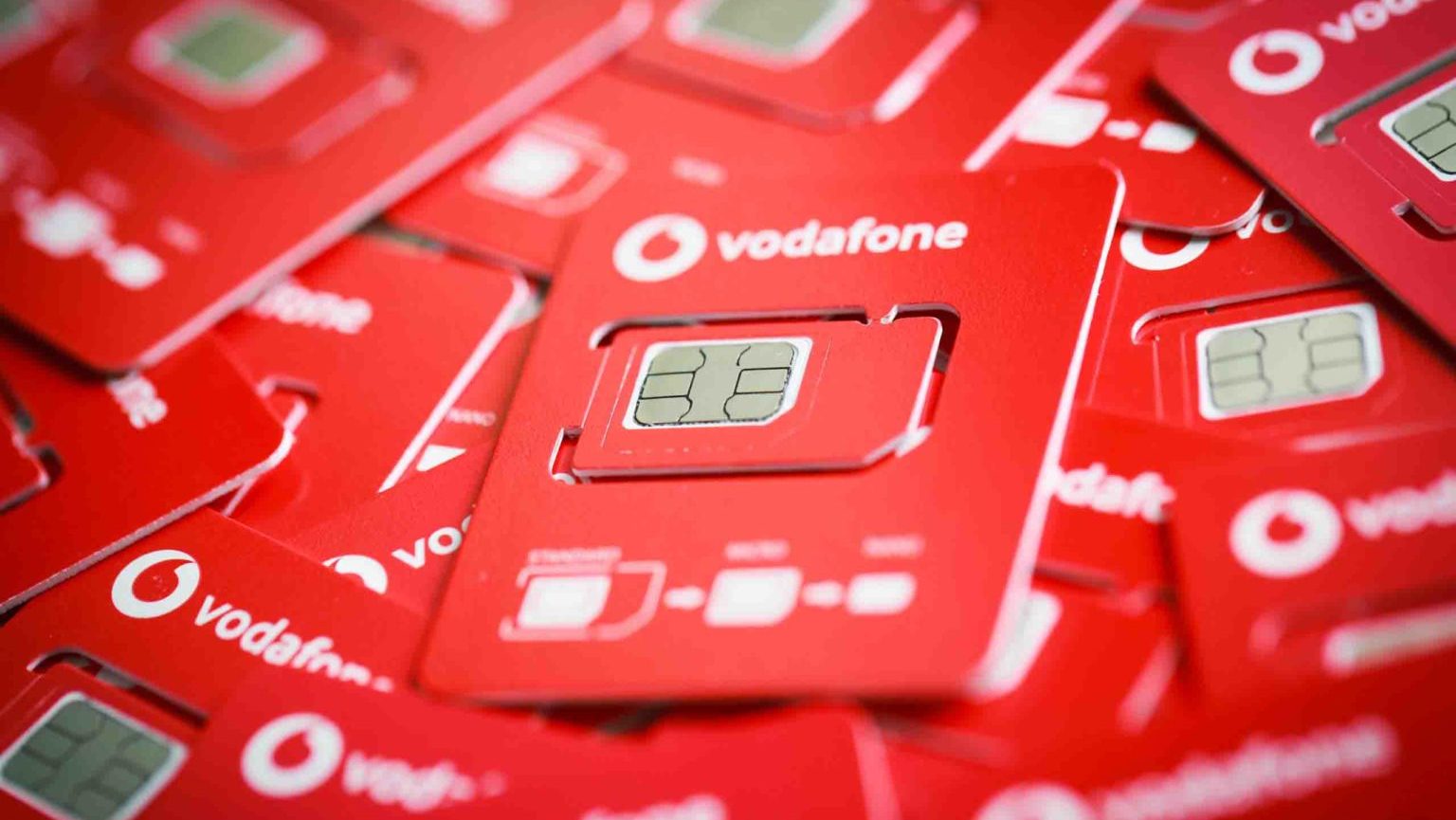 Vodafone Idea has completed the migration of its Idea Nirvana customers to Vodafone RED in South India states taking the number of migrated circles up from 9 to 13, leaving 9 circles for migration. Nirvana to RED migration in Karnataka, Kerala, Andhra Pradesh, and Tamil Nadu has been successfully completed with the Idea customer website redirecting to Vodafone RED listings on trying to access the Nirvana plans for the above mentioned circles.
The company was to initially shift its Nirvana customers in Karnataka, Tamil Nadu, Andhra Pradesh, and Kerala to Vodafone RED on 20th April but the same was pushed back to 8th June as the second phase migration in Gujarat, Bihar, Himachal Pradesh, Haryana, Jammu and Kashmir, Odisha, Punjab, and Rajasthan was delayed from 6th April to 11th May due to the coronavirus.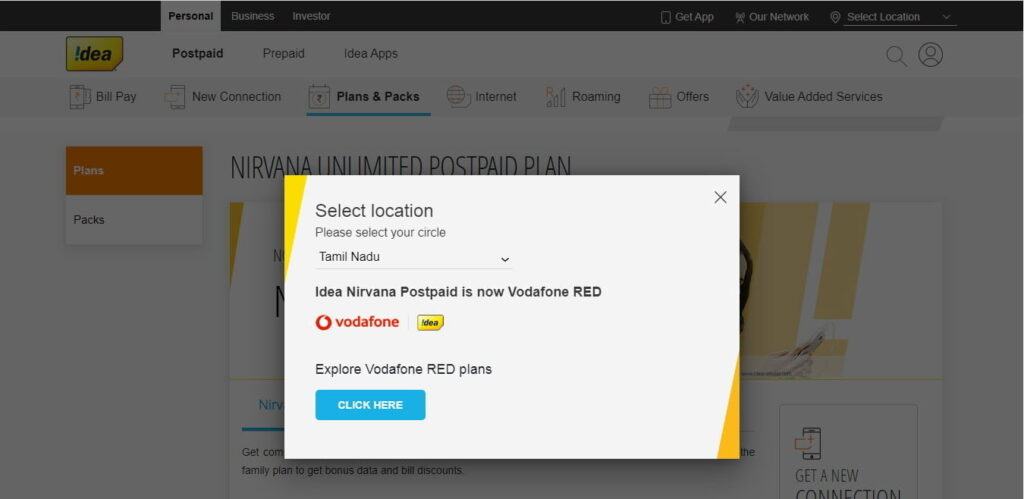 The last leg of Nirvana to RED migration will see all Postpaid Nirvana customers in Delhi, Maharashtra & Goa, West Bengal, Kolkata, Assam & North East, Uttar Pradesh (West), Uttar Pradesh (East), Madhya Pradesh circles become a part of the Vodafone RED family.
The migration in these cities had to be rescheduled from 11th May to 29th June. Maharashtra & Goa and Madhya Pradesh were initially not included in the list but later found place.
Come 29th June, Nirvana as a brand will no longer be relevant as Vodafone Idea will complete the migration to its RED brand. To recall, Vodafone Idea had some weeks back stated that it had completed 91% network integration with the integration target revised back to Q1 FY 21. It remains to be seen if Vodafone Idea can complete both its network integration and postpaid migration at the same time.