Idea Nirvana to RED migration in Karnataka, Kerala, Tamil Nadu & Andhra Pradesh put off to June 8
Estimated reading time: 1 minute, 28 seconds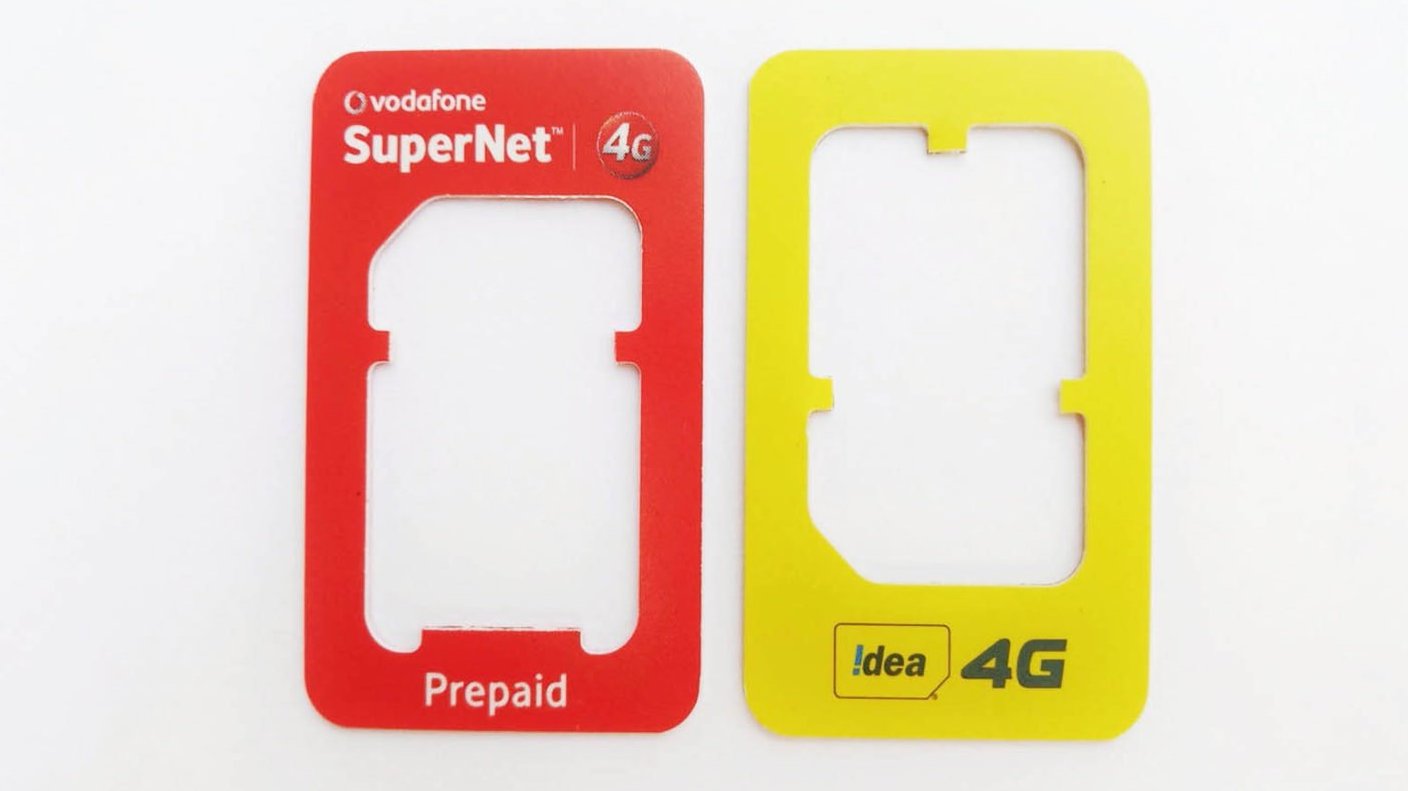 Telecom service provider Vodafone Idea has pushed back the Idea Nirvana to Vodafone RED migration in Southern India states by over 45 days possibly due to the coronavirus which led to the delay in Phase 2 of Nirvana to RED migration. OnlyTech had earlier reported that these four states were to undergo Idea Nirvana to RED migration starting late April.
In an article on May 3rd, OnlyTech had exclusively reported that the Idea Nirvana to Vodafone RED migration in 19 telecom circles bar Maharashtra and Goa, and Madhya Pradesh was imminent. Idea has put up multiple notices on its website regarding the imminent migration. However, the same is believed to have been hampered by the coronavirus pandemic.

Vodafone initially migrated Idea Nirvana customers in Mumbai to Vodafone RED completely by March 9. This was supposed to be followed by the migration of Nirvana customers in Gujarat, Punjab, Rajasthan, Haryana, Bihar, Orissa, Himachal Pradesh, Jammu & Kashmir starting April 6, 2020. However, the same was put off to May 11th. Karnataka, Tamil Nadu, Kerala, and Andhra Pradesh were supposed to start on April 20 however the same has been put back to June 08 now.
Vodafone has successfully executed the Phase 2 of Nirvana to RED migration wherein Idea Nirvana is now Vodafone RED in Gujarat, Bihar, Himachal Pradesh, Haryana, Jammu and Kashmir, Odisha, Punjab, and Rajasthan
Out of the 12 circles left for migration, 10 telecom circles are lined up for imminent migration to Vodafone RED. Maharashtra & Goa and Madhya Pradesh & Chattisgarh circles are currently not scheduled for migration. Southern India states are in line for migration followed by Delhi, Kolkata, West Bengal, Assam & North East, Up West, UP East will become a part of the Vodafone RED family. The Phase 4 migration is likely to be rescheduled towards June end or early July.