Vodafone migrates Idea Nirvana customers to Vodafone RED in 8 Telecom Circles
Estimated reading time: 1 minute, 41 seconds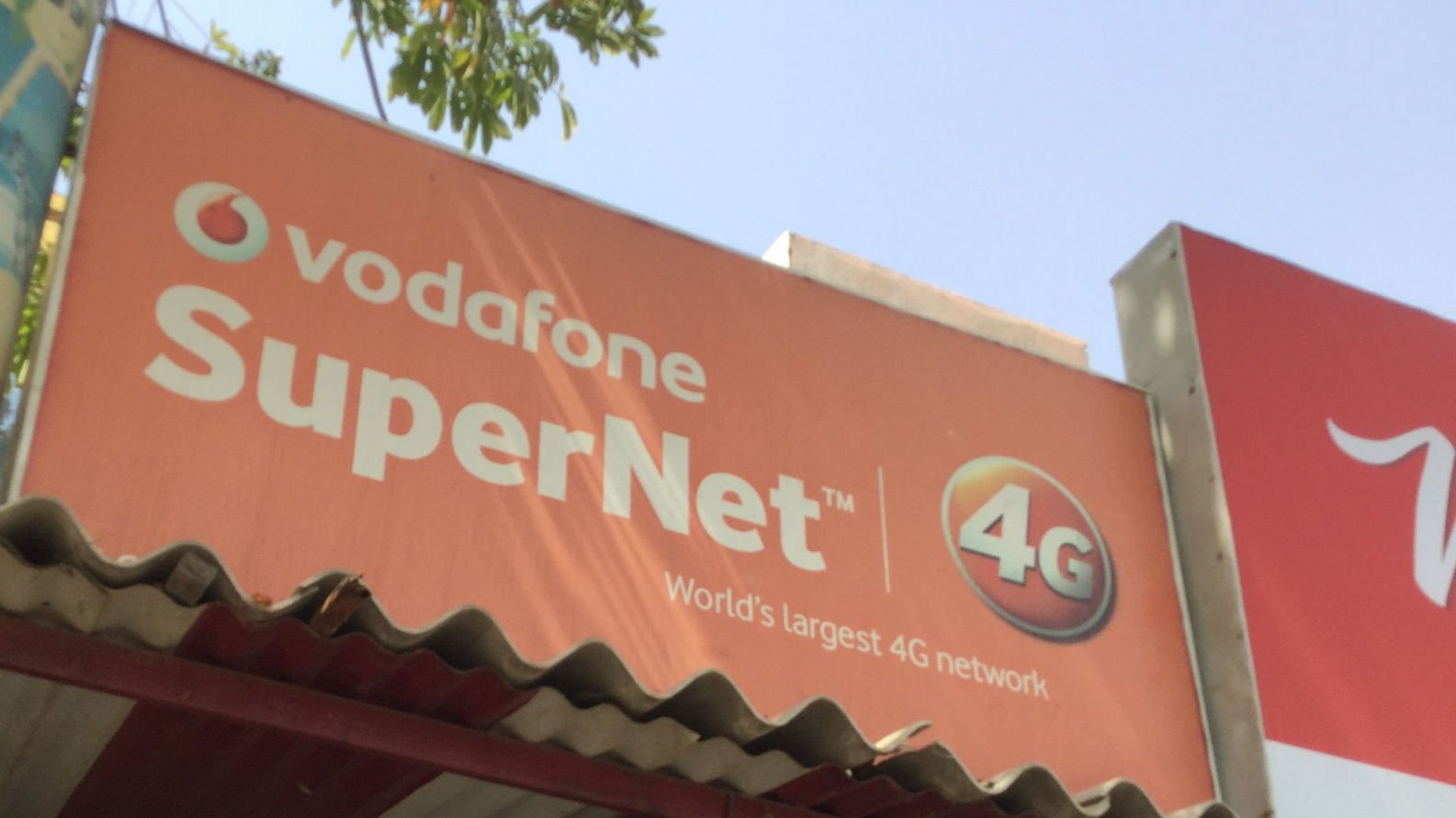 Telecom service provider Vodafone Idea has executed the phase 2 of its Nirvana to RED migration, successfully migrating Idea Nirvana customers into Vodafone RED postpaid across 8 telecom circles. OnlyTech had initially on 28th April reported the migration of Idea Nirvana postpaid customers to Vodafone RED which was rescheduled to May 11 from the earlier migration of April 6.
OnlyTech came to know about the migration through our community forum member Manu who was earlier an Idea Nirvana customer in Gujarat. Manu confirmed to OnlyTech the migration of his Idea Nirvana postpaid plan to Vodafone RED postpaid. The customer got no intimation of migration through SMS or email. Manu, however, remarked that the Vodafone customer care was not up to the mark and was not picking up his call. The very same user had earlier brought the migration of Idea Nirvana to Vodafone RED in Gujarat to our notice earlier last month.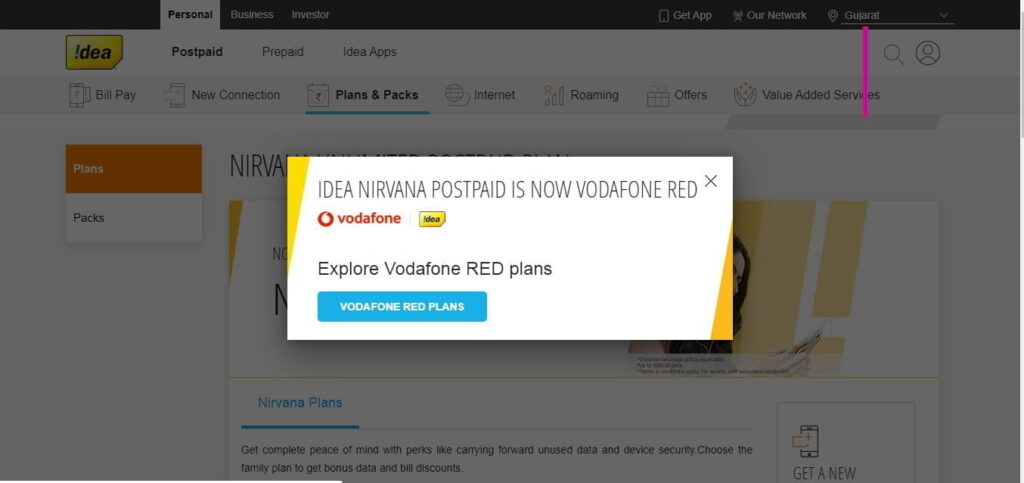 OnlyTech was independently able to verify the migration of Idea Nirvana customers to Vodafone RED through the Idea customer website.
According to listings on the Idea customer website, Idea Nirvana is now Vodafone RED in Gujarat, Bihar, Himachal Pradesh, Haryana, Jammu and Kashmir, Odisha, Punjab, and Rajasthan. As you can see from the initial image, the Gujarat circle now no longer offers Idea Nirvana postpaid.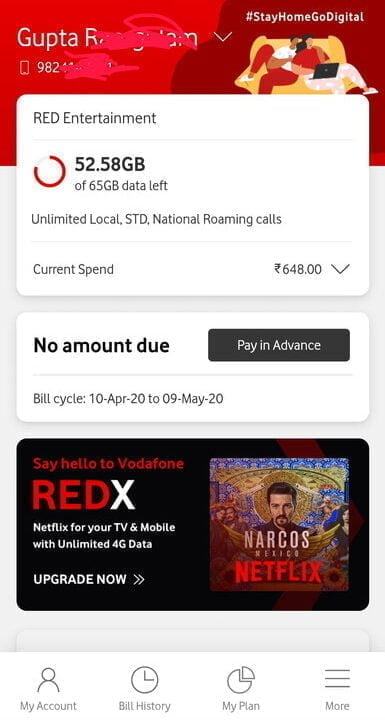 The same is applicable across 7 other circles wherein migration has happened. It is pertinent to note that the website doesn't say 'Idea Nirvana Postpaid is now Vodafone RED' unless the migration has happened in the circle. If you were to check for another circle that is scheduled to undergo migration soon i.e Delhi the website will list the Idea Nirvana plans instead of showing the notice.
Vodafone will now move its focus onto the phase 3 of Nirvana to RED migration wherein the Southern India states will be latched onto Vodafone RED from Idea Nirvana postpaid following which phase 4 will be executed. The penultimate phase is likely to see Madhya Pradesh and Maharashtra & Goa circle become a part of the Vodafone RED family.