DoT kicks off registration of App Providers and PDOAs under the PM-WANI framework
Posted in: Broadband News Regulatory Telecom
Estimated reading time: 1 minute, 5 seconds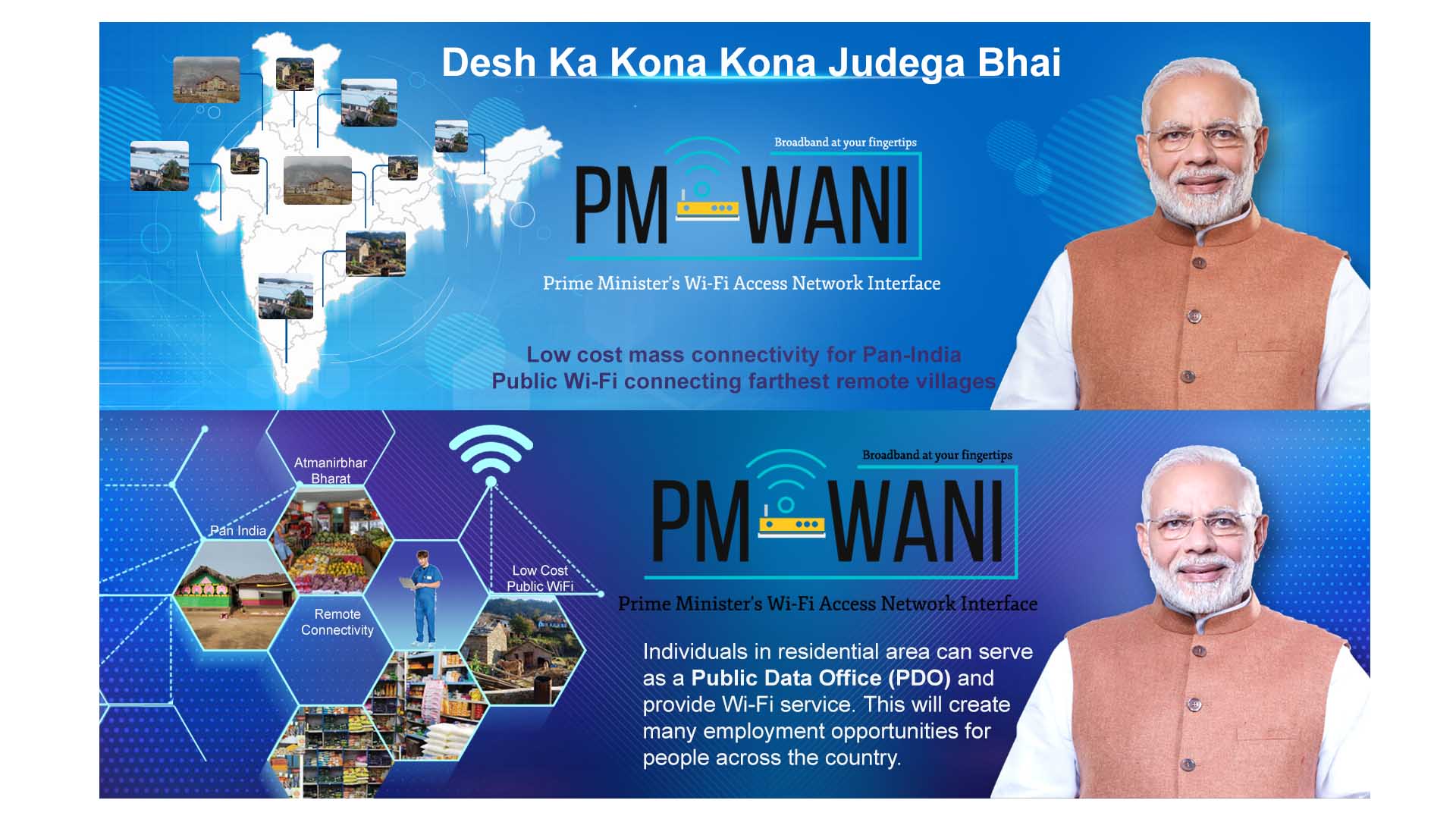 The Department of Telecommunications (DoT) yesterday announced the kick off of registration of different entities under the PM-WANI framework to proliferate Broadband through Public Wi-Fi networks taking further the goal of National Digital Communications Policy (NDCP) of creating a robust digital communications infrastructure.
DoT has started the registration of PDOAs and App provider from today onwards on the SARAL SANCHAR portal. The entities post successful registration are to contact the Central Registry being handled by C-DOT for certification of their system and application software.
For the unversed, to facilitate the ease of doing business and encouraging local shops and small establishments to become Wi-Fi providers, the Cabinet had approved that the last-mile Public Wi-Fi providers require no license, no registration, and also not required to pay any fee to DoT.
However, under the framework App Providers who will offers services for registering and authenticating users and PDOAs, who will aggregate to PDOs will only have to register and are not required to pay any fee to DoT. The online registration process is to be finished within 7 working days of the receipt of applications.
With registrations opening up today, one can expect applications to start pouring in. By the third week of January 2021, we could potentially have the first set of registered PDOAs and App Providers under the PM-WANI framework.