Hikeland starts testing 'Your Home'
Estimated reading time: 0 minutes, 51 seconds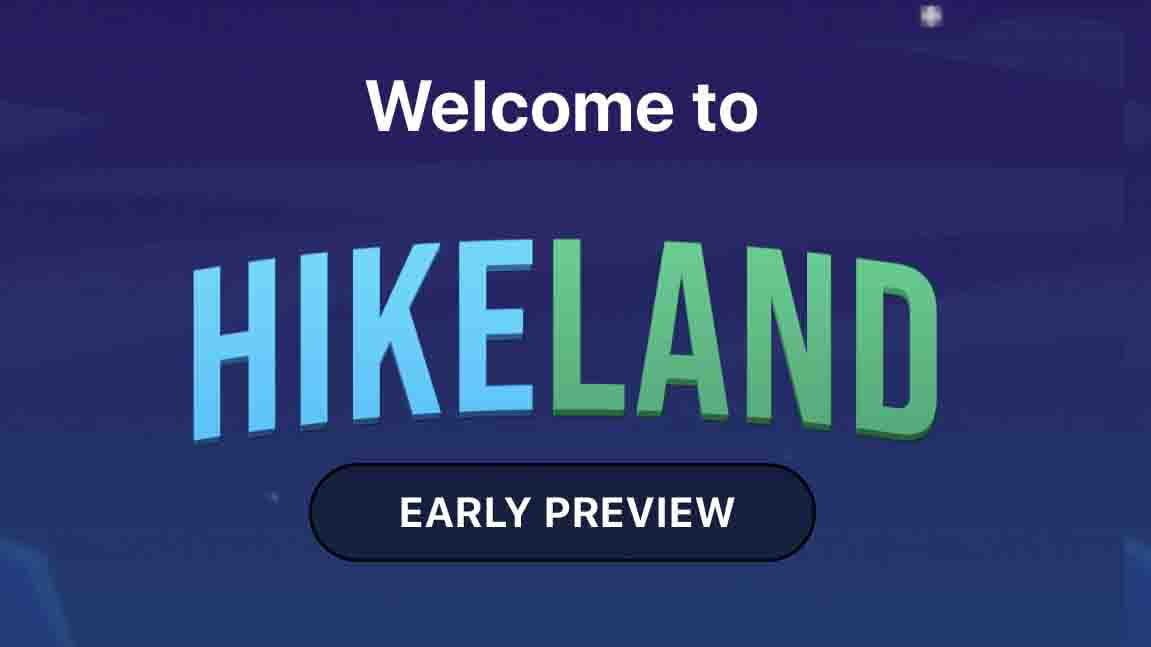 Social messaging app Hike has started testing 'Your Home' after the initial testing of the 'Big Screen' in its early preview of its upcoming virtual community Hikeland. As we had revealed earlier, Hikeland is airing Hindi Movies under its 'Big Screen' offerings with more features in the pipeline for Hikeland.
'Your Home' went live on the iOS preview 2 days back with Android users getting the feature in the early preview earlier today. Hikeland has your very own private house wherein you can seemingly watch your favourite videos to the watch list from YouTube.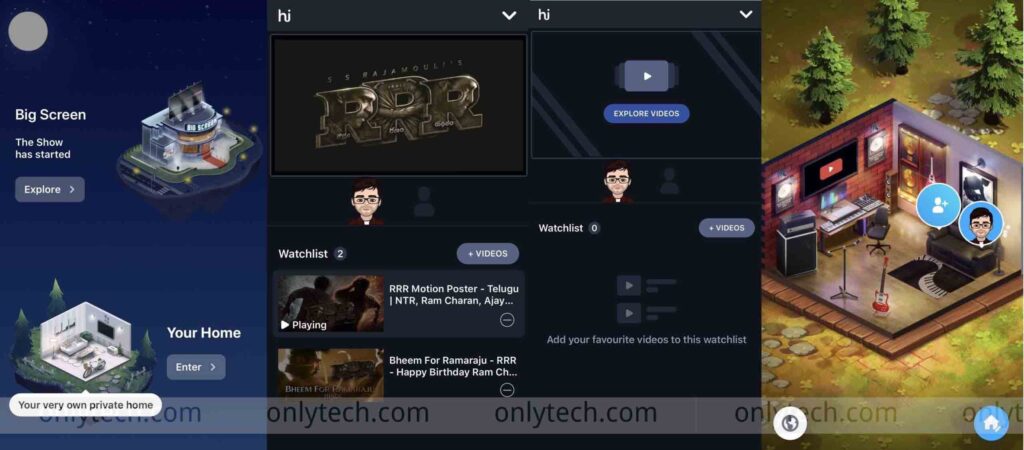 You get to choose from plenty of themes for 'Your Home'. 'Your Home' is currently allowed to view YouTube videos without ads. One may be able to invite Hikeland users if he/she is a friend to your private home for a private screenining.
The ramping up in early preview comes days after the announcement of Seema Chawla as the VP & Head of Marketing. The appointment comes close on the heels of Hike unveiling Hikeland officially.