Disney+ Hotstar integrated on Hikeland
Estimated reading time: 1 minute, 1 second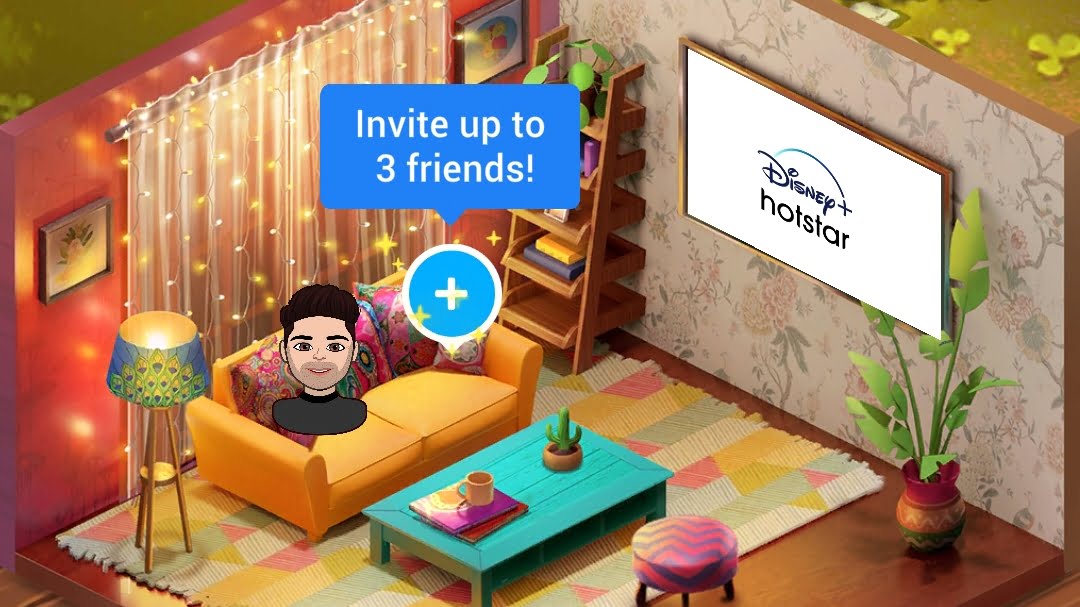 Instant messaging and VoIP app Hike Messenger has integrated Disney+ Hotstar within its recently launched Hikeland offering which will now allow Hikeland users to watch Disney+ Hotstar in their 'Home' inside Hikeland.
'Your Home' within Hikeland is more like a private space for the user wherein one could earlier watch only YouTube videos and discuss them with another user. The home would be customized based on the likes of the user with 8 different themes to be chosen from.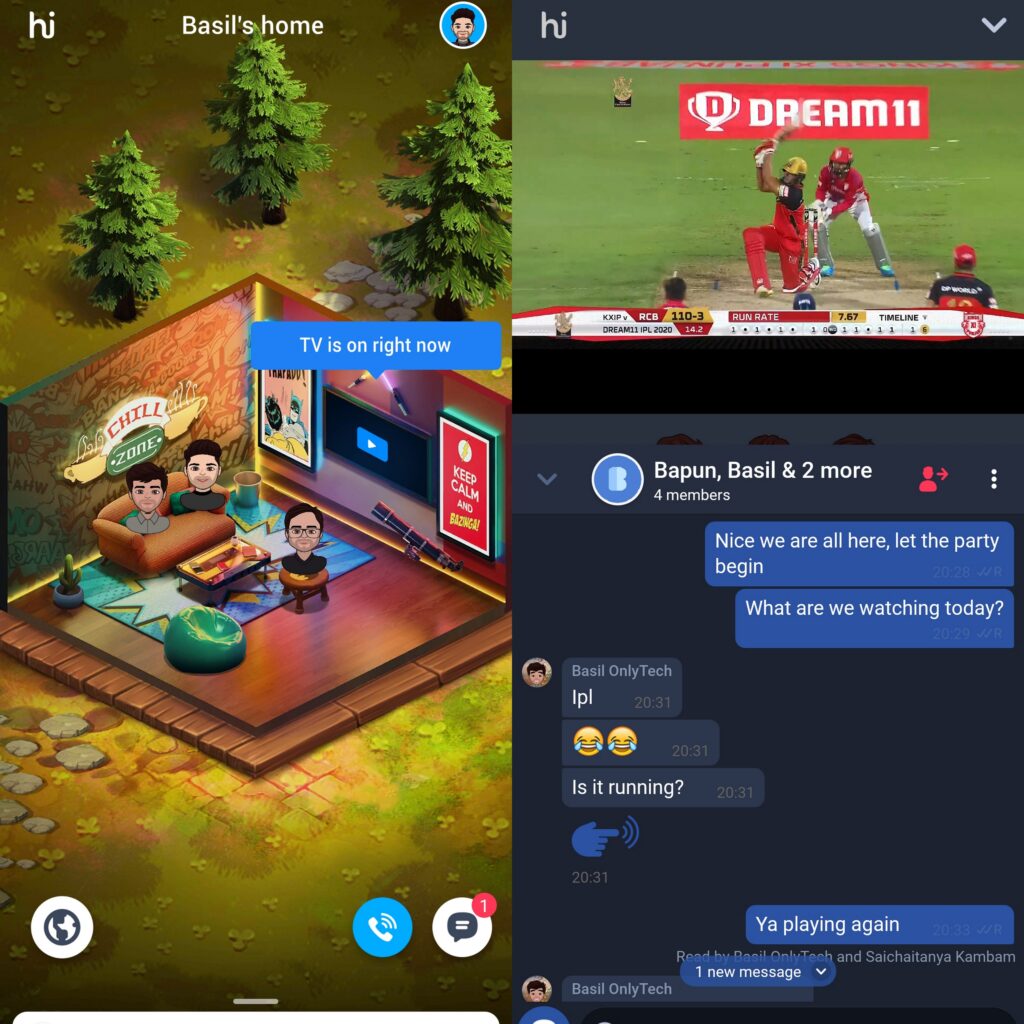 Disney+ Hotstar is integrated into 'Your Home' which allows the user to watch content from the OTT app inside Hike itself. One can tap on the Television icon in their 'Home' on Hikeland which will launch a popup screen wherein one can choose Disney+ Hotstar.
You can watch any free content from Disney+ Hotstar with your friends but Premium and VIP content will require your friends to have the respective subscriptions. Hikeland is also now allowing users to invite up to 3 friends inside their 'Home' whereas earlier it was limited to one friend at max, with unauthorized entries barred.
Hike had earlier this year in May rolled out the early preview on iOS which later saw the introduction of 'Your Home' in June ahead of the official launch.