Hikeland Early Preview goes live on Android as Hike prepares to tap into virtual economy
Estimated reading time: 2 minutes, 27 seconds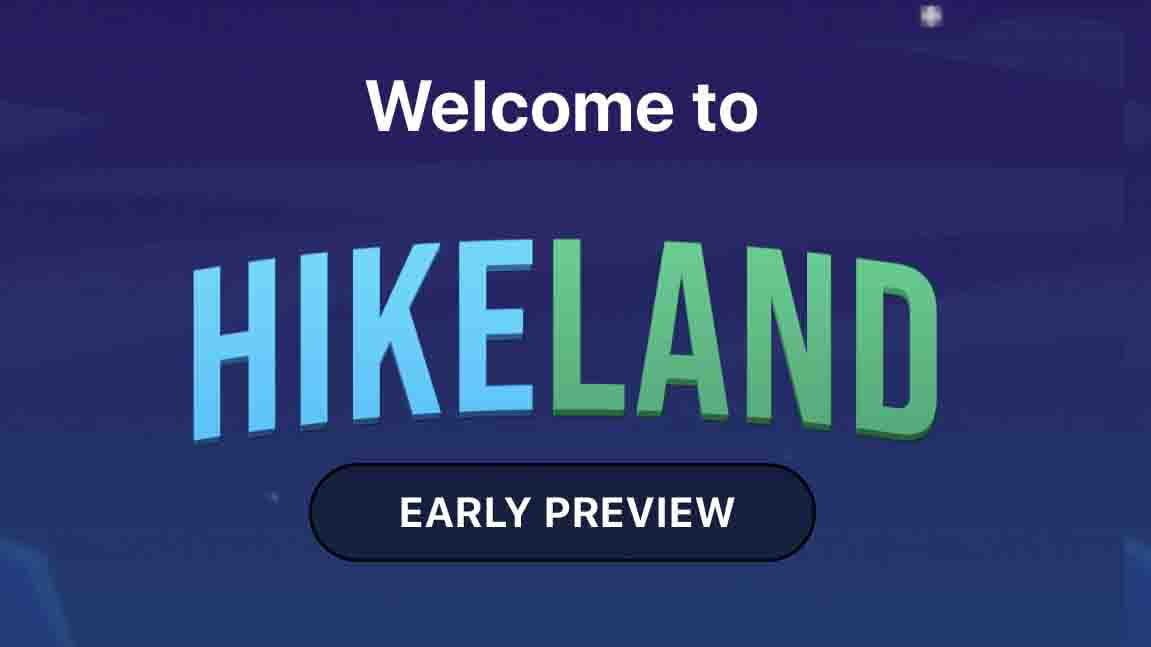 After getting early bird access to the iOS preview of Hikeland, OnlyTech has now laid its hands on the early preview of Hikeland for Android which is currently just limited to the top community users of Hike. Hikeland Early Preview is available on both Android and iOS to select users who get to experience the soon to be launched virtual community wherein one can interact with other virtual users, watch movies, and do much more.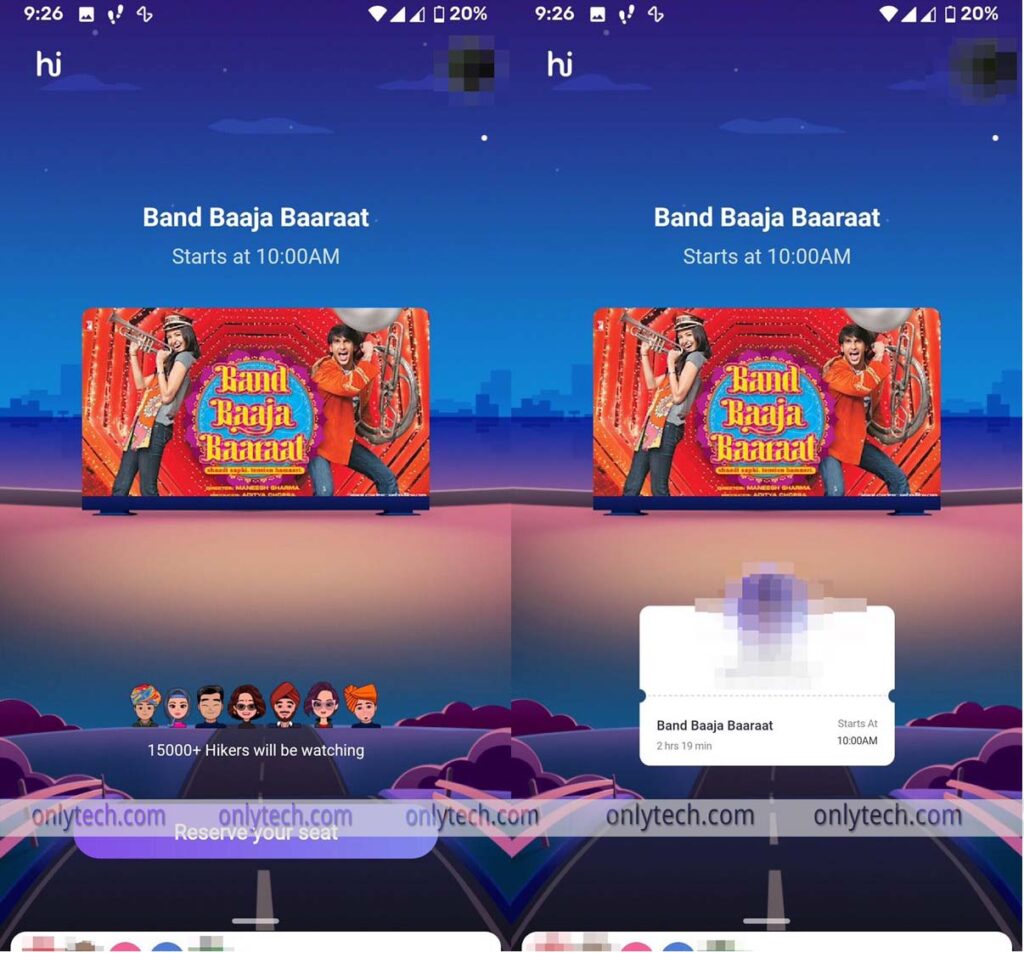 As we had revealed earlier last week, Hikeland will be airing movies under its 'The Big Screen' offerings. However, it will not be limited to just the airing of movies. Hikeland will have many more features with Hike Mansion already being teased by Kavin Bharti Mittal, CEO at Hike.
Hike plans to build a virtual economy business around Hikeland. Notably, HikeMoji will do multiple things within Hikeland. Hikeland will be a magical place for users to hang out as per Hike. One can meet new people in the virtual community and converse with them. Hike states that the early preview rollout is happening in phases.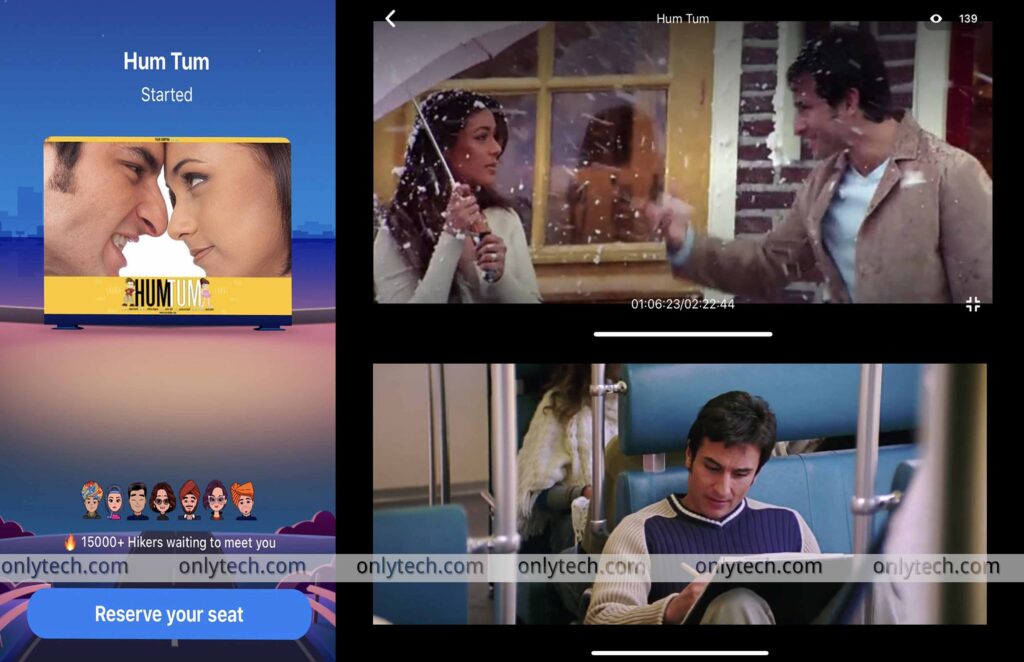 While the finer details of Hikeland are yet to revealed, Hike had earlier in March registered multiple trademarks namely HikeSquare, HikeLoft, HikeApartment, HikeMansion, HikeHome, HikeCarnival, HikeCinema, HikeGame, HikeStar, and Hikeland.
Kavin Bharti Mittal earlier this year had said that even if a user paid $1 it would make a fantastic business. WinZo, an online gaming arcade is likely to be available on Hikeland. Hikeland, will not be based on the traditional ad-driven model.
In its test run, Hikeland under 'The Big Cinema' offering is showing multiple popular Hindi Movies on a continuous basis with a movie running every 2.5-3 hours. Newton, War, Piku. Simmba, Dear Zindagi, Pati Patni aur Woh, Badrinath Ki Dulhaniya, Pk, Dil Dhadadakne Do, Hum Tum, Band Baja aor Bharat among others are airing on Hikeland.
The titles seem to be leased from other platforms with no reruns currently. Few titles notably belong to other OTT platforms such as Amazon Prime Video. For now, the early preview is running free but Hikeland is expected to be behind a paywall on its official launch. Users can neither pause nor forward during the run time of the movie.
OnlyTech came across another Hikeland Early Preview user on Twitter who was curious whether Telugu movies would air on it or not. As for now, Hikeland seems to be focused on airing Hindi Movies.
Hikeland is likely to allow users to register for a spot through the dedicated webpage on its website soon. While there is a form live for the registration process, the same is not active. Hike users can, however, request Hike Support on Twitter for inclusion in Hikeland Early Preview.
What do you think about Hike's new initiative? Would you pay to access the service? Let us know your thoughts by commenting in the comments section. Stay Tuned for the latest updates on Hikeland exclusively at OnlyTech!