JioFiber offering 1 Year free Amazon Prime subscription to its customers: Report
Estimated reading time: 0 minutes, 54 seconds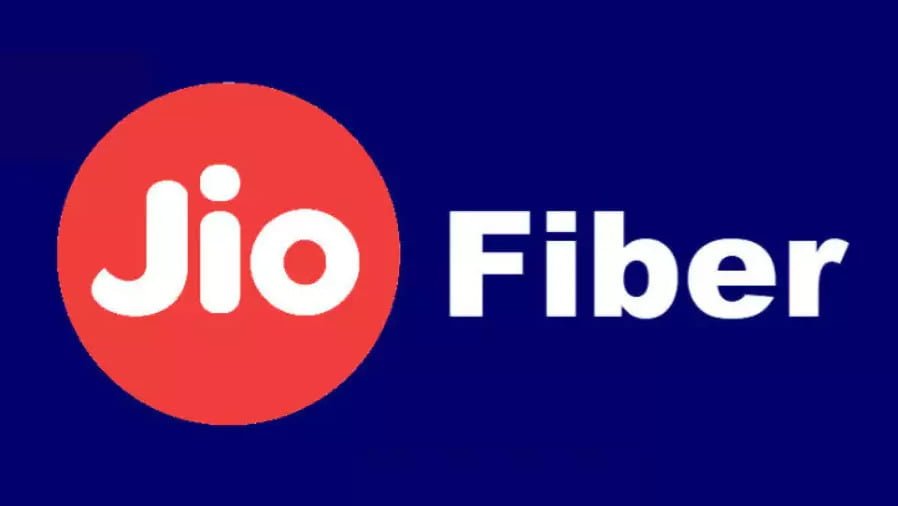 Reliance Jio is reportedly offerings it JioFiber customers a 1 year free Amazon Prime subscription. The offer is reported to have been rolled out on 6th June, a day before the Disney+ Hotstar subscription bundled recharge packs were rolled out.
Jio is offering a free one year access to Amazon Prime membership worth Rs 999 for 1 year at no additional cost as part of the JioFiber plan benefits at no extra cost. Jio has stated that it is a one time offer available for its JioFiber customer.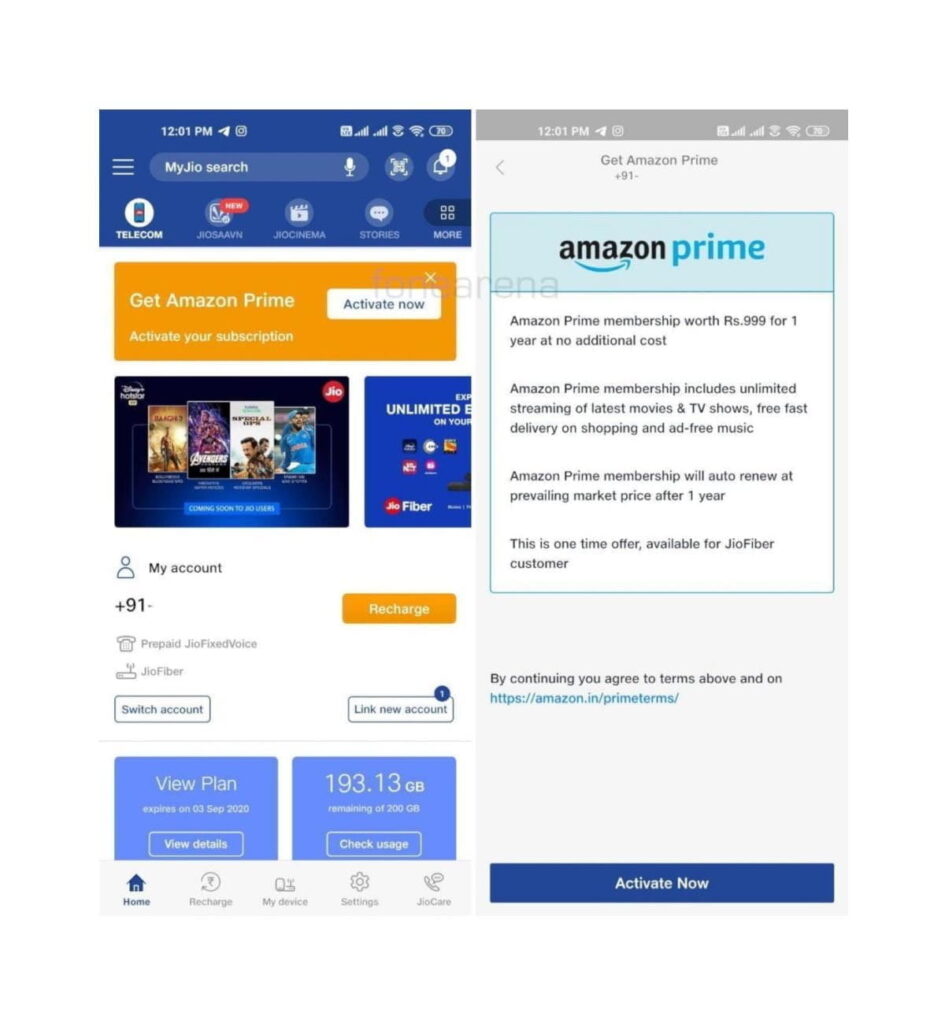 To activate it, JioFiber users need to click the 'Activate Now' banner within the MyJio app if they see it. As per JioFiber customers, not all users are currently seeing the offer. FoneArena reports that the offer could be for select plans or with quarterly, half-yearly, and yearly plans.
To recall, a month back Jio had added Amazon Prime Video onboard its JioFiber set-top box. Jio seems to have further bolstered its partnership with Amazon Prime Video in the meantime, to bring in a 1 year free subscription of Prime Video to its JioFiber customers.