Vodafone Idea apparently offering upgraded benefits on prepaid plans under 'Recommended' section
Estimated reading time: 2 minutes, 7 seconds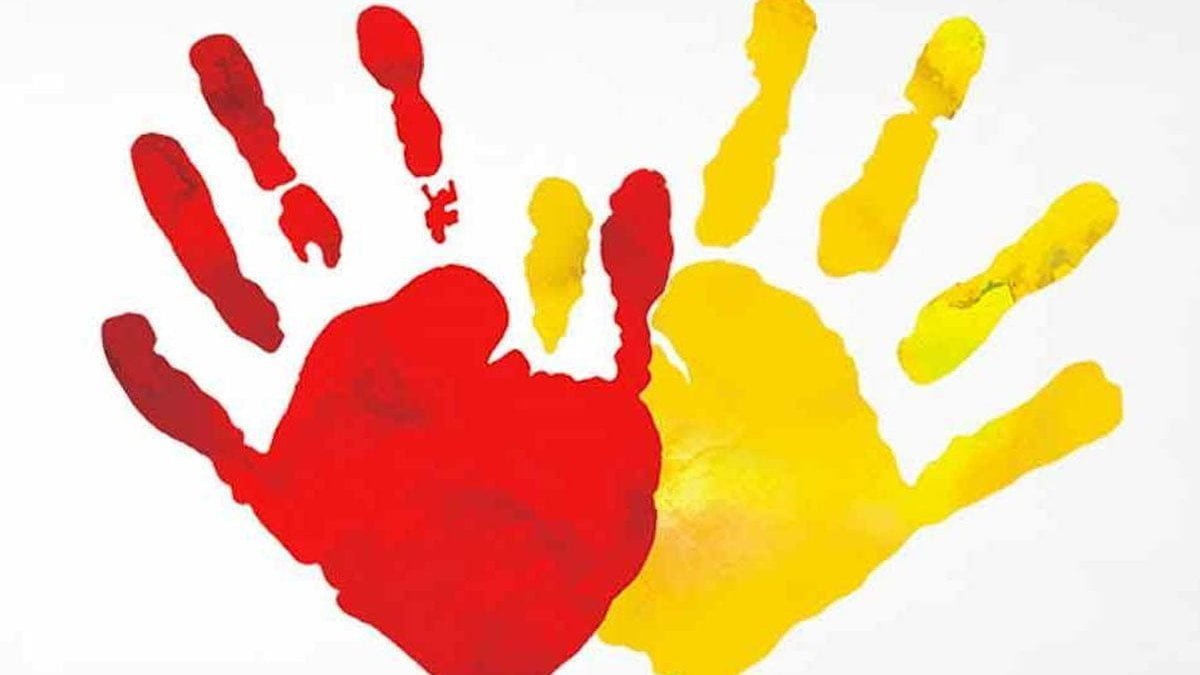 Vodafone Idea is apparently offering its customers upgraded benefits on prepaid plans which are listed under the 'Recommended/For You' section on MyVodafone app and Vodafone India website recharge portal to its users. My Idea app and Idea customer website also seems to be offering more benefits than the prepaid listings. Whether this is a bug or some sort of customer specific offer is unknown.
As per the spotting by our community forum member and Vodafone Idea Mumbai circle user, Vodafone's Rs 29 All-Rounder pack is offering 28 days validity instead of the normal 14 days validity, along with Rs 29 Talktime instead of the Rs 20 Talktime under his 'Recommended section'.

Multiple Vodafone Idea users on our community forums confirmed the spotting with screenshots. We were further able to uncover more findings from the respective apps and websites.
Vodafone's website is interestingly still offering Double Data offer on the Rs 599 and Rs 399 plan even tho it was discontinued some time back. This however, is limited to the recommended section with Unlimited plan section having not mention of it. Separately, Vodafone's Rs 129 and Rs 199 prepaid plans which provides 24 days validity, is offering 28 days validity under the 'Recommended' section.
We also came across the Rs 39 All Rounder pack offering Rs 39 TalkTime with a validity of 28 days instead of the Rs 30 TalkTime and validity of 14 days.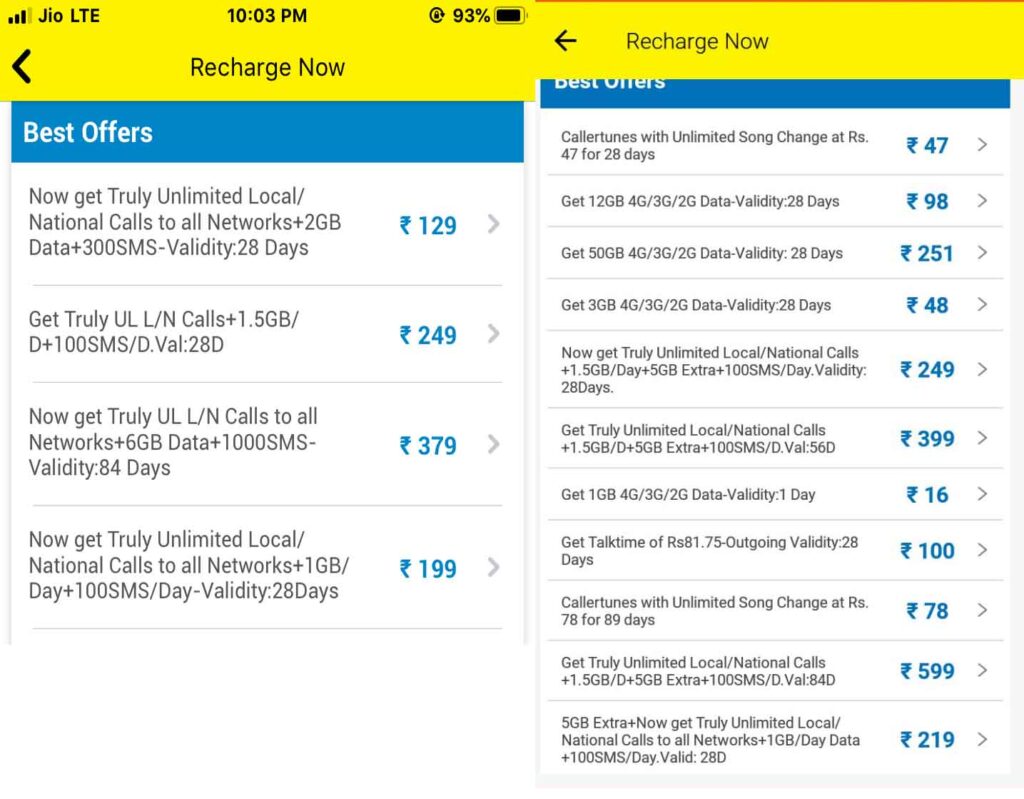 These listings are however not visible on the Idea app to us. However, an Idea user has stated the Rs 29 upgraded benefits is there in the Idea app as well. Idea on the other hand is seemingly offering 5 GB extra to its select users on specific plans.
However, the same seems user specific as you can see above. The left image is from an Idea number having a Rs 95 Active Pack whereas the one on the right has the Rs 599 unlimited pack. We were able to spot the 5GB extra offer on these unlimited plans.
A quick Google Search landed us on an Idea Recharge 5GB Extra Data page which states that you get extra 5GB data, when you recharge before expiry of your Unlimited pack.
We couldn't come across any such notice on Vodafone India's website. That said you can head right over to the MyVodafone app's Recommended section or to 'For You' section on Vodafone India website after entering your number in 'Online Recharge' to check the offers. Whether this is a bug or user specific offer is hard to say. Vodafone Idea customer care wasn't much forth coming, simply stating the static reply to refer to the app and website for latest plans.