Hikeland Early Preview goes live on iOS
Estimated reading time: 1 minute, 33 seconds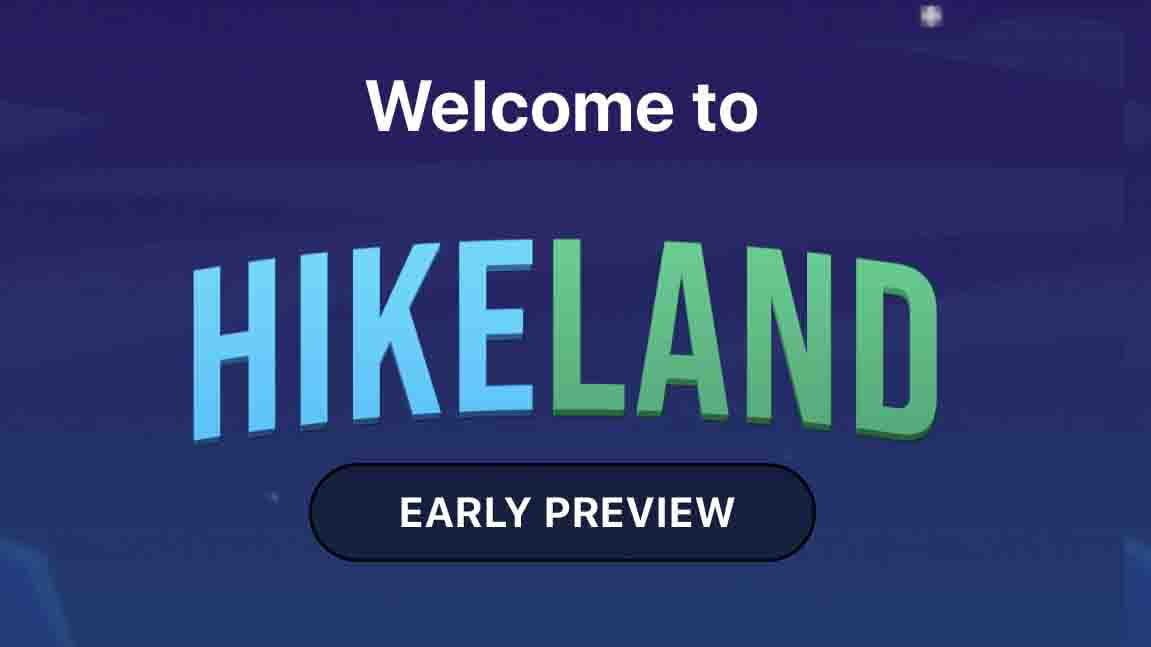 Social Networking app Hike has made the early preview of its upcoming virtual community Hikeland live on iOS devices. The early preview went live yesterday on iOS devices with Hike users able to unlock the early bird access.
OnlyTech was able to access the screenshots of the early preview of Hikeland courtesy of our Team member Siva who got the early preview access on his iOS device. The early preview, for now, seems to be limited to iOS devices with Android devices yet to get the early bird access.

Hikeland can be accessed from within the Hike Sticker Chat by clicking on 'Enter HikeLand'. On entering, you will see a 'Welcome to Hikeland' message with an option to unlock the preview.
Hike users can experience the best videos with other people on HikeLand which has been named as 'The Big Screen'. One can see who else is watching and make new friends. One has to complete their profile to connect with other people.
Aamir Khan starrer PK was airing on Hikeland yesterday at 2 PM with an on-air duration of 2 hours 32 minutes which could be accessed by Siva. Ranveer Singh starrer Dil Dhadadakne Do was also airing on Hikeland as you can see from the above screenshots. One needs to reserve their seat to watch the videos. Hikeland states that 15000+ Hikers are waiting to meet you.
Hikeland had earlier given the preview page as a tease to the public. It had stated that Hikeland is a magical place for users to hangout online & enjoy unique shared experiences. Hike users should be able to register for a spot through the Hikeland page on Hike website soon. As of now, the same is not enabled. Have you got the early preview to Hikeland? What is you take on the new initiative by Hike? Let us know your opinion through the comments section!