DoT again directs licensees to appoint Nodal Officer for Trusted Telecom portal or face action
DoT sends out reminders to various licensees to register on the Trusted Telecom Portal or to face action.
Estimated reading time: 0 minutes, 52 seconds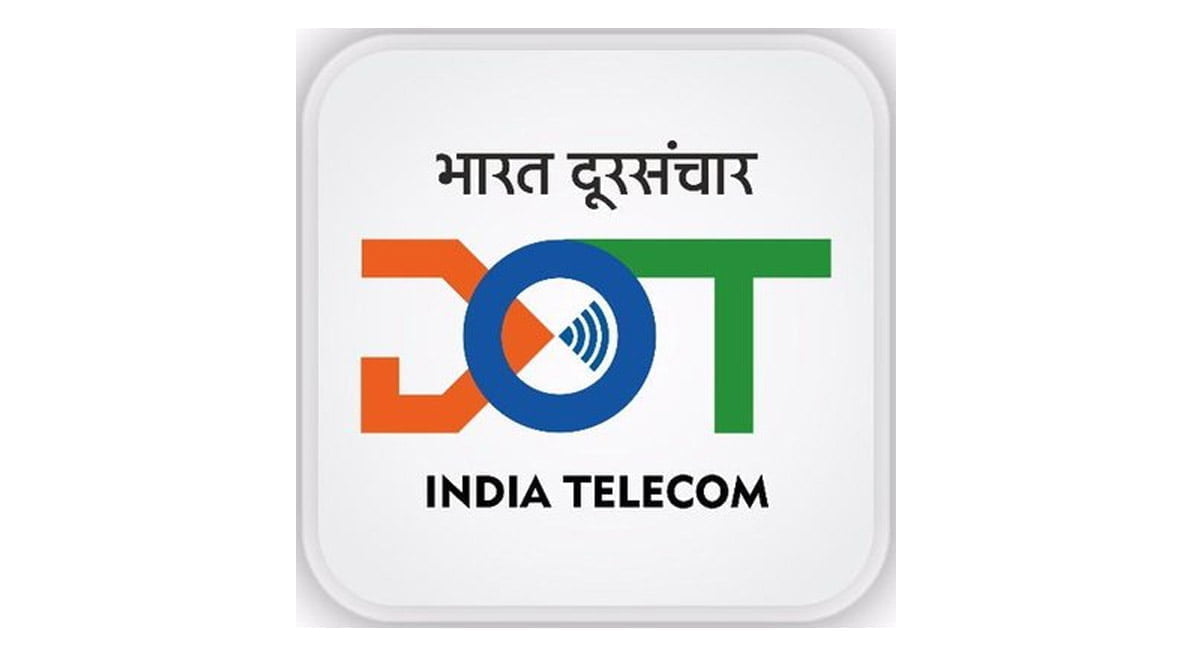 The Department of Telecommunications (DoT) on Monday instructed various licensees including commercial VSAT CUG licensees, captive VSAT CUG licensees, INSAT-MSS reporting service licensees, and sui-generis category license (BSNL) to comply with the amendments in license conditions issued by the Department in March 2021.
The amendments regarding the procurement/use of telecommunication equipment from Trusted Source issued in March 2021 were accompanied by the instructions for the appointment of the Nodal Officer for the portal of the NSCS portal. The Department later reiterated the amendments and instructions on 5th April 2021, 21st June 2021, and 8th December 2021. The Department had also issued separate letters to all licensees on 30th March 2021, 16th June 2021, and 13th December 2021.
The Department in its latest letter noted that all licensees had not registered on the Trusted Telecom Portal. DoT has directed all licensees who have not submitted an authorization letter for appointing a Nodal Officer for Trusted Telecom Portal to submit the same to the Designated Authority i.e National Cyber Security Coordinator latest by 15th June 2022 failing which action will be taken against those licensees.