DoT requests licensees to register on Trusted Telecom portal at the earliest
All licensees who have yet not signed up on the Trusted Telecom portal nudged by the Telecom Department to do so at the earliest.
Estimated reading time: 0 minutes, 50 seconds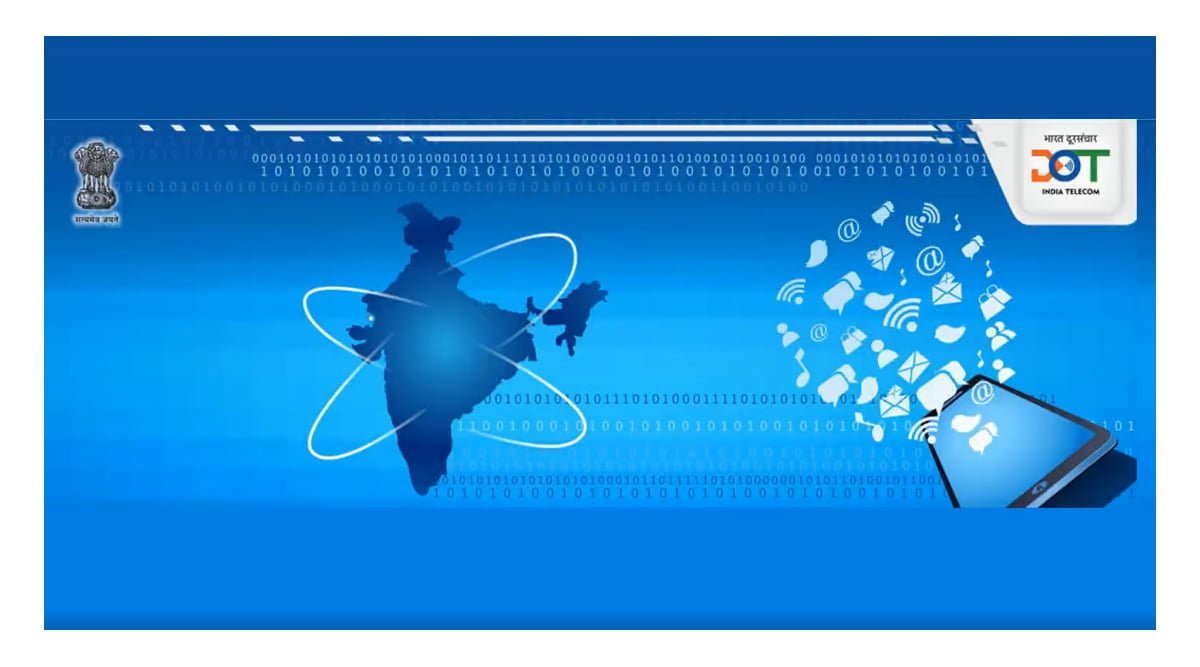 The Department of Telecommunications (DoT) earlier this week requested all licensees who have yet not registered on the Trusted Telecom Portal to do the same at the earliest. The licensees who have not submitted the authorization letter for the appointment of a nodal officer for Trusted Telecom Portal have been directed to submit the same to the Designated Authority i.e National Cyber Security Coordinator.
The Telecom Department had earlier in March 2021 issued amendments to the telecom licenses by it for the procurement of telecommunication equipment from Trusted Sources. The Telecom Department had twice on 30th March 2021 and 16th June 2021 issued instruction vide office letter for the appointment of nodal officer for the portal of NSCS.
The nodal officer being appointed by the telecommunications service providers ought to be appropriately authorised by the TSP who will be responsible for providing inputs to the NCSC both offline and online. The nodal officer is provided access to the Trusted Telecom portal once the Designated Authority ratifies the appointment of the same.