DoT directs ILD and NLD licensees including VNO to appoint Nodal Officer for Trusted Sources compliance
Diktat to ILD and NLD licensees comes after similar notes to UL, UASL, and ISP licensees
Estimated reading time: 1 minute, 14 seconds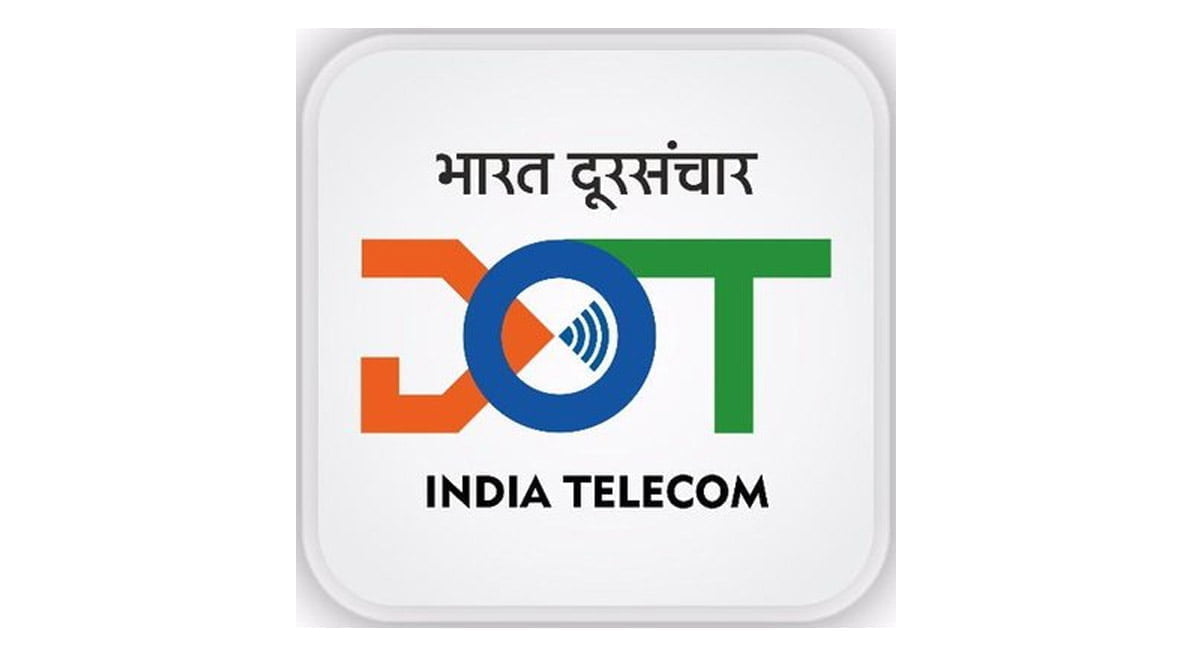 The Department of Telecommunications (DoT) earlier this week directed all ILD and NLD licensees including UL-UL (VNO) with NLD-ILD authorization to fall in line with the amendment to telecom licensees for procurement of telecommunications of procurement of telecommunication equipment from Trusted Products.
All NLD-ILD licensees including UL-UL (VNO) with ILD-NLD authorization need to appoint a Nodal Officer for the portal being developed by the Designated Authority i.e National Cyber Security Coordinator.
The amendment to telecom licenses come into effect from 15th June 2021. All licensees have to provide any information sought by the NCSC and only connect Trusted Products in its network and seek permission from DA for upgradation of existing network utilising the telecommunication equipment not designated as Trusted Products.
"To enable adherence of the above, a portal is being developed by DA and the details of its access will be shared separately. TSPs would need to share information about their Company, the products they intend to connect to their network, Product OEM and related details in the portal for evaluation as Trusted Product," said DoT in a circular.
"To facilitate the same, TSP's need to designate a Nodal Officer who will be provided access to the portal and also be providing inputs to the DA both offline and online. The Nodal Officer, so designated, needs to be appropriately authorised by the TSP. The authorisation letter is to be signed by a Signatory who has been empowered by a resolution passed by the board of directors," added DoT.