DoT reminds Telecom Licensees to comply with Nodal Officer requirement on immediate basis
DoT fires reminder to licensees to immediately comply with amendments to Telecom Licenses by DoT to implement National Security Directive.
Estimated reading time: 0 minutes, 51 seconds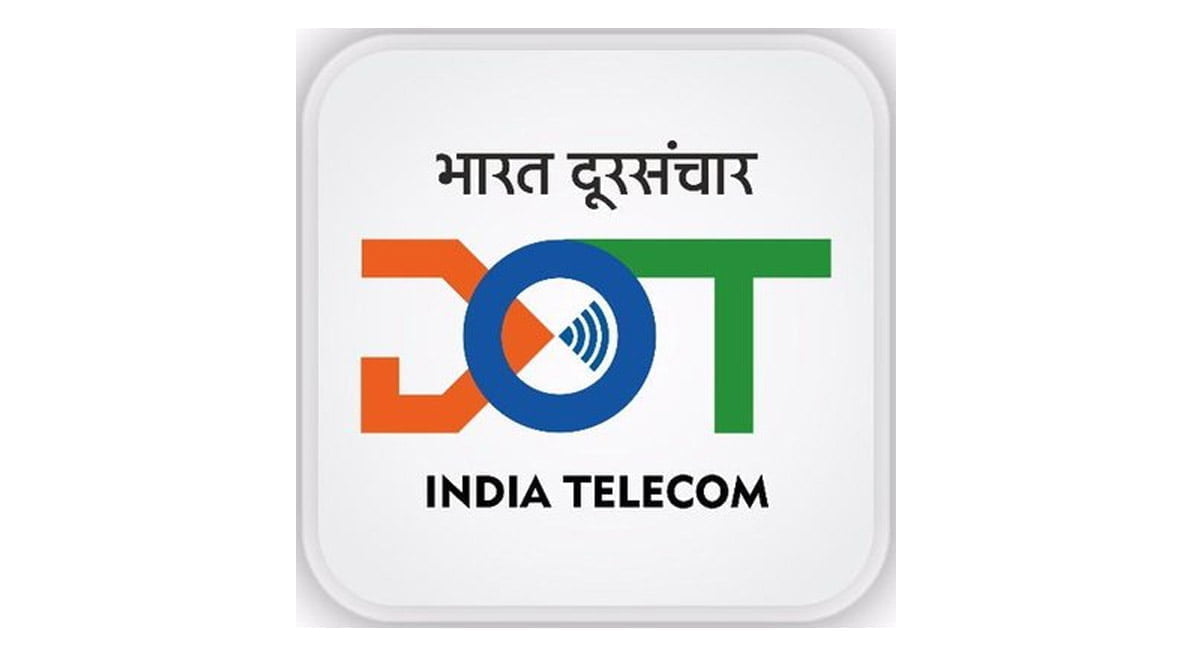 The Department of Telecommunications (DoT) today sent out a reminder to all telecom licensees to comply with the amendments in telecom licenses issued by the Department of Telecommunications in March 2021 for procurement of telecommunications equipment from Trusted Sources.
DoT vide office letter dated 30th March 2021 had issued instructions for the appointment of Nodal Officer for the portal developed by the Designated Authority i.e NCSC. The Government had yesterday formally launched the "Trusted Telecom Portal" marking the coming into effect of the National Security Directive on telecommunication Sector.
DoT has advised all telecom licenses to immediately submit the authorization letter for the appointment of a Nodal Officer for the Trusted Telecom Portal on an immediate basis.
"In this regard, all Licensees are hereby informed that the "Trusted Telecom Portal" has been live with effect from 15th June 2021. Those licensees who have not submitted Authorization letter for appointing a Nodal Officer for this portal are requested to submit the same to the Designated Authority i.e., National Cyber Security Coordinator on immediate basis."


DoT