BSNL to withdraw 5 STVs tomorrow in Chennai & Tamil Nadu circle
Estimated reading time: 0 minutes, 54 seconds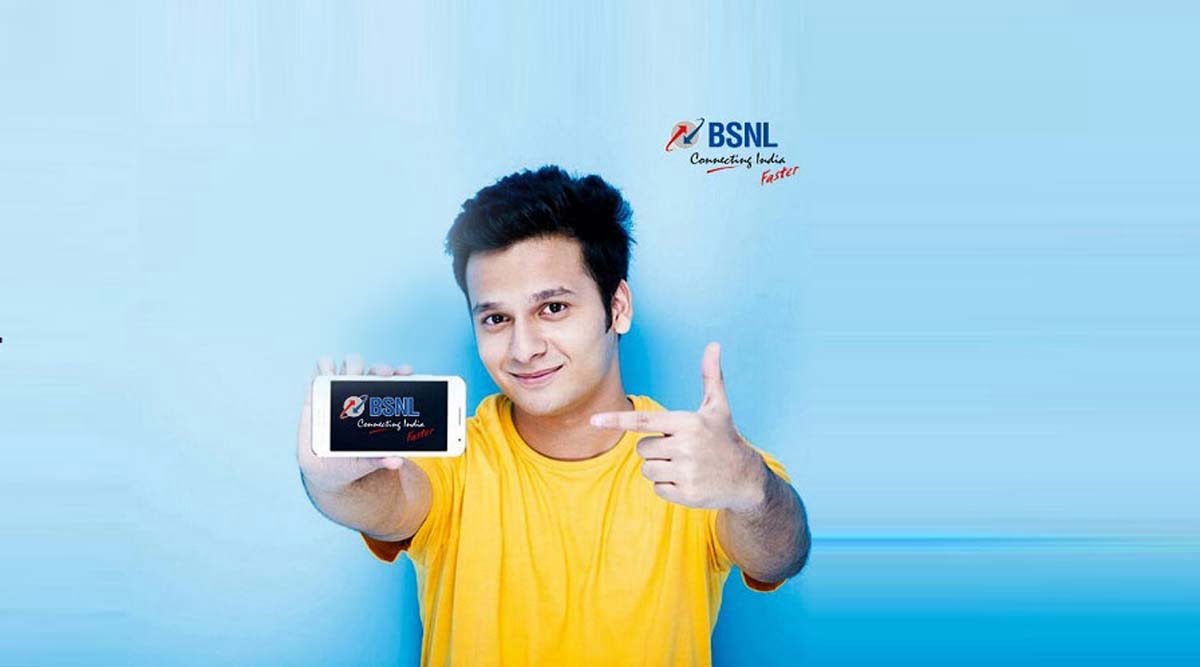 State-owned telecom service provider Bharat Sanchar Nigam Limited (BSNL) will be withdrawing five Special Tariff Vouchers (STVs) in Chennai Telephones (including Tamil Nadu circle) effective tomorrow under GSM prepaid mobile service.
According to a BSNL Chennai tweet, the telecom service provider will be withdrawing STV Unlimited 47, SMS 83, Combo STV 209, DATA 178, and DATA STV 35 from tomorrow in Chennai and Tamil Nadu circle.
STV Unlimited 47 offered 250 minutes per day voice calling including calls to MTNL Mumbai and Delhi along with 1GB high speed data. It came with a 7 days validity and priced at Rs 47.
SMS 83 offered 1650 free SMS to BSNL customers with a validity of 30 days and priced at Rs 83.
Combo STV 209 offered local calls to any network at Rs 1 paise per 2 second with Rs 25 value credited in the main account. The STV offered 90 days validity and priced at Rs 90.
DATA 178 offered 1GB high speed free data with 17 days validity and priced at Rs 178. The last STV which is being withdrawn is DATA STV 35 which offered 5GB high speed data with 5 days validity and priced at Rs 35.