IPL 2020: Disney+ Hotstar rolls out Watch Party feature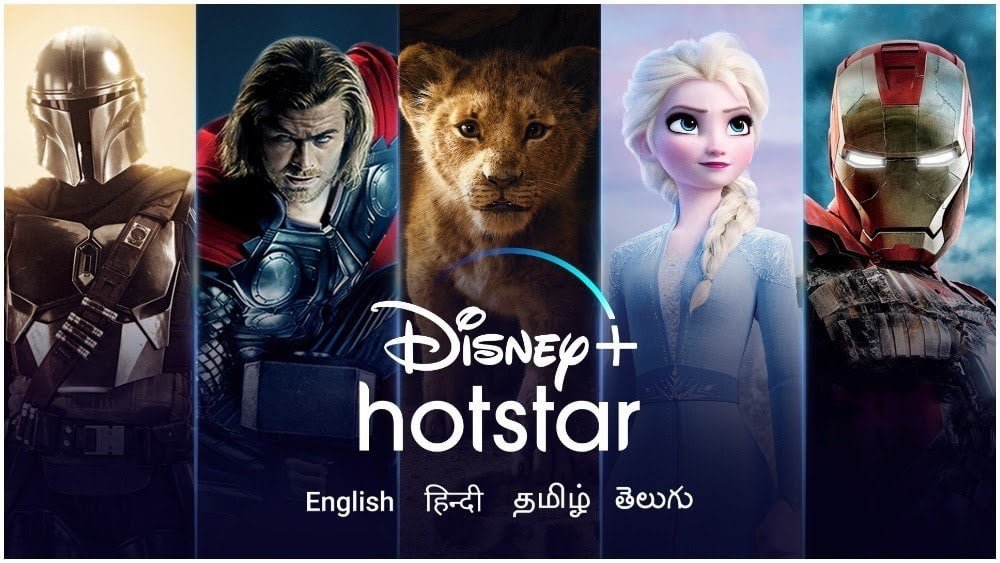 Leading Indian streamer, Disney+ Hotstar has rolled out a group watch feature called "Watch Party" for live IPL matches. The feature will allow users to invite friends and family to join and enjoy the live IPL action. Currently, the feature is only available on Android and iOS mobile apps.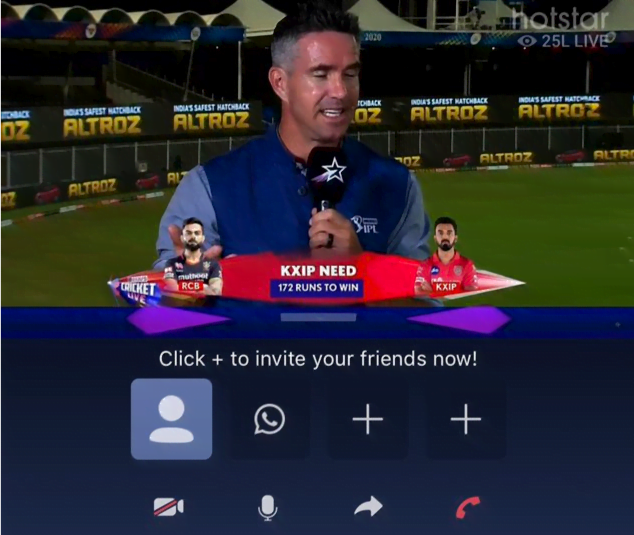 OnlyTech has tested the feature, a user can invite up to three people to connect on watch party provided they have VIP or Premium subscription. Unlike its international counterpart Disney+, that allows users to control the content stream and express their opinion through emojis, Disney+ Hotstar allows users to join the watch party with both audio and video options.
Disney+ Hotstar support team confirmed that users can invite up to three people to join the watch party and no immediate developments on the availability of the feature on other devices and content other than live IPL matches.
In other news, Instant messaging app Hike Messenger has integrated Disney+ Hotstar to its newly launched Hikeland feature. Hikeland will allow users to invite friends to join them in watching Disney+ Hotstar or YouTube content together and interact with each other.