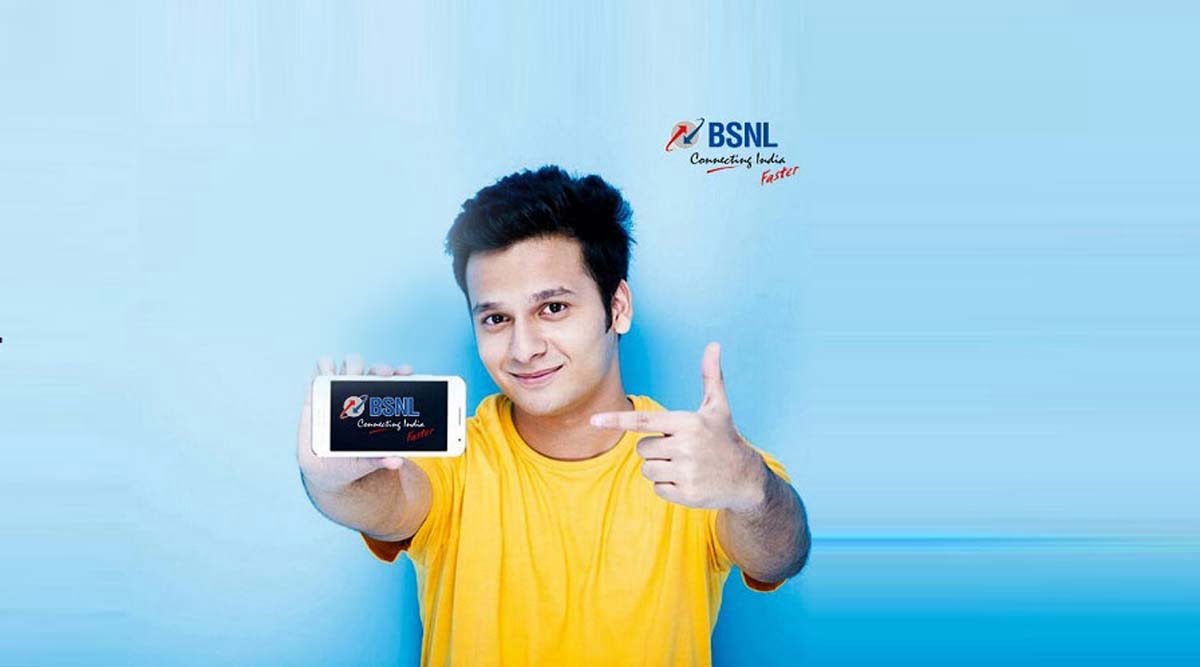 State-owned Bharat Sanchar Nigam Limited (BSNL) is all set to take over the wireless services of state-owned Mahanagar Telephone Nigam Limited (MTNL) from 1st April 2021. The Parliamentary Committee for Information and Technology was last month informed of the impending move that will be followed by a 4G spectrum allocation to BSNL for starting 4G services in Delhi and Mumbai instead of MTNL. The Committee yesterday in its report tabled in the Lok Sabha and Rajya Sabha revealed the briefing it received on BSNL taking over MTNL's wireless services in Delhi and Mumbai.
The move is all set to go ahead despite the MTNL-BSNL merger being put on hold by the Group of Ministers (GoM) due to the high debt of MTNL. BSNL is believed to have achieved close co-operation and service integration with MTNL. BSNL last month also got a numbering level for basic services for Delhi and Mumbai LSAs that were earlier allocated to state-owned Mahanagar Telephone Nigam Limited.
BSNL's revenue in the wireless segment is expected to increase post the commencement of 4G services with the GoM in December 2020 approving the proposal for the allocation of spectrum for 4G services to BSNL in Delhi and Mumbai. The non-commencement of 4G services by BSNL has led to the revenue growth remaining stagnant. BSNL's commencement of 4G services in Delhi and Mumbai later this year would allow it to have a pan India footprint of services.