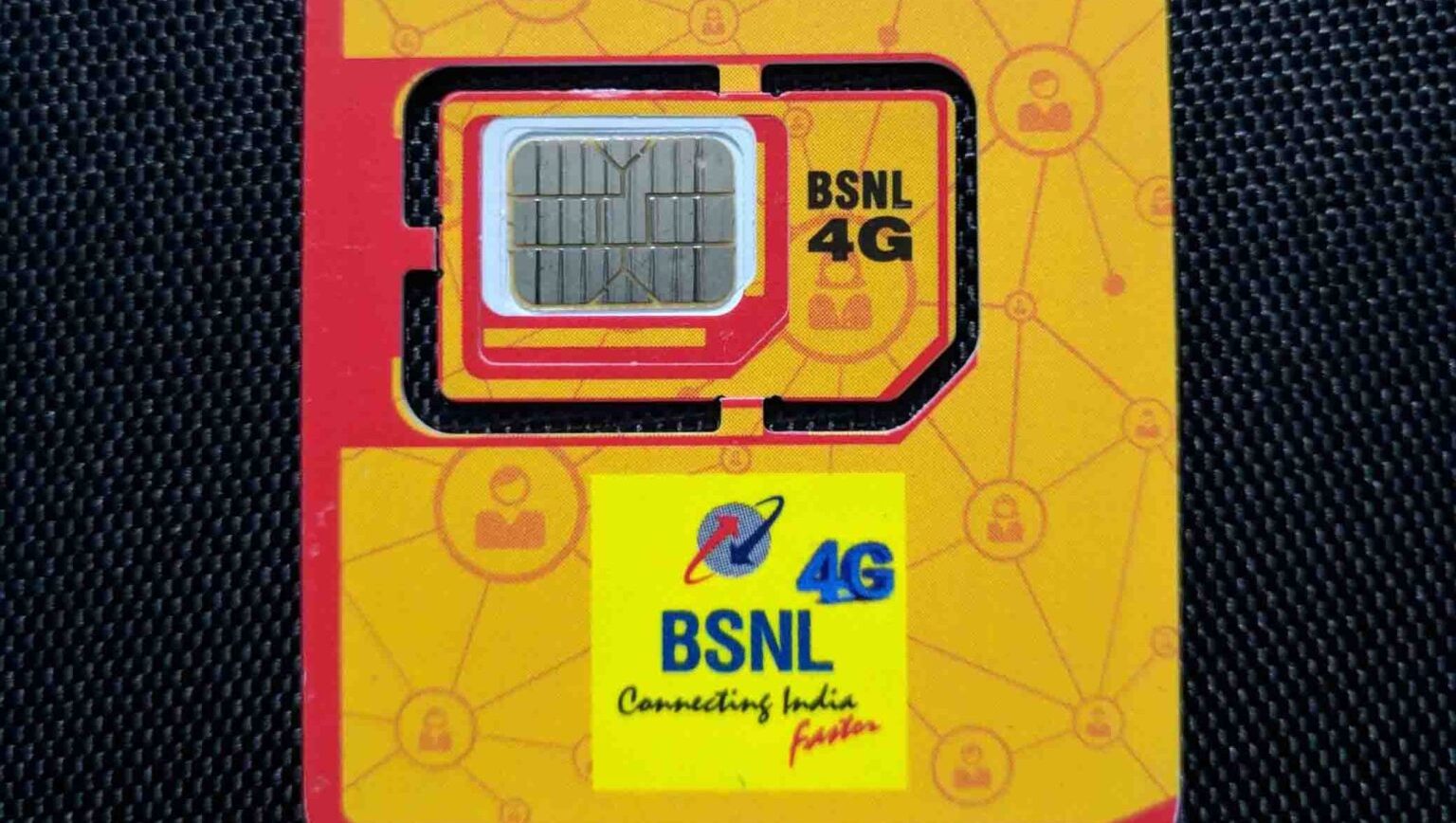 Highlights
BSNL has renamed its operator name fro BSNL Mobile to Stay at Home

For most of the BSNL users, the operator name is still BSNL Mobile

The telecom operator has also replaced the default caller tune with the coronavirus awareness message
Due to the rapid spread of coronavirus, the government has imposed a complete lockdown and insisting everyone stay at home. State-run telecom service provider Bharat Sanchar Nigam Limited (BSNL) has discovered an innovative way to share the message by renaming its operator name from BSNL Mobile to Stay At Home.
However, for most of the BSNL subscribers, the operator name has not changed to Stay at Home and is still showing BSNL Mobile. For one user, the operator's name is showing BSNL Mobile with added Stay at Home prefix.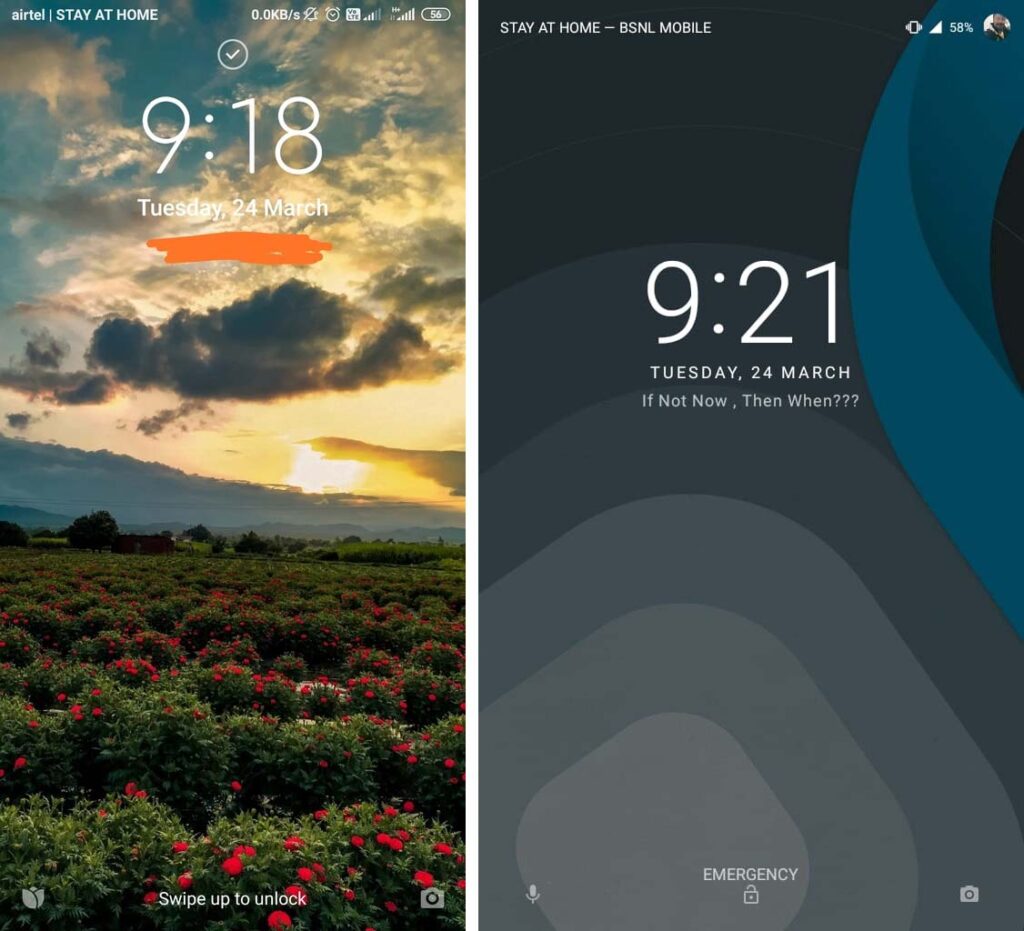 Earlier this month, the telecom operator has replaced the default tune with a coronavirus awareness audio message. The coronavirus awareness tune is almost 30 seconds long and is available in Hindi, English, and other regional languages. Along with BSNL, other telecom operators have also changed their default tune with the coronavirus awareness tune.
State-owned BSNL is also offering 5GB per day broadband plan to help its subscribers to work from home. The plan is available in all BSNL licensed service areas under the promotion [email protected] Users will get unlimited 5GB per day data with speed up to 10 Mbps, after consumption of daily data, speed will be throttled to 1 Mbps for the rest of the day.