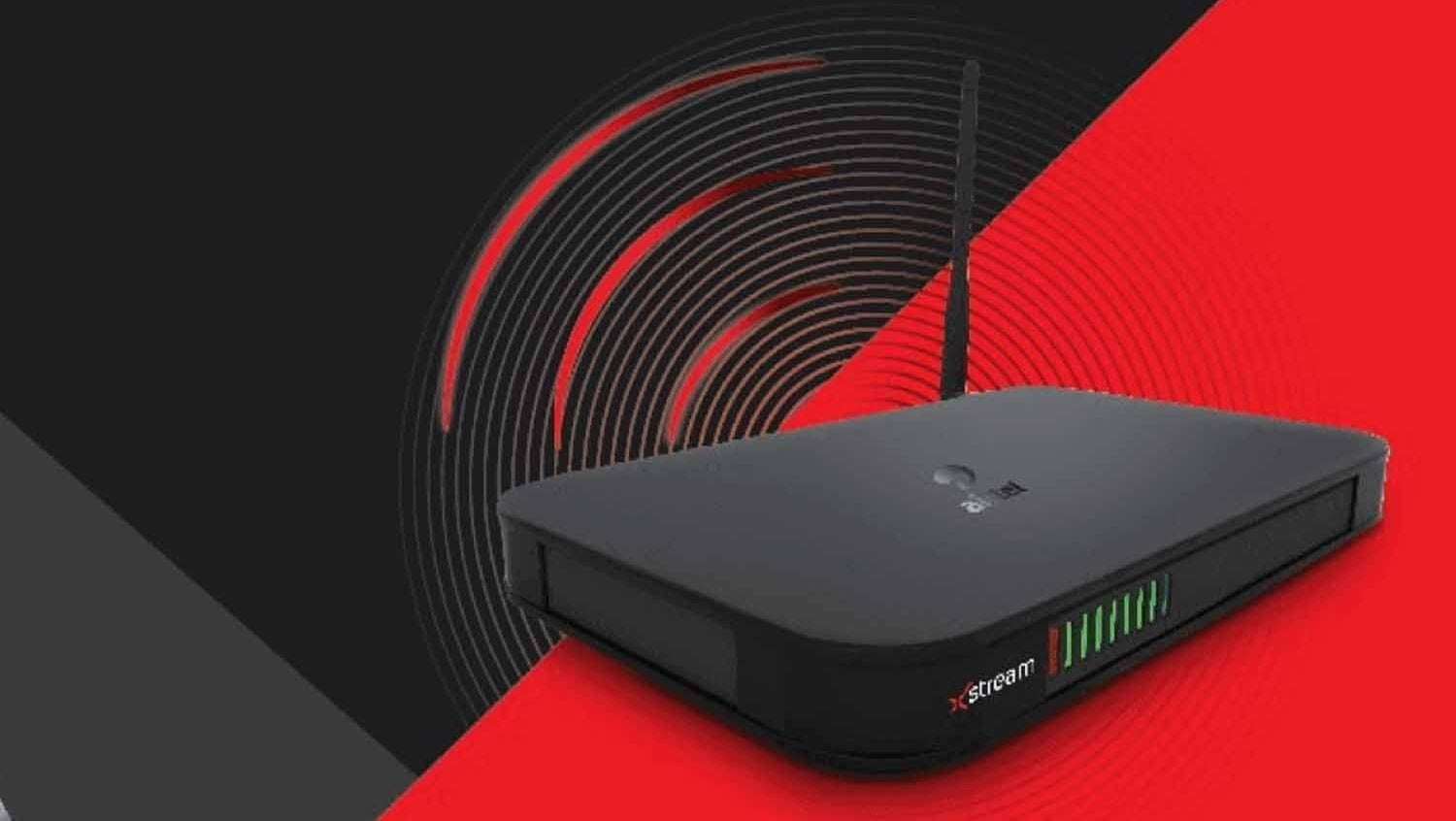 New installations of Bharti Airtel's home broadband service Airtel Xstream Fiber will remain delayed given the circumstances in the country with restrictions imposed to curb the spread of COVID-19.
Airtel has put a notice on its website regarding the delay in new installations that may happen given the circumstances. Installations over the next 19 days will remain delayed till the lockdown is in effect across the country.
Due to restrictions, essential services are being run with minimum staff only. Telecom operators are currently focused on providing a robust network over the next 19 days. Customer care stores have been shut down while call centers are also operating with limited staff.
While other broadband providers have started providing extra data and reduced the price of certain plans, Airtel hasn't made any changes. It has vowed to ensure that its broadband services provide normal speed to its users during the lockdown.