BSNL offering free 5 GB per day broadband plan to encourage work from home
Estimated reading time: 0 minutes, 57 seconds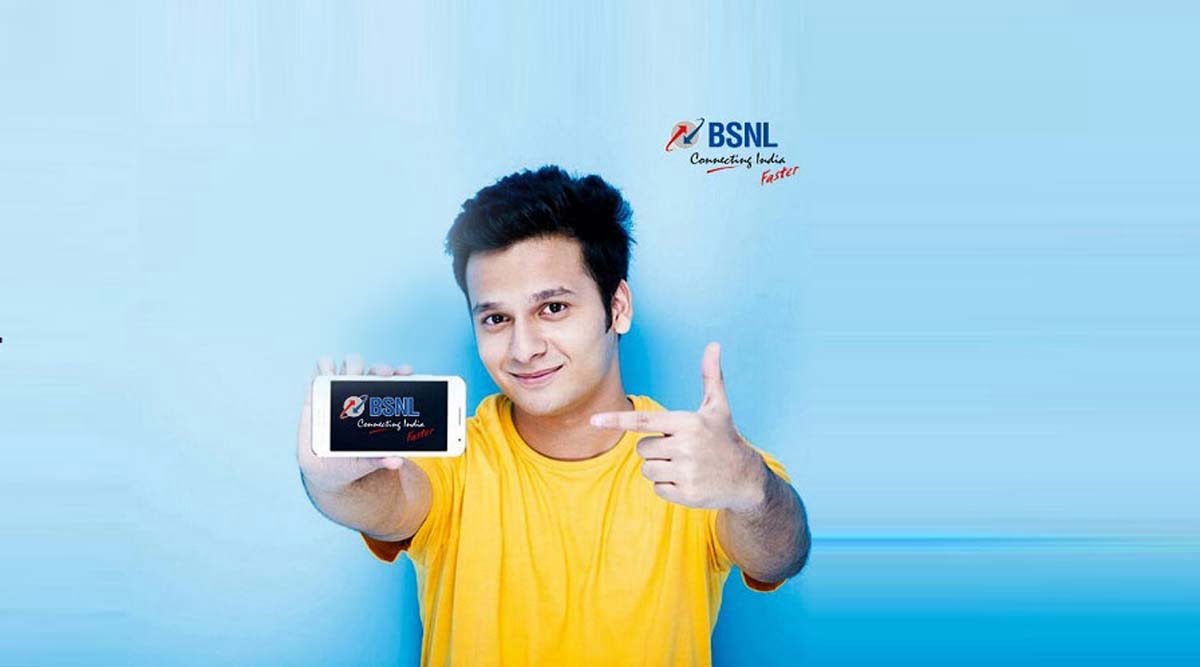 In order to help people work from home and contain the spread of Novel Coronavirus COVID-19, the state-run telecom service provider Bharat Sanchar Nigam Limited has decided to offer a free broadband plan to all of its landline customers across the country.
BSNL has launched a promotional standalone '[email protected]' broadband plan in all circles from 18th March under which it is offering 5 GB per day data at 10 Mbps speed for free without any installation or security charges. Post consumption of this daily quota, speed will be reduced to 1 Mbps. To subscribe to the new plan, BSNL landline customers need to dial toll-free number 1800-345-1504.
The promotional plan can be used only once per account and the benefits will be available for 1 month from the day of activation, users are also entitled to get 1 email and 1 GB space, however, BSNL will continue to charge usual telephone fixed charge and call charges based on the active landline plan.
Only BSNL landline customers without the broadband connection are eligible for the [email protected] plan and the Customer Premise Equipment (CPE) or modem shall be owned by the customer for their existing landline connection.