OnePlus Pay now available on OnePlus 7T in China
Posted in: Mobile Apps News
Estimated reading time: 1 minute, 1 second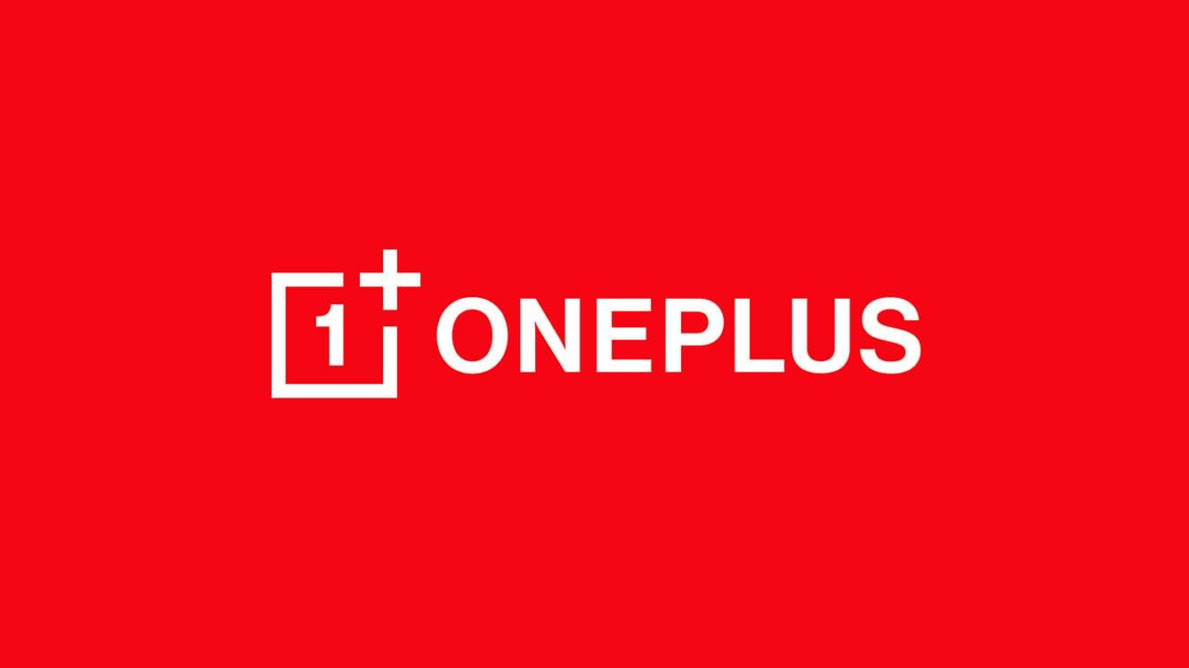 In September last year at the launch of OnePlus 7T, the smartphone maker teased its mobile payment service OnePlus Pay. Now, this service is live in China on Hydrogen OS, the china specific version of Oxygen OS.
OnePlus Pay is now available inside the "Wallet" app on the OnePlus 7T and 7T Pro phones. To quickly access it, users can use the shortcut of double-pressing the power button. Using OnePlus pay, users can pay at any point of sale terminal (POS terminal) which supports NFC payments by entering their card details and activating the service.
OnePlus claims that its mobile payments solution is faster than what competitors like WeChat and Alipay offer, however, as of now only a few apps are supported by OnePlus Pay. The payments app is supporting only a few banks including Guangfa Bank, Minsheng Bank, and SPDB while credit cards from Guangfa Bank and SPDB are accepted.
OnePlus is expected to roll out this payment service to older phones also which have NFC. The service is likely to be made available in a few countries outside China in the future including India but the company so far has not confirmed any timeline for the expansion of new payment service in global markets.