BSNL offering Rs 100 discount for BSNL Landline customers opting for Bharat Fibre
BSNL offers promotional discount to existing Landline customers not having a Broadband connection to increase Bharat Fiber uptake.
Estimated reading time: 0 minutes, 48 seconds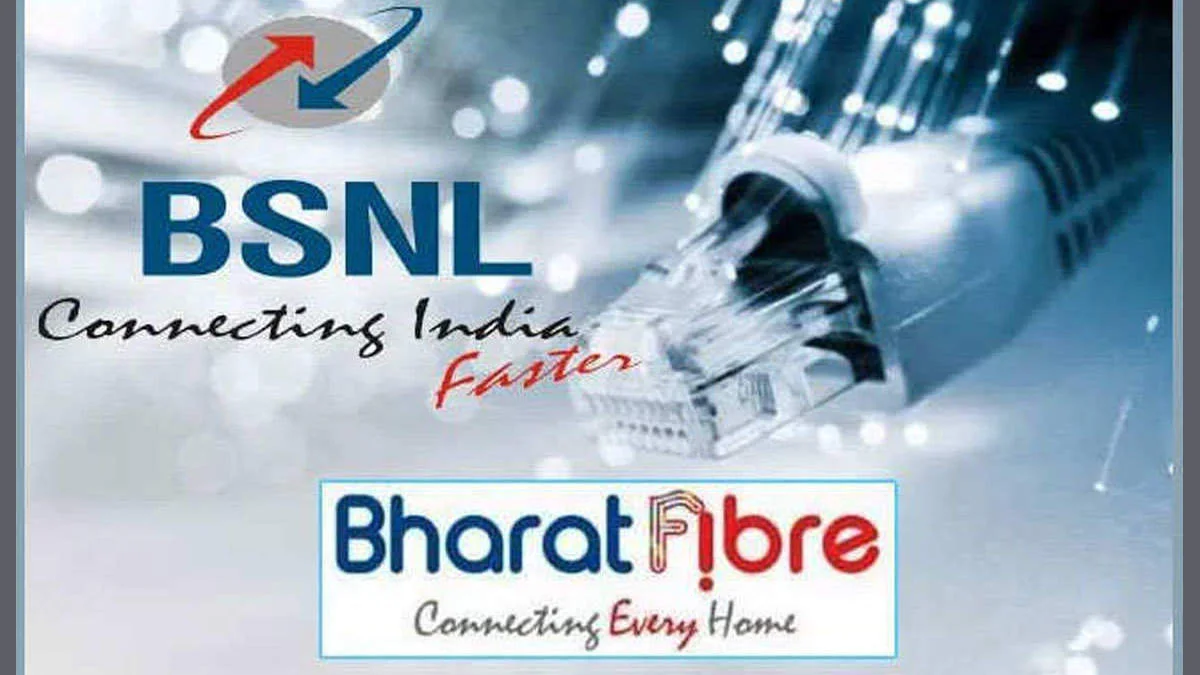 State-owned Bharat Sanchar Nigam Limited (BSNL) earlier this month starting offering a discount of Rs 100 to BSNL's existing Landline customers opting for Bharat Fibre plan.
The discount available for the first six months is only for those existing BSNL Landline customers who do not have a Broadband connection. The discount is available on a promotional basis in all the telecom circles.
The discount will be available for a promotional period of 90 days starting 14th June 2021. BSNL will offer a discount on any BSNL Bharat Fiber broadband plan chosen by eligible customers.
The Competent Authority has decided 'to offer a discount of Rs.100/- per month for first 6 months, to those existing landline customer/s (not having Broadband) who opts any BSNL's Bharat Fibre Broadband plan, in all the circles on promotional basis for 90 days.


BSNL Chennai
In other news, BSNL in April 2021 added 09 2G BTS and 17 3G Node-Bs. The telecom service provider in March 2021 had deployed 15 2G BTS and 114 3G Node-Bs.