Reliance Jio launches 1095GB plan at Rs 3499; discontinues Rs 4999 plan
Reliance Jio beefs up 3GB per day data plans with the launch of 365 days prepaid plan at Rs 3499.
Estimated reading time: 0 minutes, 43 seconds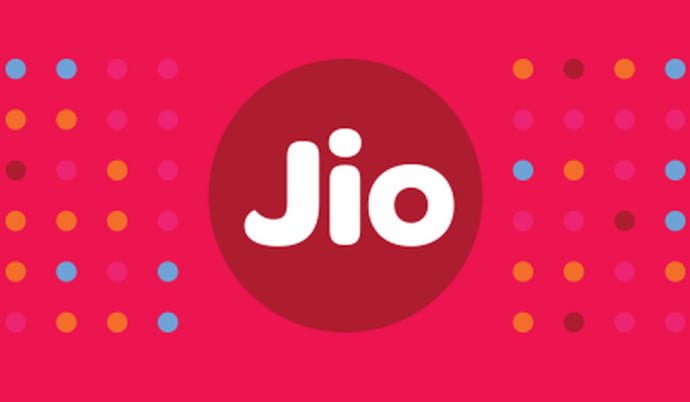 India's leading telecom service provider Reliance Jio recently silently launched a new 365 days prepaid plan offering 1095GB with a daily data limit of 3GB/day. The company has also discontinued its long term prepaid plan priced at Rs 4999 which is now no longer available for fresh subscriptions.
Reliance Jio's Rs 3499 prepaid plan offers 3GB high-speed data per day, unlimited voice calling, 100 SMS per day, and tariff validity of 365 days. The prepaid plan over a span of 365 days will offer you 1095GB with additional access to Jio Apps.
The JioApps access offered by the plan includes JioTV, JioCinema, JioNews, JioSecurity, and JioCloud.
Meanwhile, Jio's erstwhile Rs 4999 prepaid plan is no longer available for fresh subscriptions. The company used to offer 350 GB of data, unlimited calling, and 100 SMS per day.
The prepaid plan had a tariff validity of 360 days and also came with a complimentary subscription to JioApps.