BSNL deployed 17 3G Node-Bs and 9 2G BTS in April 2021
DoT's unclassified portion of briefing for the Cabinet gives insights on BSNL's performance in the month of April 2021.
Estimated reading time: 0 minutes, 50 seconds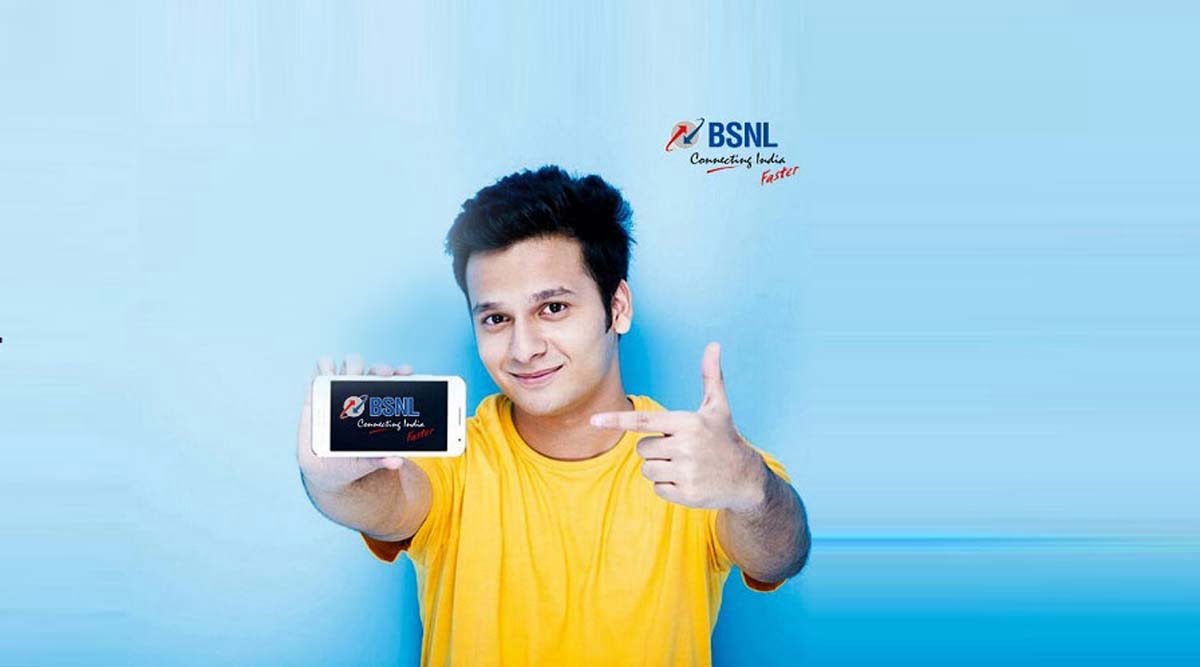 State-owned Bharat Sanchar Nigam Limited (BSNL) in April 2021 added 09 2G BTS and 17 3G Node-Bs. The telecom service provider in March 2021 had deployed 15 2G BTS and 114 3G Node-Bs.
BSNL further achieved a gross SIM sale of 8,01,106 for the month of April. BSNL as of end of April 2021 achieved 19,132 landline connections, 9,729 ADSL broadband connections, 90,676 FTTH broadband connections, and 1519 (Voice+Data) Bharat AirFiber connections.
BSNL added 10GB of caching links with a cumulative 10GP links added in current FY 2021-22 making the cumulative capacity of 2040 Gbps caching capacity. The data traffic from BSNL's wireline broadband services increased from 118.2PB in April 2019 and 155PB in April 2020 to 277PB in the month of April 2021.
BSNL in the month of April upgraded 0.0594 M capacity out of the planned 4.76 M capacity NGN port migration for the upgradation of old legacy wireline exchange. The cumulative migration stood at 3.79 M at the end of April 2021.
BSNL in April 2021 leased 1351 new circuits and 830 leased circuits were upgraded with total provisioning of leased circuits including new and upgradation standing at 2181.