Windows 11 increases minimum hardware requirements: Here's how you can Check if your PC or laptop can upgrade
Know the importance of TPM and why is it needed for getting that Windows 11 upgrade later this year.
Estimated reading time: 4 minutes, 45 seconds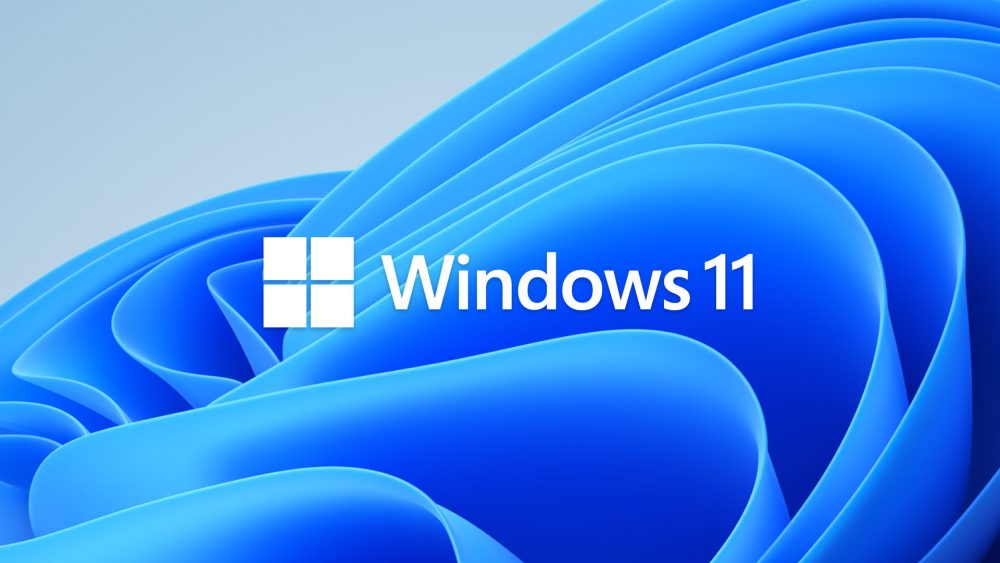 Microsoft made a splash by announcing Windows 11 to the public on June 25th. While the new features like Auto HDR and Android app installation were met with mostly positive opinions, however there has been a controversy running with regards to the PCs that can upgrade to Windows 11, despite announcing it as a free upgrade for Windows 10 users. The biggest new hardware requirement is the availability of Trusted Platform Module, version 2.0 and above.
Trusted Platform Module: What and Why is it useful
Trusted Platform Module (TPM) is a physical hardware chip used to store encrypted information while also ensuring a securely booted environment. A TPM is isolated from rest of the computer in the processor so it can do things like creating cryptographic key pairs or store keys in its isolated module. Apart from providing with security keys for encrypting/decrypting drives in a machine (via BitLocker), TPM also provides bigger use cases for Windows like securely storing BitLocker encryption keys, Windows Hello Biometrics, enabling Secure Boot, Credential Guard and Windows Defender System Guard. None of the data provided by these use cases can ever transmit over a network. They get encrypted on your PC and cannot be reverse-engineered to expose your secure machine to a hacker.
Since these security features are very nice to have, Microsoft decided to raise the bar and mentions that TPM is mandatory in order to install Windows 11 on your machine. However the controversy regarding the TPM arose as Microsoft had incorrectly mentioned different TPM versions in the hard floor and a soft floor minimum hardware requirements of Windows 11.
However now the documents have been clearly updated and specify that TPM 2.0 is mandatory for installing Windows 11. This is only found with machines that have UEFI present. The good news is, pre-built machines like laptops and pre-built PCs have required to have TPM support since 2015 in order to sell licensed Windows editions on them. Moreover many such machines sold since 2016-17 have come with TPM 2.0 present on-board, and it would only be a matter of digging up the Firmware settings to enable them.
In order to check whether your machine contains TPM, you need to:
Press Windows Key + R to open the Run Window
Type tpm.msc and press enter
To check if TPM is enabled, you can check the Status section
To check the version of TPM on your machine, you can check the Specification Version inside the TPM Manufacturer Information.
If your TPM status is enabled and the Specification Version is 2.0, you should be able to install Windows 11 provided you meet the other minimum hardware requirements (more on that below)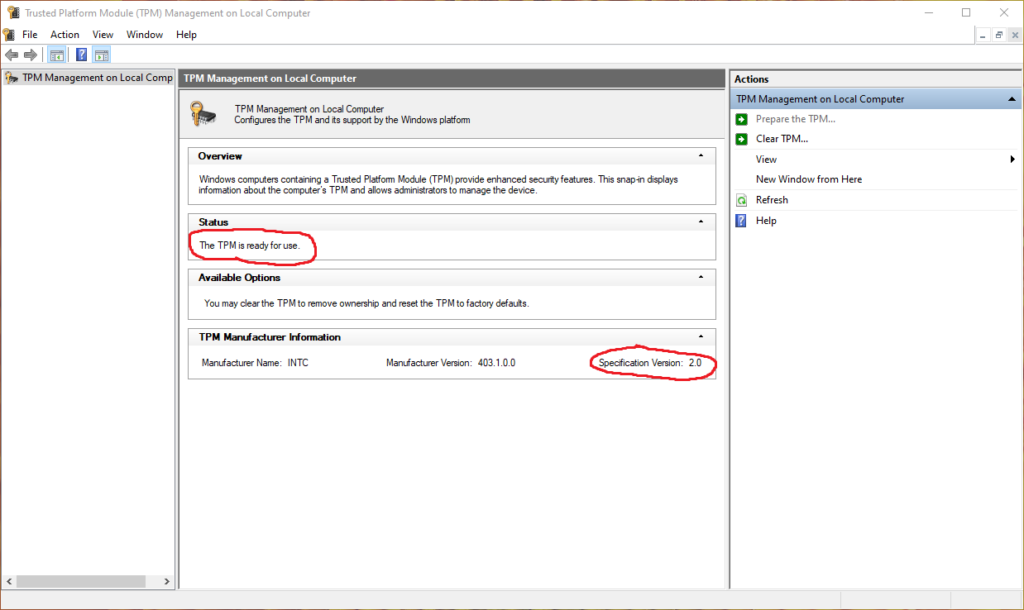 If the TPM status does not show as enabled, then you will need to look inside your Firmware Settings. Windows 10 users failing Microsoft's Windows 11 upgrade requirements should ensure Firmware options for "PTT" on Intel systems are enabled, or "PSP fTPM" on AMD devices. As every BIOS has different settings, you might need to refer to your laptop/motherboard manual if you're struggling to find the option. Majority of gaming and non-enterprise PCs come with TPM but do not have it enabled in their firmware by default. Hence a lot of people would need to go searching their firmware settings just to make their PCs ready to install Windows 11.
Other Hardware Requirements
People installing Windows 11 need to ensure that their CPU is a 64-bit one and has 2 or more cores along with having a processor speed of 1 GHz or more. Moreover people will also need a minimum of 4GB RAM and 64GB storage to install Windows 11. This is way more than 2GB RAM and 20GB Storage minimum requirements to install Windows 10 64-bit. You will also need a display that measures more than 9″ in the diagonal and has a minimum resolution of 720p, thereby putting an end to all the old CRT monitors.
Windows 11 also has new processor requirements. While Microsoft has done this in the past, the side-effects might be too much to handle because any processor before an 8th Gen Intel Core Processor or before an AMD Ryzen 2000 processor will not work with the new OS.
Windows 11 will also be the first version of Windows that will allow only 64-bit OS system installation. This means that you can no longer install a 32-bit Windows OS for Windows 11 and above. Thus if you have a 32-bit Windows 10 installed, you will need to format your hard disk containing the Windows 10 volume. Other changes include having a UEFI enabled firmware having the Secure Boot capabilities, hence you won't be able to run a 32-bit Windows 11. You will also need to ensure that your graphics card is compatible with WDDM 2.0 driver and DirectX 12 or later.
The above changes are bound to have deep impact on people unable to install Windows 11 on their machines. This is more profound especially in current times when we have a global semiconductor chip shortage, coupled along with lock-downs in multiple states due to the outbreak of the COVID-19 virus. Moreover many people on our OnlyTech Forums have expressed disappointment with these new requirements, even if they have TPM 2.0 enabled. It looks more like Microsoft is forcing those who haven't bought a new machine in the last 3 years to upgrade.
If you are unable to go deep into your firmware settings and you still want to know about your machine's Windows 11 Compatibility Status, you can download the PC Health Check app from Microsoft, which mentions whether you can install Windows 11 or not. In a future update to the app, it will also mention the reason of incompatibility if your machine can't upgrade to Windows 11. So we would advise you to keep the app updated as and when any updates arrive.