BSNL Kerala sets up facilities at Airports to distribute free Pravasi SIMs
Estimated reading time: 0 minutes, 48 seconds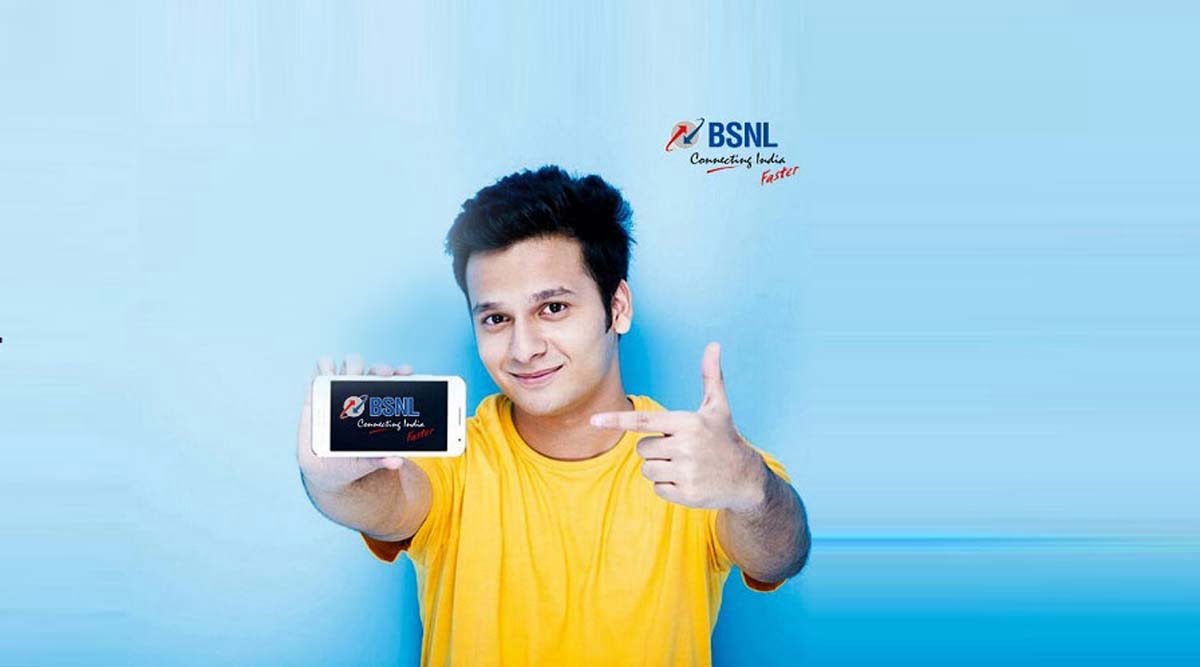 State-owned telecom service provider Bharat Sanchar Nigam Limited (BSNL) Kerala has set up facilities at International Airports in Kerala to distribute free Pravasi SIMs for Pravasi Indians returning to Kerala.
The facility has been set up all International Airports in Kerala i.e Thiruvananthapuram, Kochi, Kozhikode, and Kannur. Volunteers from Ernakulam all distributing the free SIMs to returning NRIs at Kochi International Airport.
Around 363 Indians were brought this week from Dubai. The flights landed in Kochi wherein BSNL set up facilities to provide SIMs. BSNL Kerala officials were pictured sealing SIM packets for distribution.
BSNL will reconnect inactive numbers and issue replacement SIMs for lost SIMs. The move will help those returning to Kerala from abroad over the next few weeks.
In other news, BSNL has rationalized the validity of its Vasantham Gold PV96 plan in Chennai Telephones and the Tamil Nadu circle with the validity being cut by 30 days.