BSNL reduces validity of Vasantham Gold PV96 to 60 days from 90 days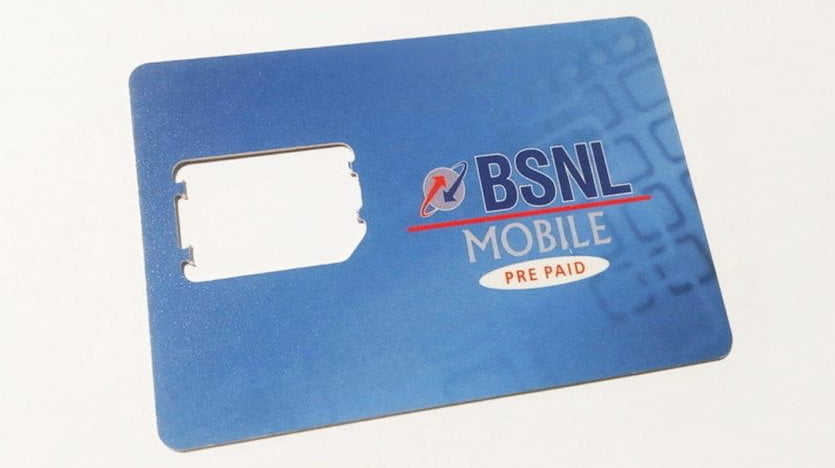 State-owned telecom service provider Bharat Sanchar Nigam Limited (BSNL) on Friday rationalized the validity of its Vasantham Gold PV96 plan in Chennai Telephones and the Tamil Nadu circle. The validity has been cut by 30 days.
BSNL announced the move in a tweet from its BSNL Chennai handle. The validity stands reduced from 90 days to 60 days. The freebies' validity, tariff validity, and all other terms and conditions remain the same. The rationalization is effective tomorrow.
"It is hereby conveyed that the Plan Validity of Vasantham Gold PV96 plan is rationalized w.e.f 02.05.2020 in Chennai Telephones (including TN Circle) under GSM prepaid mobile service. The details are given below. Rationalize the plan validity of PV96 from 90 days to 60 days. Freebies validity, tariff validity & all other terms and conditions will remain the same."


BSNL Chennai
BSNL had earlier in April extended the validity of Vasantham Gold Plan Voucher 96 GSM prepaid mobile service for a promotional period of 90 days from April 2nd to June 30th in Chennai Telephones including Tamil Nadu circle.
This plan was relaunched by the state-owned telecommunications service operator on January 3rd 2020. BSNL had earlier also closed the New Vasantham tariff plan asking its subscribers to migrate on any other active plan.