MUBI India May 2020 Schedule: Yun Hota Toh Kya Hota, Ankon Dekhi, among Others on MUBI in May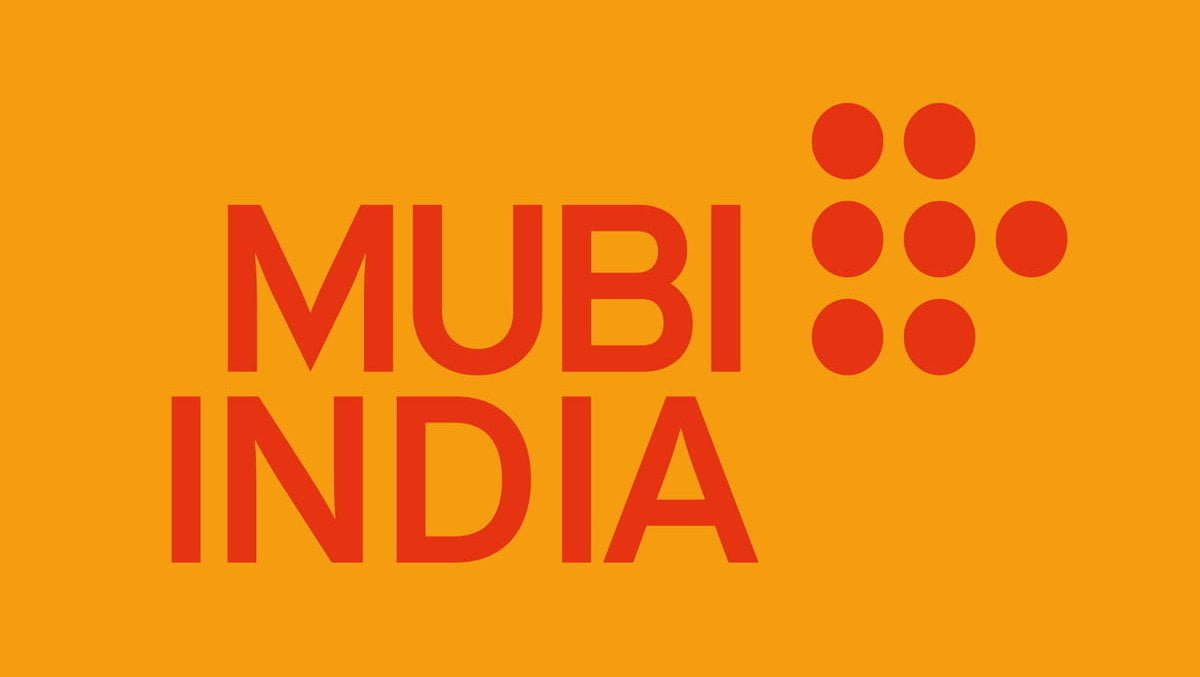 As in May, MUBI India is streaming Irrfan Khan starrer Karamati Cost, Kamla Ki Maut, and Yun Hota Toh Kya Hota to pay homage to Irrfan Khan. It also made its May 1 film on MUBI India Rishi Kapoor's Bobby to pay homage.
The curated streaming service launched last year in India focuses on finding gems, going back decades, and stream such films. It has a dedicated channel for Indian cinema. Here's the full list of content that will be airing on MUBI India this May 2020.
May 10 – Gamak Ghar
May 11 – Ek Din Achanak
May 12 – Yun Hota Toh Kya Hota
May 13 – Patang
May 14 – Mahrajin
May 15 – Gaman
May 16 – Duvidha
May 17 – A Silent Way
May 18 – Chori Chori
May 19 – Grant St Shaving Co
May 20 – Chaudhavi Ka Chandi
May 21 – Yun Hota Toh Kya Hota
May 22 – Sansodhan
May 23 – Mukti Bhawan
May 24 – Kush
May 25 – Tahader Katha
May 26 – Godam
May 27 – Ankhon Dekhi
May 28 – Making of the Mahatma
May 29 – Anari
May 30 – In the Land of Poison Women
May 31 – Om Dar-B-Dar