Samsung India partners with Benow to bring local smartphone retailers online
Estimated reading time: 1 minute, 47 seconds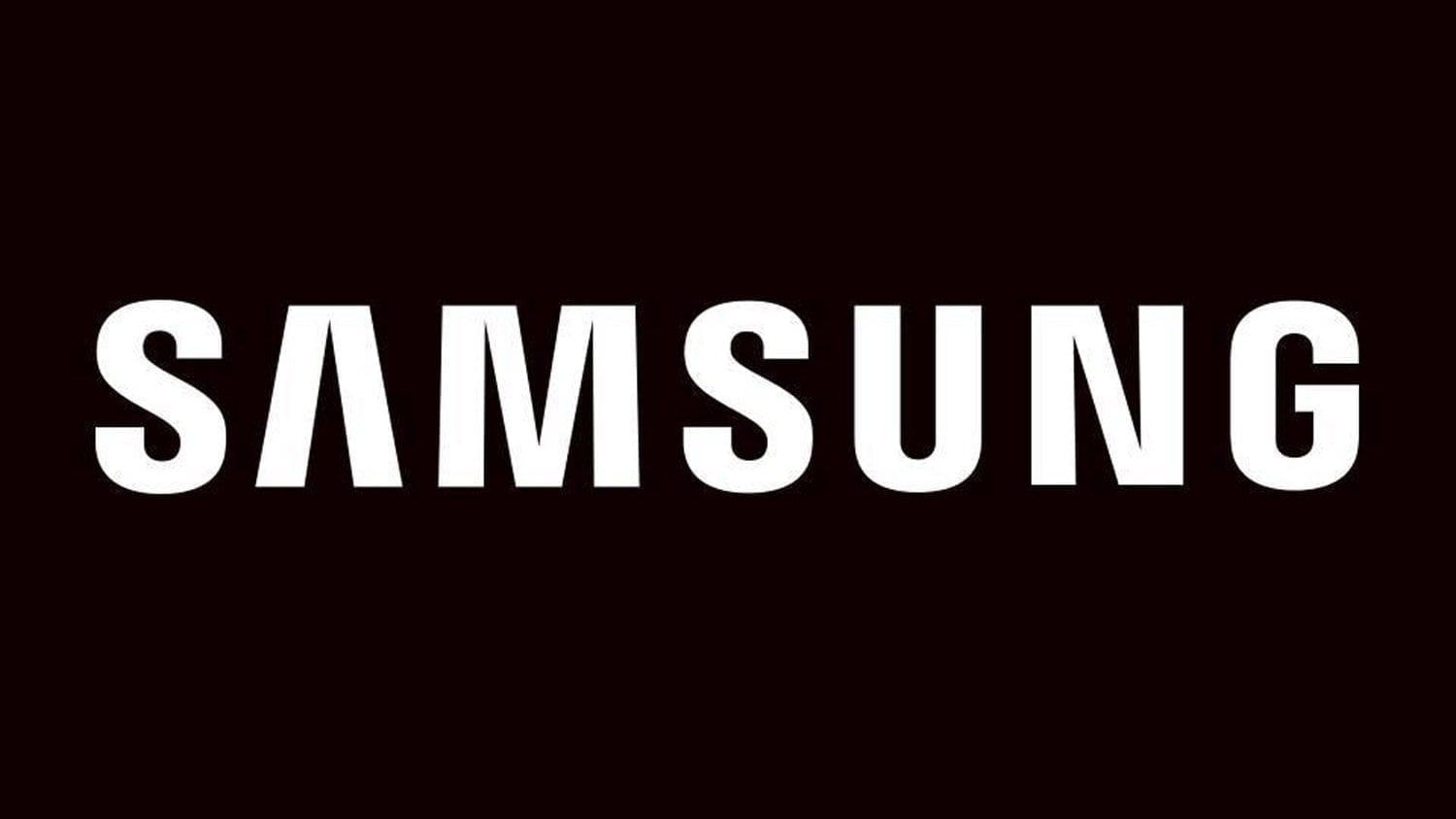 Highlights
Samsung has partnered with Benow to bring local stores online

More than 20,000 offline retailers have already signed up for the digital platform

Customers will be able to browse, select, and order the Galaxy smartphone through the link provided by the dealer
Samsung has partnered with Benow to bring local neighbourhood stores online. Customers will be able to browse, select, pay, and order a Samsung device online from their local nearby store. Samsung states that over 20,000 offline retailers across India have already signed up for the digital platform.
How does it work?
Samsung provides the details of the dealer to Benow. Then, the dealer will get a link on its mobile number. After that, the dealer will have to register for the platform and download the Benow app. On the app, the dealer can make the online catalog of Galaxy smartphones. The catalog can be edited, the dealer can add newer models or remove older models when necessary.
Once the catalog is ready, the dealer can share the link with customers. The customers will be able to browse, select, and order the Galaxy smartphone through the link provided by the dealer. When a customer places an order, the dealer gets a notification. After that, the dealer checks the Benow app to get the customer details and contacts the customer to finalize the deal. Then the dealer generates the payment link through the Benow app.
The customer can choose various payment options such as cash on delivery, credit or debit card, EMI to make the payment. After the successful transaction, both the dealer and the customer get a digital slip. After that, the dealer delivers the Galaxy device to the customer.
Mohandeep Singh, Senior Vice President, Mobile Business, Samsung India, said, "At Samsung, the consumer is at the core of everything we do. Our partnership with Benow is part of our broader online to offline (O2O) strategy and is aimed to provide benefits of both offline and online platforms to the consumer. With this new platform, our consumers will be able to browse, select, order, pay and receive their Galaxy smartphone from the comfort of their homes. This will ensure that our consumers don't have to step out to a physical store at a time when Social Distancing is the new normal. At the same time, the new platform enables thousands of physical retailers to connect with local customers online."