WPC extends administrative assignment of spectrum for captive users for another 6 months
WPC yet again issues 6 month extension for administrative assignment of spectrum for captive users.
Estimated reading time: 1 minute, 15 seconds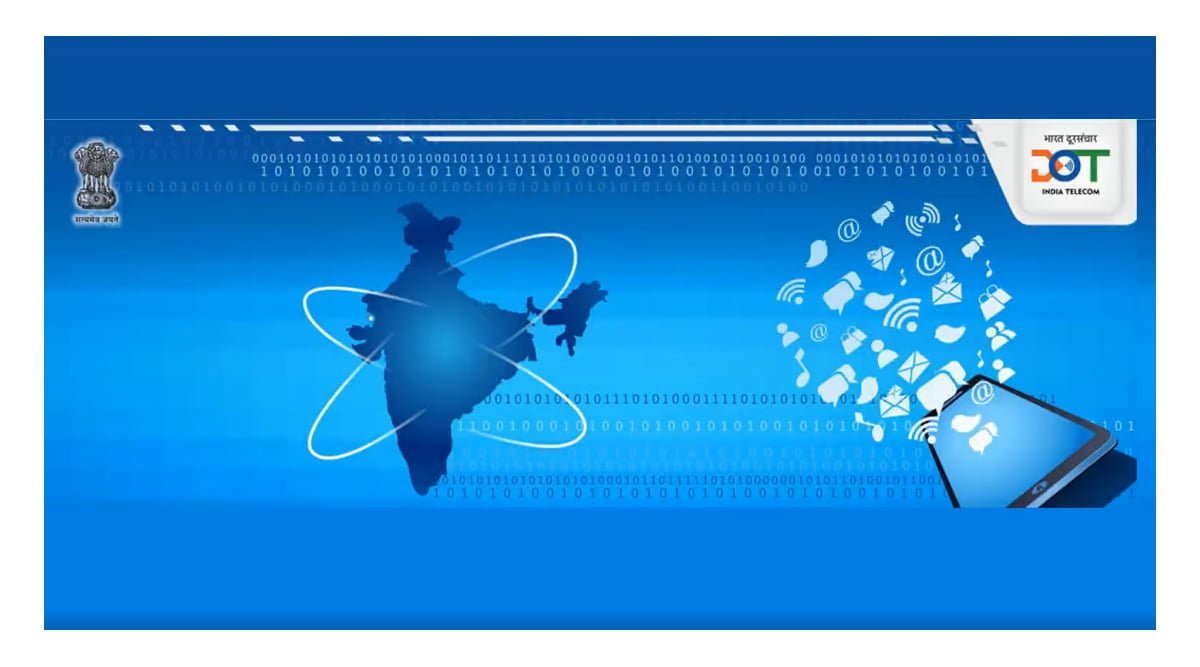 The Wireless Planning & Coordination Wing (WPC) under the aegis of the Ministry of Communications today as an interim measure decided to continue making frequency assignments for broadcasting, community radio, H/V/UHF/SHF fixed/mobile networks, CMRTS, radars, experimentation, demonstration, and satellite-based applications including DTH, Teleport, DSNG, VSAT, NLD, ILD, and INMARSAT for a period of six months from 13th July 2022.
WPC will continue to levy annual spectrum usage charges as per extant guidelines. The allotment of spectrum continues to be subject to terms and conditions imposed by WPC. The applicants have to give an undertaking agreeing to the terms and conditions for the assignment of frequencies.
The allotment of spectrum remains provisional and subject to the Government's decision on allotment and pricing of spectrum. The provisional spectrum shall be withdrawn in case the Government opts to allot the spectrum only through the auction process. In such a case, the Government won't refund any payment made towards spectrum charges.
The respective wireless users will have to obtain Non-Dealer Possession License (NDPL) for possessing the wireless equipment or return the equipment to a DPL holder or dispose of it in case the provisional allotment is withdrawn.
The respective wireless users also need to undertake that they will continue to pay the revised spectrum charges from the date of Letter of Intent (LoI) for provisional allotment of spectrum. The Government will give due notice of 3 months upon a shift in policy from administrative allotment to give wireless users time to make appropriate arrangements.