Administrative spectrum assignments for Captive Users extended for another six months
WPC extends administrative frequency allocation for captive users for another six months as interim measure.
Estimated reading time: 1 minute, 2 seconds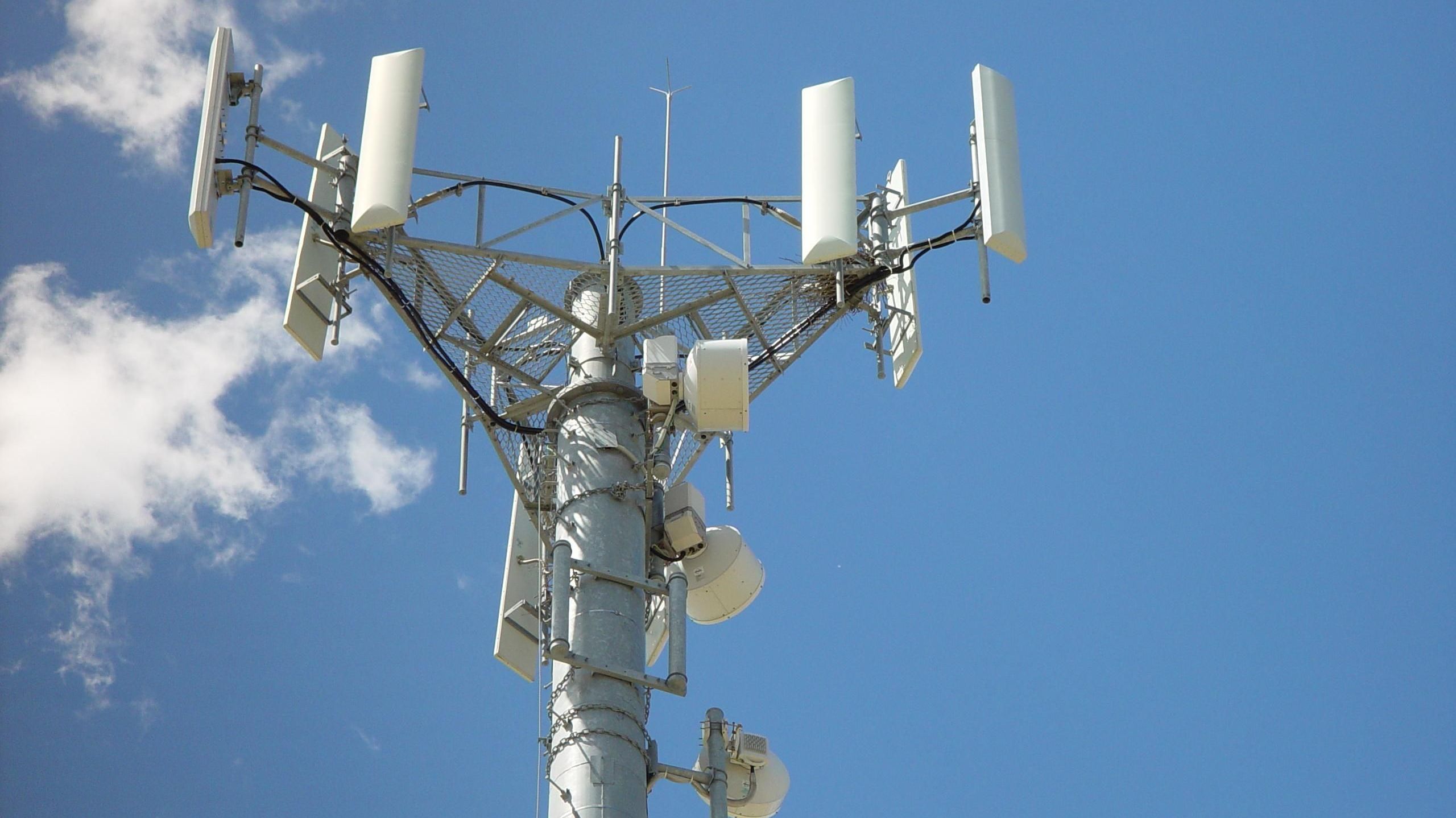 The Wireless Planning & Coordination Wing (WPC) under the Department of Telecommunications (DoT) today as an interim measure extended the frequency assignments for broadcasting, H/V/UHF/SHF fixed/mobile networks (including CMRTS), radars, experimentation, demonstration, and satellite-based applications (including DTH, Teleport, DSNG, VSAT, ILD, NLD, INMARSAT).
WPC is an office memorandum said that it will continue to charge annual spectrum usage charges as per the orders dated 22nd March 2012 and VSAT order dated 16th April 2003.
The allotment of the spectrum will be based on certain conditions along with an undertaking from applicants that they will agree to the assignment of frequencies subject to certain conditions.
The spectrum allotment as usual for captive users remains provisional and subject to the Governments decision on allotment and pricing of spectrum. In the event of a final decision to allot spectrum only through the auction process, the Government will withdraw the provisional allotment of spectrum. In such a case, the Government will also not refund any payments made towards spectrum charges.
Any change in the policy from administrative allotment will be done with a prior notice of 3 months of such change with captive users given enough time for making appropriate arrangements. The same will have to be compiled with the wireless users.