WPC to continue administrative assignments for captive users as interim measure
Posted in: News Regulatory Telecom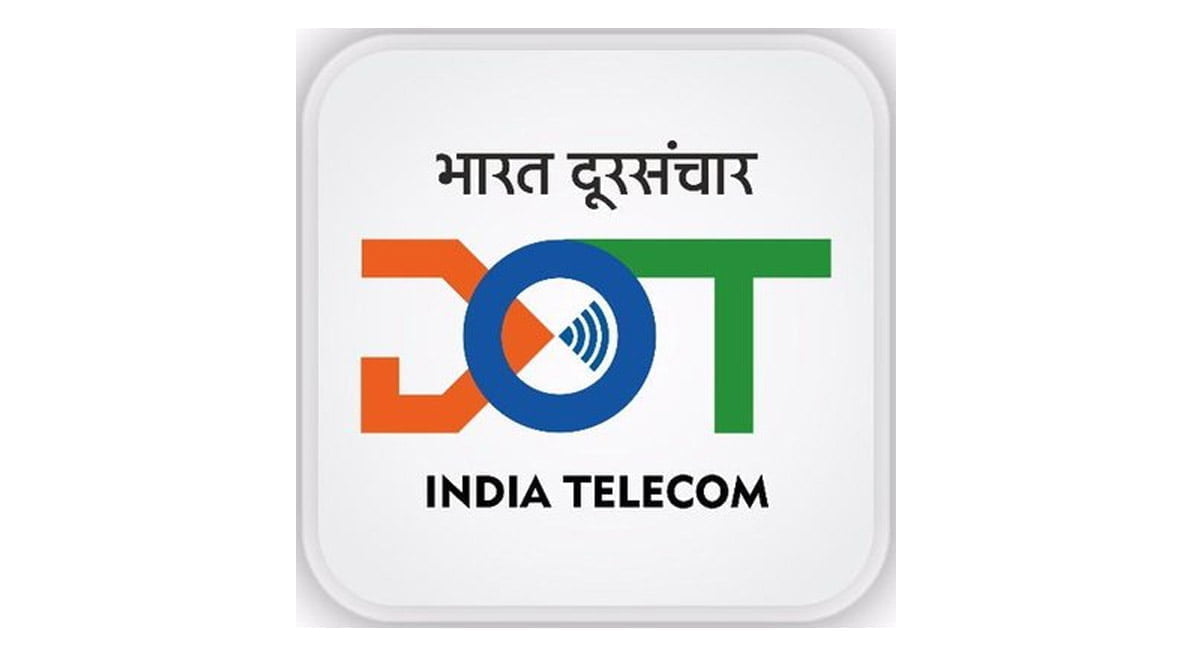 The Wireless Planning & Coordination Wing (WPC) of Ministry of Communications as an interim measure for a period of six months starting 5th January 2021 continued to make administrative assignments for captive users. The frequency assignments include broadcasting (including community radio), H/V/UHF/SHF fixed/mobile networks (including CMRTS), radars, experimentation, demonstration and satellite based applications (including DTH, Teleport, DSNG, VSAT, NLD, ILO, INMARSAT).
The annual spectrum usage charges will continued to be levied. The allotment of the spectrum will depend on certain terms and conditions.
The allotment of spectrum is provisional and subject to Govt's decison on allotment and pricing of spectrum. If the government were to allot spectrum only through auction process the allotment of spectrum will be withdrawn. In case the provisional allotment of spectrum is withdrawn, the payment made towards spectrum charges or part shall not be refunded.
"In case the provisional allotment of spectrum is withdrawn, respective wireless users would obtain Non Dealer Possession Licence (NDPL) for possessing the wireless equipment or return the equipment to a DPL holder or shall be disposed-off the same as per procedure.The respective wireless users would be required to give an undertaking to pay the revised spectrum charges, as finally determined through market related mechanism or otherwise as may be applicable, from the date of Letter of Intent (Lol) for provisional allotment of spectrum," said WPC in an office memorandum.
WPC upon shift in change in policy from administrative allotment will give 3 months due notice of such change from time to time to make appropriate arrangements.