Vodafone Idea's Rs 251 Work From Home Pack now live in 17 Telecom circles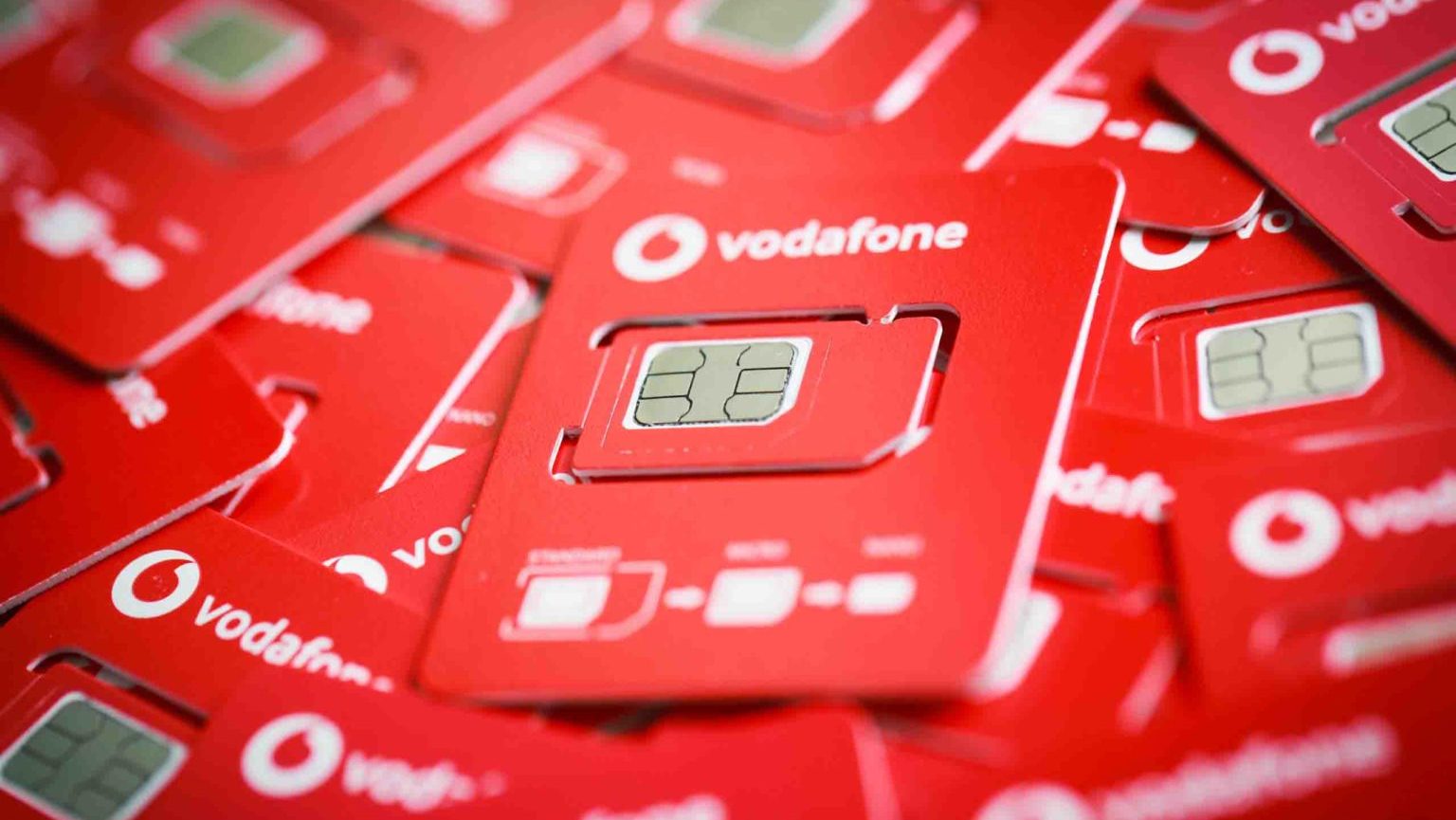 Vodafone Idea earlier today expanded the availability of its recently launched Rs 251 Work From Home pack, bringing it up from the earlier 7 telecom circles to 17 telecom circles. It remains unavailable in the rest 5 telecom circles wherein the plan is likely to go live at a later point of time.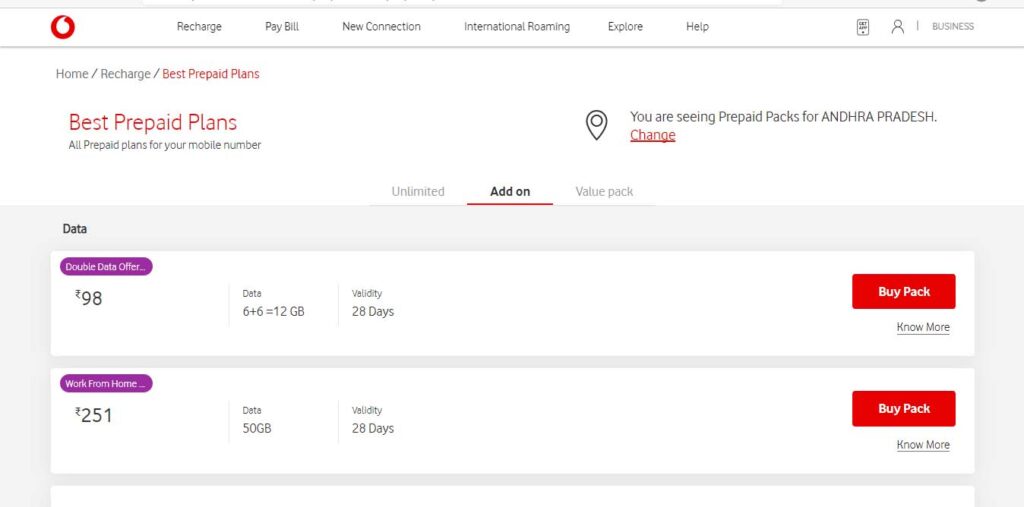 To recall, OnlyTech had initially reported the introduction of the Work From Home pack on 30th May with the pack being live Gujarat, Bihar, Chennai, Haryana, Odisha, Tamil Nadu, UP East, and Kerala back then. Vodafone Idea has now expanded the availability of this Work From Home pack further upto 17 telecom circles, with the WFH pack now live in Delhi and Mumbai among other circles.
Vodafone Idea has introduced this plan in Andhra Pradesh, Delhi, Himachal Pradesh, Jammu and Kashmir, Mumbai, Kolkata, Maharashtra & Goa, Madhya Pradesh, Punjab, and West Bengal.
As of the time of filing this story, this plan remains unavailable in UP West, Rajasthan, North East, Karnataka, and Assam. It is fairly likely that Vodafone could introduce the WFH pack in these circles soon. Vodafone Idea has off lately been a bit slugish. Vodafone Idea's Rs 98 Data Pack initially got increased data offerings by 100% on 22 May which was live in Andhra Pradesh, Karnataka, Kerala, Delhi, Mumbai, and UP East initially.
VIL later on revised its move and labelled it is as a Double Data offer with the Double Data offer on Rs 98 Data Pack available in 19 telecom circles bar Assam, North East and Rajasthan. The three states got the increased offerings only after a few days. The same is likely to be case this time around.
Vodafone Idea's Rs 251 Work From Home pack offers 50 GB high-speed data with a service validity of 28 days and no daily data cap.
In other news, after the expansion of its Rs 29 All Rounder pack in UP East, UP West and Haryana, the Rs 29 All Rounder pack is now live in Odisha. Unlike UP East wherein VIL is just offering Rs 15 TalkTime, Odisha circle is offering its customers Rs 20 TalkTime.