Vodafone Idea deducts Rs 99 from customers account on pretext of International Roaming charges, cites it as a technical issue
Estimated reading time: 1 minute, 14 seconds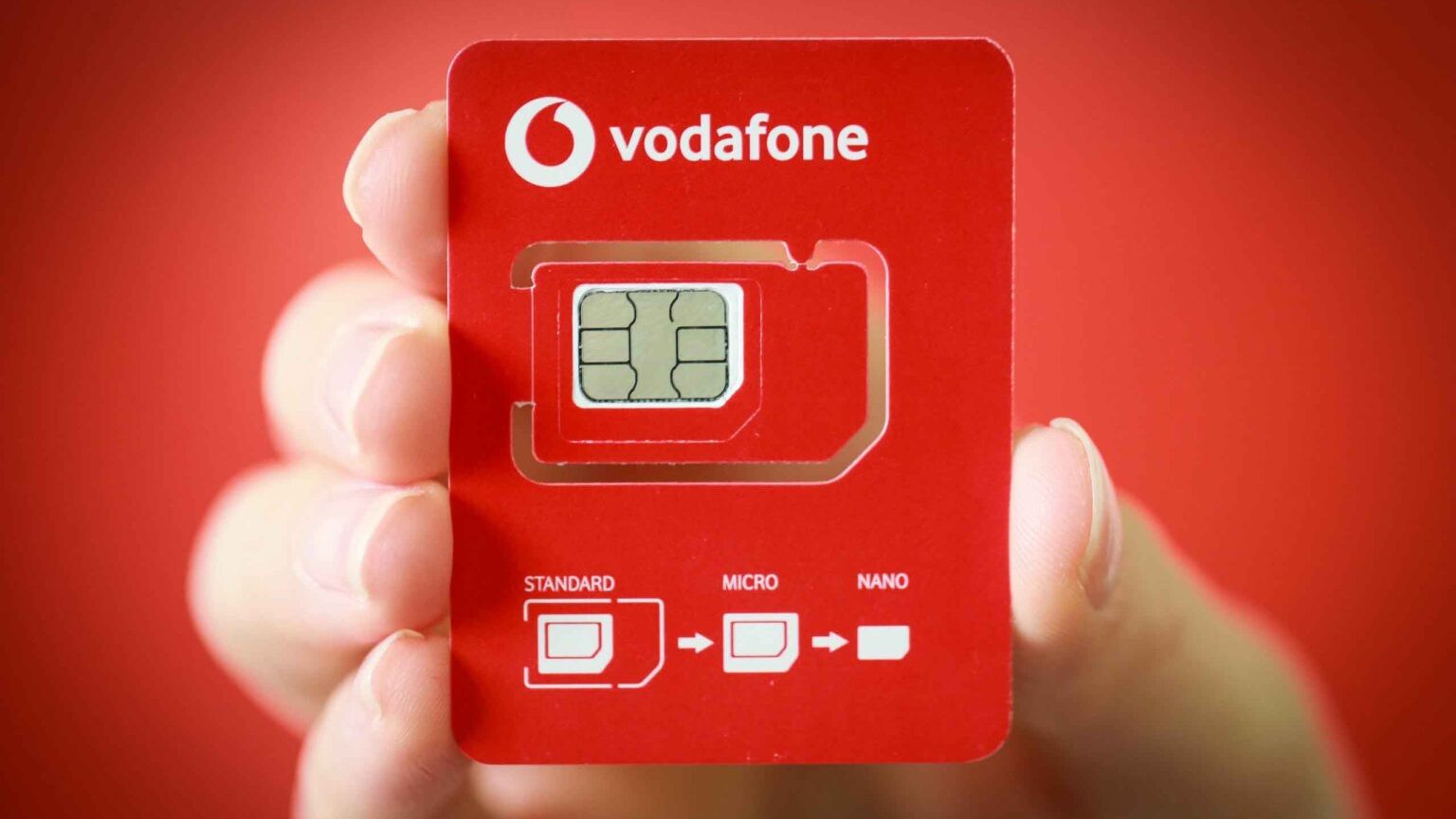 Vodafone Idea on Tuesday deducted Rs 99 from the account balance of its customers citing international roaming charge. The telecom service provider deducted the amount from the accounts of many customers who had not even activated international roaming packs. Vodafone Idea earlier this evening clarified that the same was result of a technical issue which led to the deduction of Rs 99.
Vodafone India in a tweet earlier this evening apologized for the inconvenience caused by its technical issue. Vodafone separately in an email to its customers also assured the crediting of the wrongly deducted Rs 99 to its customers by the end of the day today.
Vodafone Idea in its email stated, "We have reviewed your concern regarding balance deduction on account of technical reasons, you have been charged erroneously Rs.99/- from your Prepaid Vodafone number.We assure you that the amount is being credited back into your account by end of day today."
Multiple users on twitter reported the deduction during day time. The message from Vodafone Idea stated, "Dear Customer, this is to inform you that a rental amount of Rs.99 has been deducted towards International Roaming rental for 30 days."
Vodafone Idea has already started the refunding of the deducted amount to its customers. Vodafone Idea customers on Twitter and our community forums reported the refund being credited. Affected Vodafone Idea customers can either wait for the refund, or manually request the customer care to process a quicker refund.