Vodafone Idea expands Rs 29 All Rounder availability to UP E, UP W and Haryana; UP East gets a different variant with less TalkTime
Estimated reading time: 1 minute, 2 seconds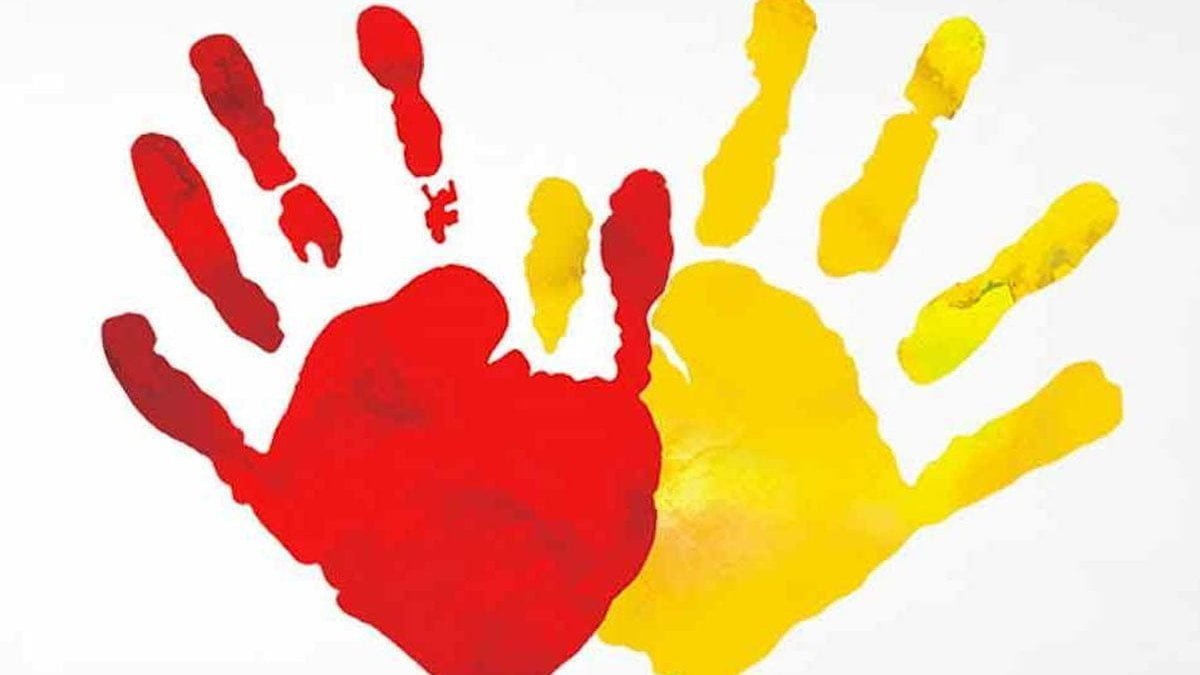 Vodafone Idea has expanded the availability of its recently launched Rs 29 All Rounder which was earlier just limited to Delhi customers. The Rs 29 All Rounder pack is now available in UP East, UP West, and Haryana circle increasing the number of circles wherein the pack is currently available.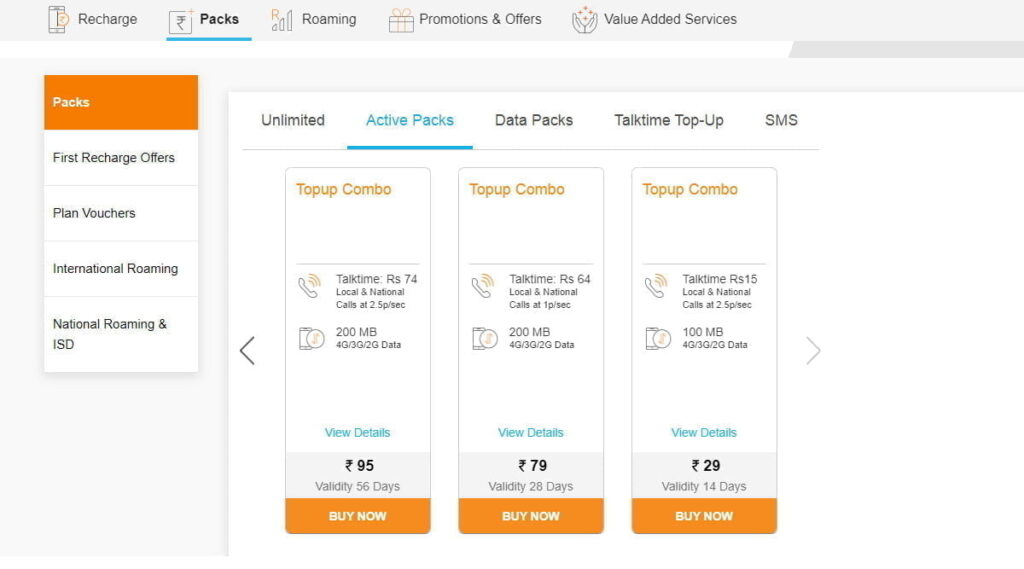 According to the listings on Vodafone India and Idea website, the Rs 29 All Rounder pack or Rs 29 Active Pack is now live in Haryana, UP East, and UP West circles for subscription. However, in UP East there is a different variant of the pack with the talktime provided considerably low compared to Delhi, UP West, and Haryana.
VIL initially expanded the availability of Rs 29 All Rounder pack to Haryana. A similar case to the Rs 218 and Rs 248 prepaid plan introduction wherein it went live first in Delhi circle followed by the Haryana circle. Subsequently, UP East and UP West have seen the introduction of Rs 29 All Rounder pack.
Interestingly, UP East is providing a talktime of Rs 15 to its customers. The same is reflective on the Idea website as well. UP West however is providing Rs 20 talktime similar to Haryana. Delhi circle listings shows Rs 20 secondary talktime, while Haryana, UP West shows Rs 20 talktime and UP East showing Rs 15 talktime.