Airtel offering 1000 GB free for 6 months to new Xstream Fiber users in Chennai over the 5 days
Estimated reading time: 1 minute, 11 seconds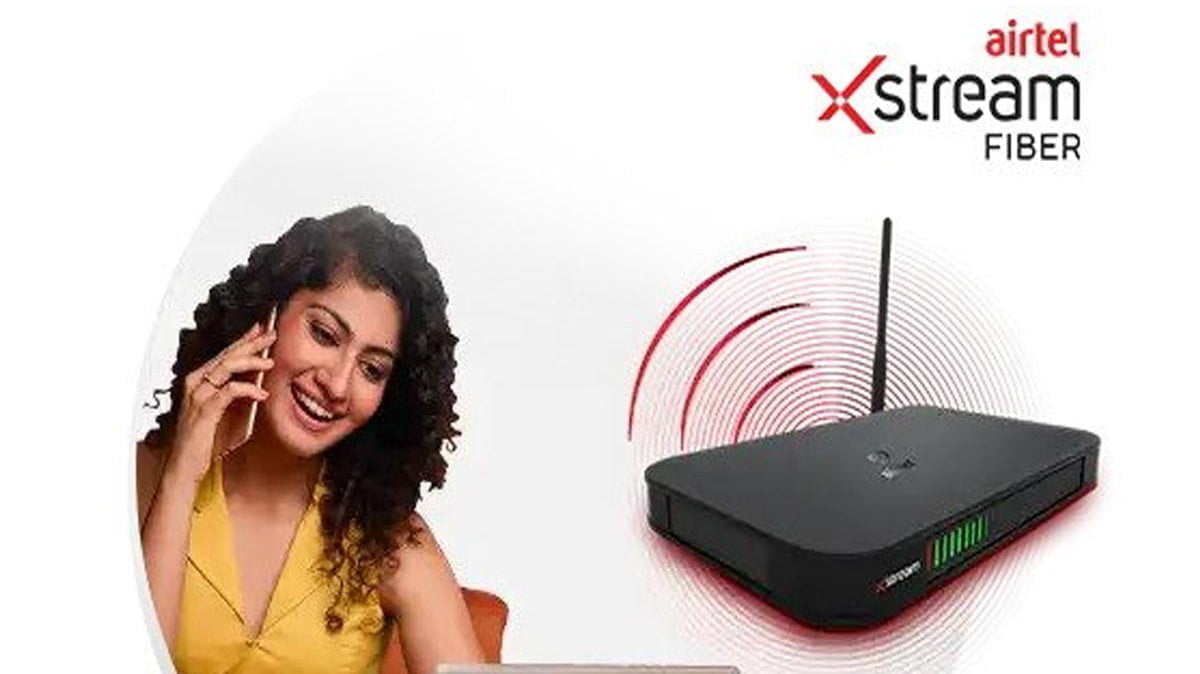 Airtel Xstream Fiber has after more than 3 months rolled out a promotional offer for its new Xstream Fiber customers wherein those getting a connection in Chennai over the next 5 days can get extra GBs free for 6 months.
According to a banner on the Airtel Xstream Fiber Chennai listings, the promotional offer is available for the next 04 days and 18 hours i.e until the end of 7th June. The banner went on Chennai listings earlier today at midnight.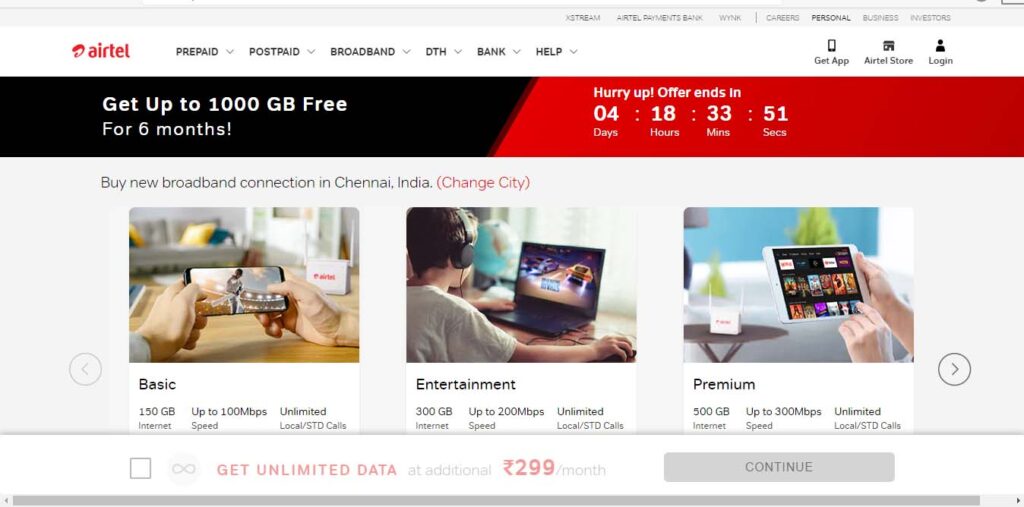 Airtel under the promotional offer will give its new Xstream Fiber customers in Chennai upto 1000 GB free spread over 6 months. After the coronavirus hit new installation process, this is Airtel's first such move to offer a promotional offer to new Xstream Fiber users.
To recall, Airtel earlier in March offered free unlimited GBs for 6 months to new Xstream Fiber users in Chennai. This time around it is offering 1000 GBs for 6 months.
In other news, there remains clouds over the launch of Airtel Xstream Fiber in 25 cities which was rescheduled to 2 June. The countdown banner is no longer there however Airtel yet hasn't announced the launch in these cities. Airtel has also taken the terms and conditions listing of its upcoming Airtel Xstream Fiber Plus after OnlyTech reported it. Lastly, prospective Airtel Xstream Fiber customers in over 650+ cities can now invite Airtel Xstream Fiber to their neighbourhood. The number of cities which can invite recently went up from the earlier 500+ cities.