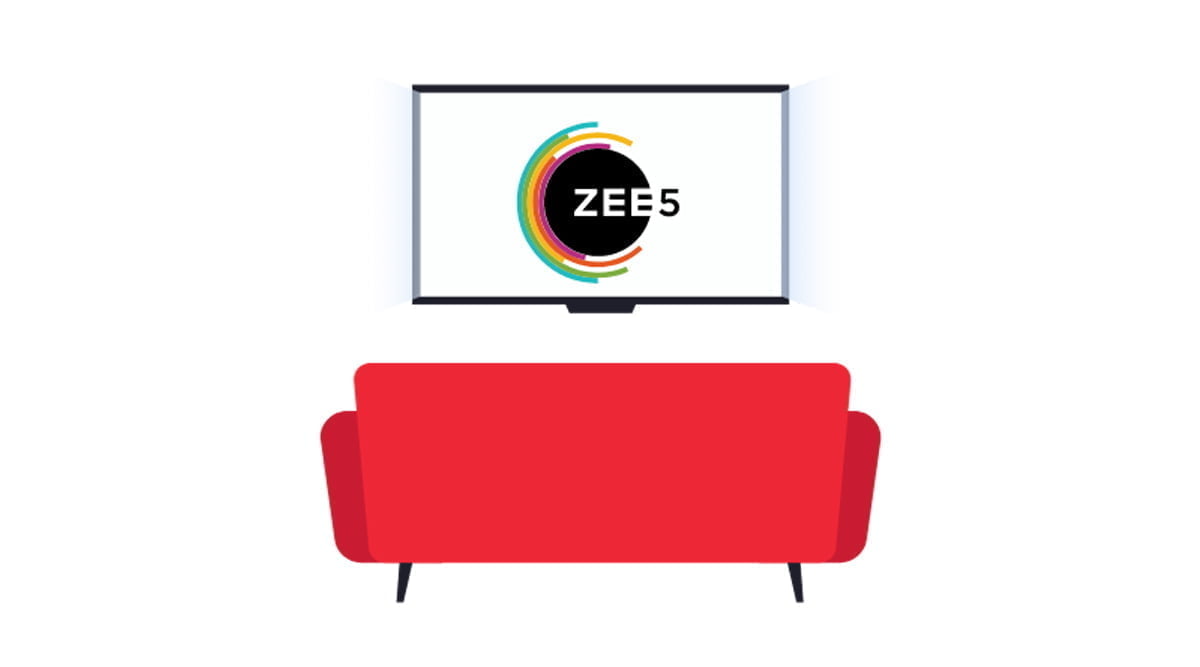 Vi (Vodafone Idea) has recently bundled it's exisiting Rs 1197 prepaid plan with ZEE5 Premium access expanding its portfolio of ZEE5 Premium bundle prepaid plans.
Vi's ZEE5 Premium bundle portfolio now offers Rs 595, Rs 795, Rs 2595, Rs 405, and Rs 355 recharges apart from the new Rs 1197 recharge bringing in a mid-level recharge pack in its portfolio.
The company had earlier this year extended the availability of its Rs 1197 prepaid plan making it available to normal customers. The plan was earlier limited to select customers who opted for Vi's Home Credit offer.
Vi's Rs 1197 prepaid plan offers 1.5GB high-speed data per day, truly unlimited calling, 100 SMS per day, access to Vi Movies and TV Classic and 180 days validity. The pre-paid plan is eligible for both Weekend Data Rollover and Binge All Night Data.
Notably, the extension comes days ahead of expiry of Vi's ZEE5 Premium bundle offer. Vi had back in mid September rolled out ZEE5 bundled prepaid plans with the availability of fresh subscription till 31st March 2021. The offer's extension would depend on Vi's intent to keep the strategic alliance in place or not.