Xbox Live rebranded to the Xbox Network
Posted in: Gaming & Consoles News
Estimated reading time: 1 minute, 20 seconds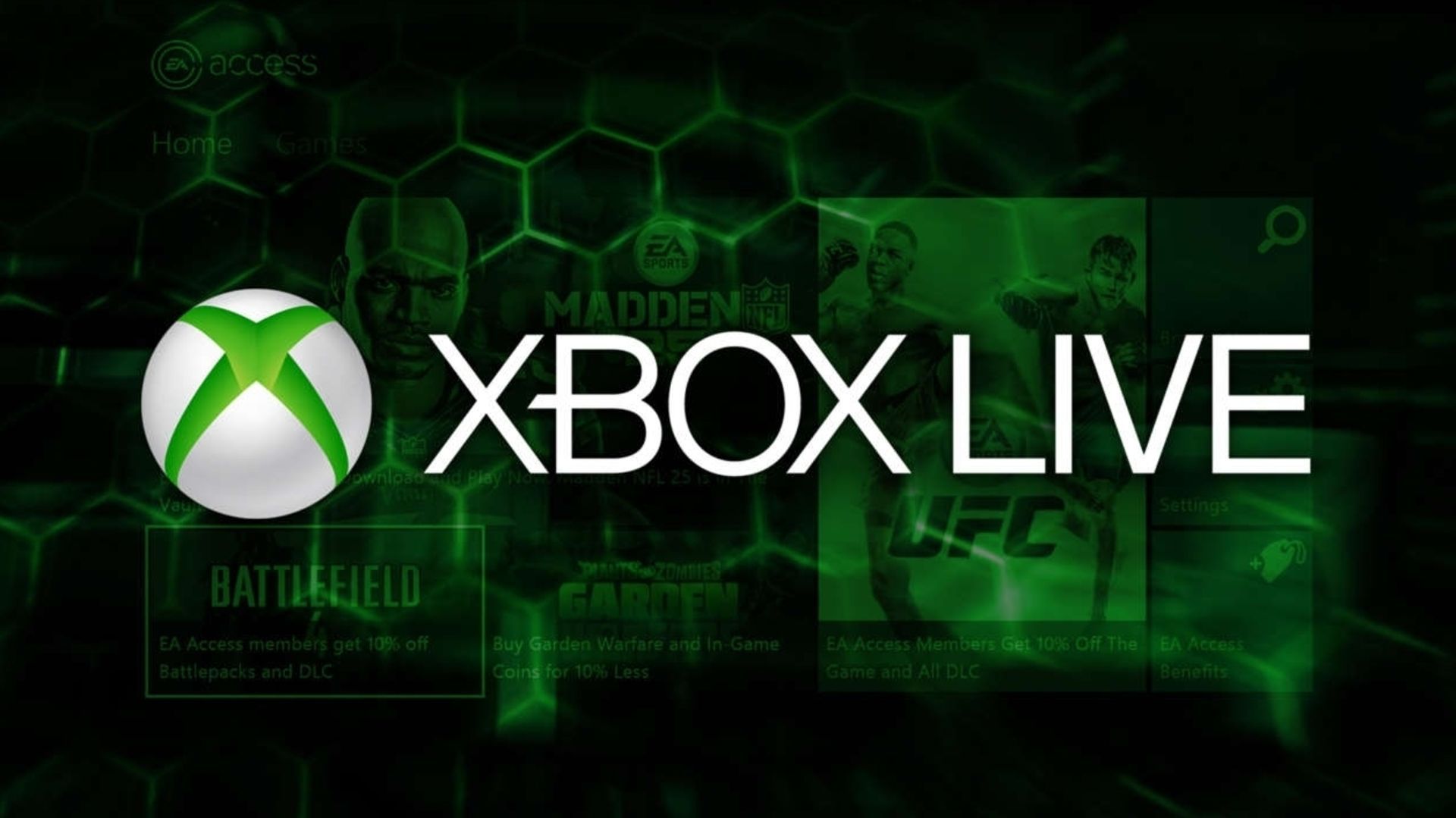 Ever since the original Xbox console has been around, Xbox Live has also stayed around the console and its successors. Since this weekend, many Xbox users took to Twitter saying that the references to Xbox Live had been changed to the Xbox Network. This change was also visible in the screen to share Game Captures and Screenshots. Some people have also noticed that Microsoft Services Agreement was also updated to remove any instance of Xbox Live.
The change has now been confirmed officially, with Microsoft giving a statement to The Verge saying that they have phased out the Xbox Live in favour of the Xbox Network. It also adds: "'Xbox network' refers to the underlying Xbox online service, which was updated in the Microsoft Services Agreement. The update from 'Xbox Live' to 'Xbox network' is intended to distinguish the underlying service from Xbox Live Gold memberships."
Larry Hryb, better known as Major Nelson, has been known as "Xbox Live's Major Nelson" for years, but he now refers to himself as "Xbox's Major Nelson."
Xbox Live has been synonymous with the console ever since getting released one year after the original Xbox console released. In recent years though, Xbox Live brand name has been used very sparingly, with Microsoft promoting the Xbox Game Pass significantly over Xbox Live Gold – Microsoft's long-running online subscription service where players will have access to online gaming as well as some free monthly games for $9.99 a month – also signified by the inclusion of Xbox Live Gold within the Xbox Game Pass Ultimate service.