Vi's Rs 1197 prepaid plan now available to more subscribers
Estimated reading time: 0 minutes, 58 seconds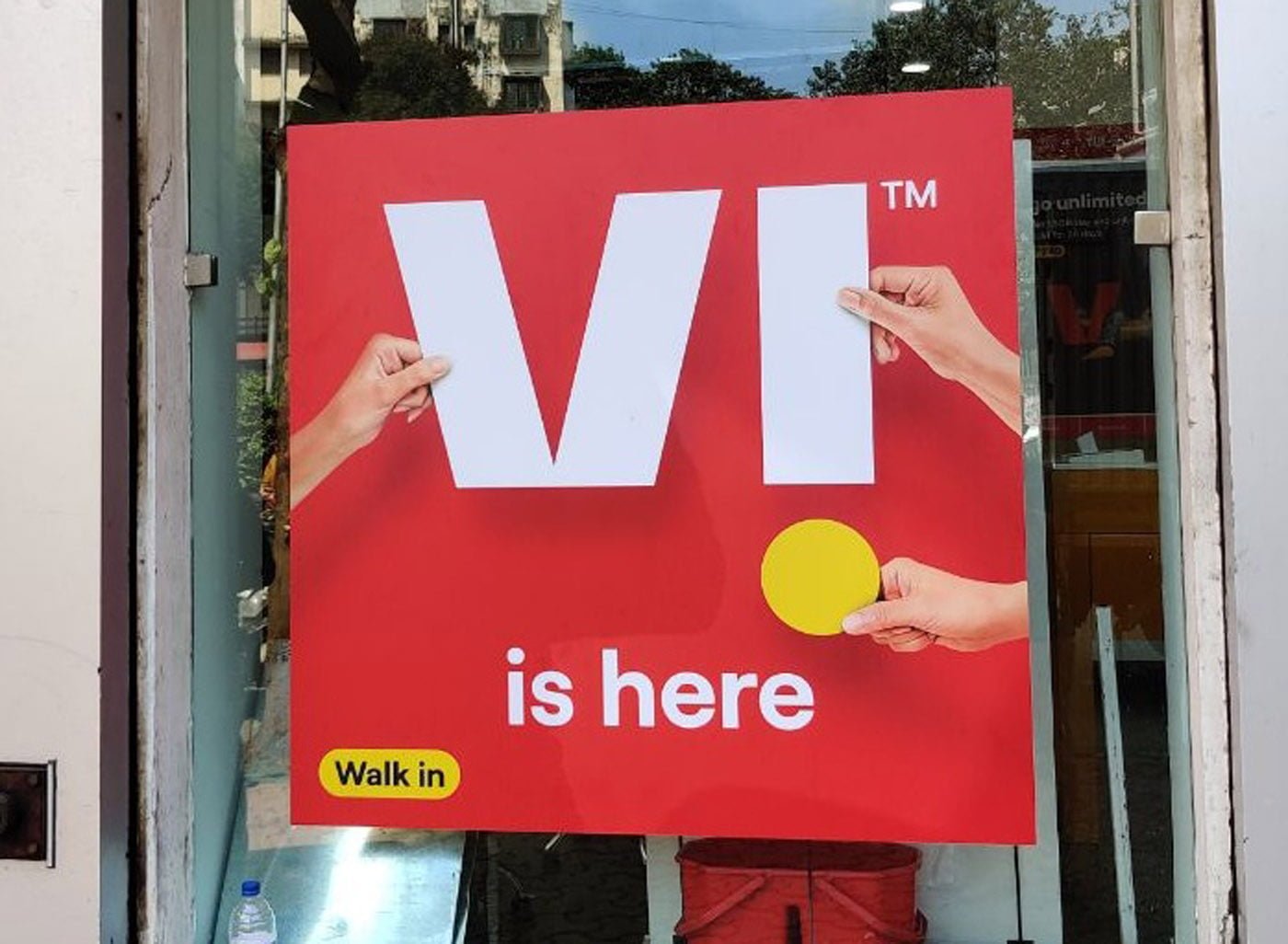 Vi (formerly Vodafone Idea) has today opened up the availability of its Rs 1197 prepaid plan making it available to more Vi customers unlike earlier wherein it was limited to new and existing customers purchasing a smartphone through a specific partner.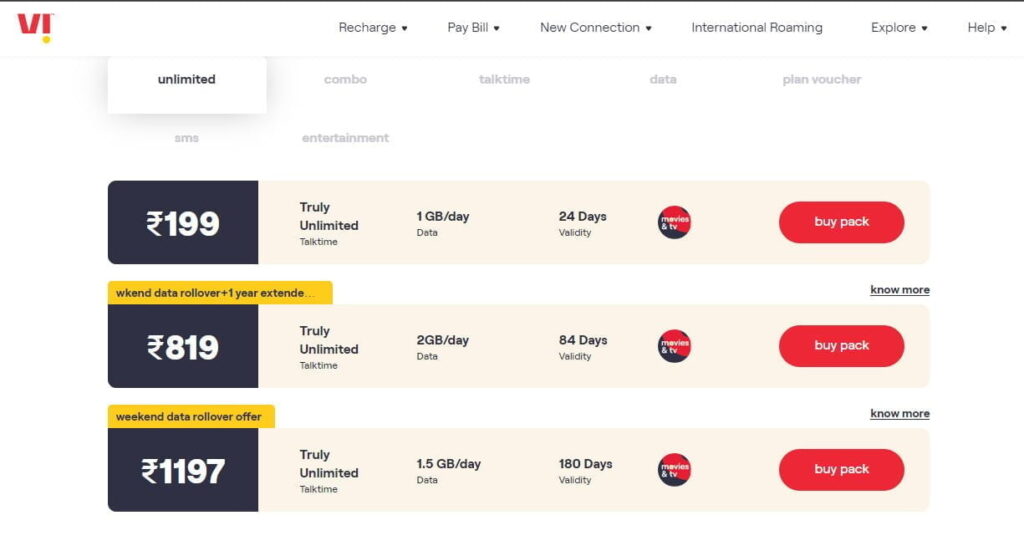 VIL had back in October 2019 formed an alliance to facilitate financial access for the 4G smartphone bundle in tie-up with Home Credit which included the Rs 1197 telecom bundle. The same was however restricted to new and existing VIL customers who would purchase a smartphone through Home Credit according to regulatory filings by VIL dating back to June 2020.
Starting today, the prepaid plan is now available to all Vi customers irrespective of them purchasing a smartphone through Home Credit with listings on Vi's website reflecting the plan allowing Vi customers to recharge with the prepaid plan which was earlier not possible. The prepaid plan is available all across India and also on third party recharge platforms like Amazon Pay.
Vi's Rs 1197 prepaid plan offers truly unlimited calling, 1.5GB high-speed per day, 100 SMS per day, 180 days service validity along with access to Vi Movies and TV. The prepaid plan is also eligible for Vi's Weekend Data Rollover benefit.