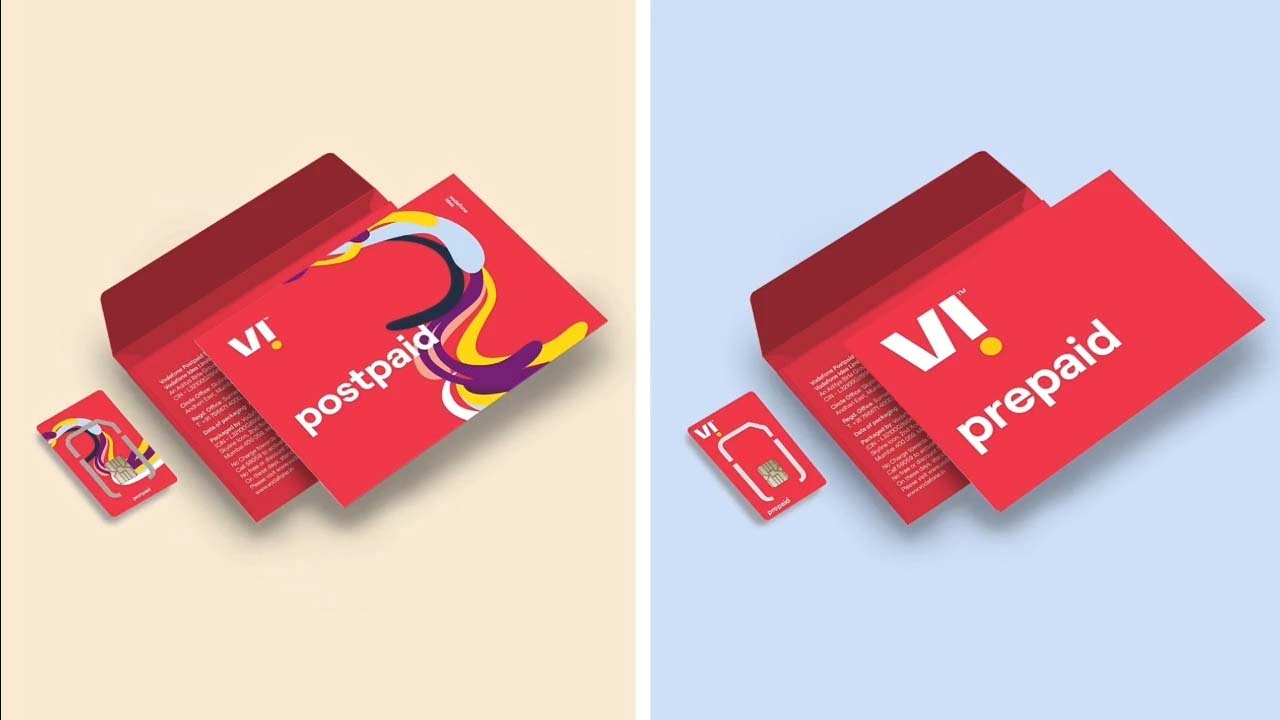 Vi (Vodafone Idea) earlier this month withdrew bundled ZEE5 Premium access with it's REDX brand of postpaid plans effective 10th March 2021. The withdrawal came the same day Vi introduced Disney+ Hotstar VIP access for all postpaid users using plans above Rs 499. As such, ZEE5 Premium access is now only available to Vi's prepaid customers using eligible prepaid plans.
"Zee5 Premium subscription on REDX is withdrawn for fresh subscription w.e.f 00:00 10th March 2021," said Vi in a note in its terms and conditions documentation for REDX plans.
Vi notably however has recently expanded the scope of its ZEE5 Premium bundle packs brining a mid-level prepaid plan priced at Rs 1197 inside it's portfolio.
Vi had initially offered ZEE5 Premium subscription on its individual postpaid plans priced over Rs 499 and Family postpaid plans. The access on fresh REDX subscription was available starting mid-September 2020 for a limited period ending 10th March 2021.
Notably, the exisiting ZEE5 Premium subscription offer for Vi prepaid customers is set to come to an end later this month on 31st March 2021.