Vodafone RED Postpaid gets a Commercial Usage Policy on Calling and Data Usage
Estimated reading time: 1 minute, 39 seconds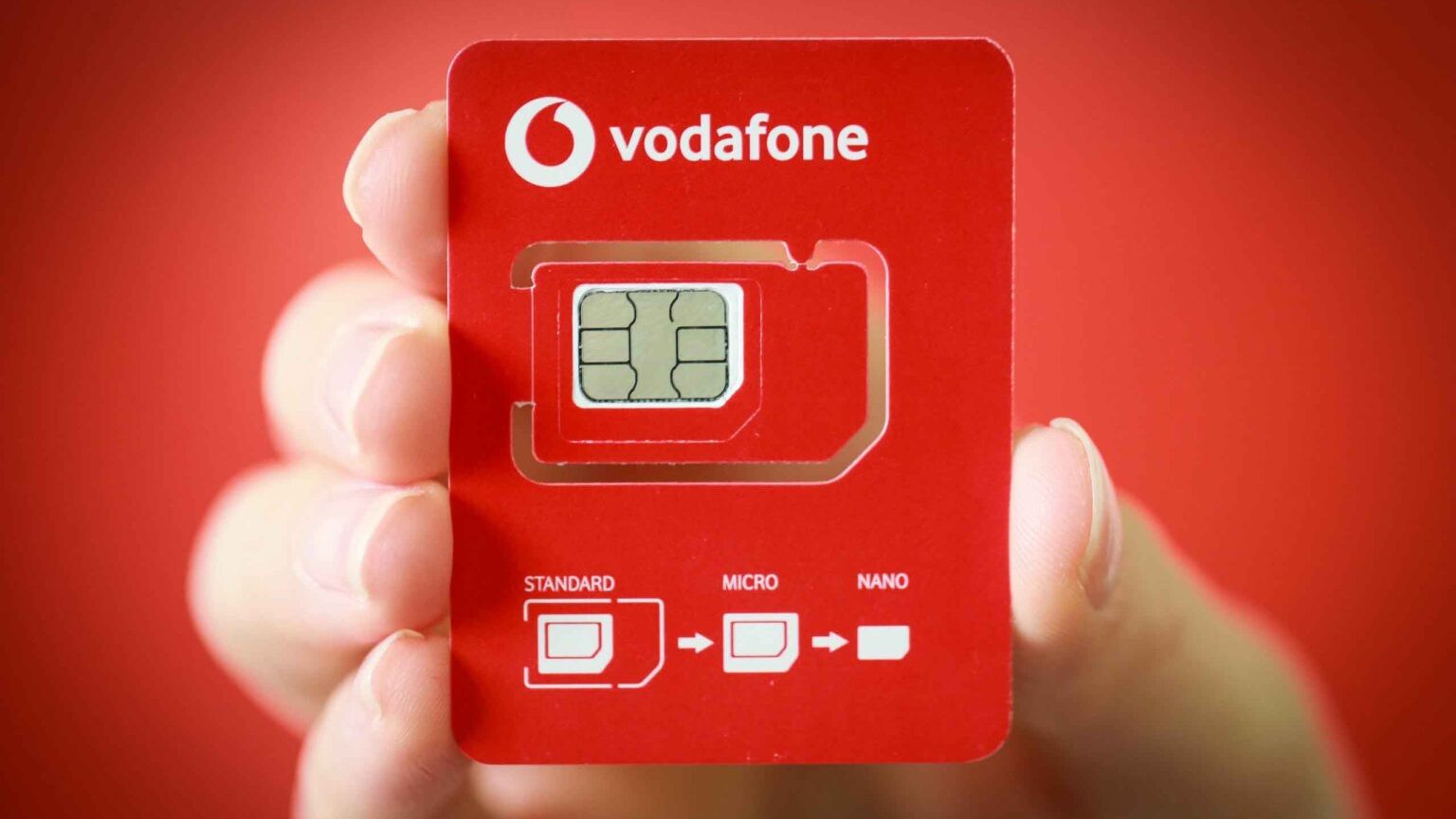 Telecom service provider Vodafone Idea has brought in a Commercial Usage Policy (CUP) for its GSM Postpaid Plans that offer unlimited data and unlimited calling. Vodafone REDX is currently the only Vodafone RED postpaid plan that offers these benefits. The move comes along with the 10% hike in the monthly rental of Vodafone REDX.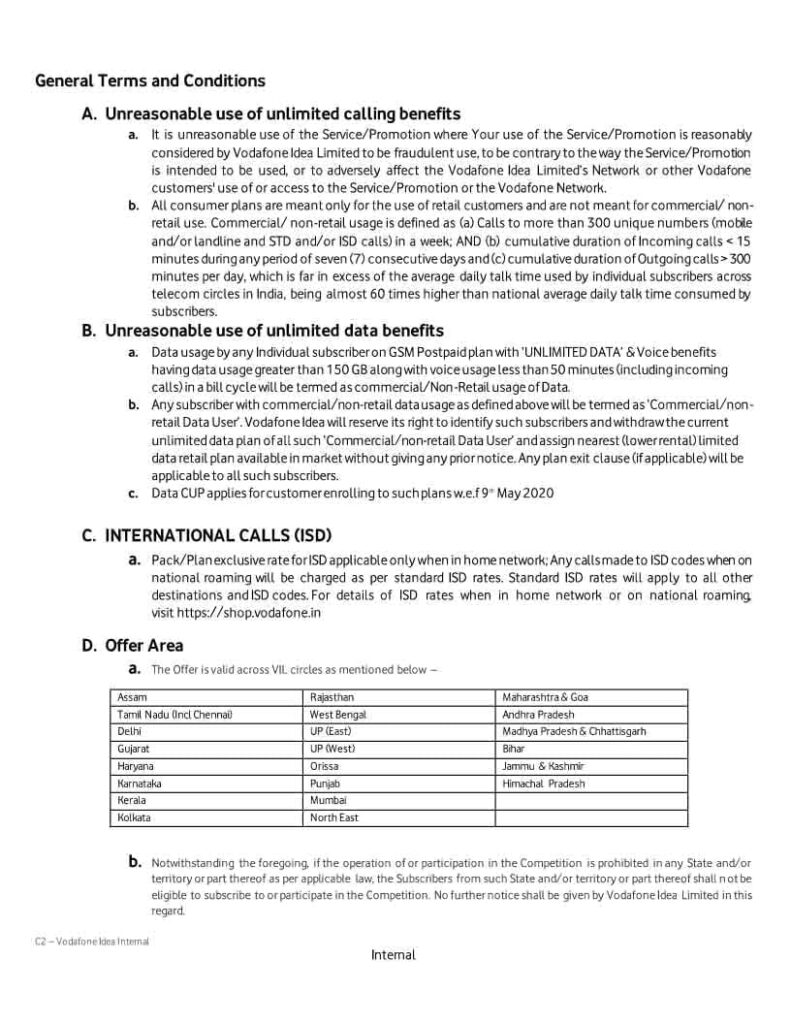 Vodafone states that the general terms and conditions it has notified will be applicable to voice calling and data usage. The terms and conditions state that as and when VIL identifies commercial users, it will take action against such subscribers downgrading them from REDX plan to nearest (lower rental) limited data plan. RED Together L at Rs 999 is currently the nearest limited data plan to REDX.
The customer will also be charged Rs 3000 in lieu of the benefits offered with this plan at no extra cost if the 6 month period of exit clause has not been fulfilled. The charge will be applied in the subsequent bill.
So, what amounts to commercial usage of the REDX plan ? VIL notes that data usage by any individual on GSM postpaid plans having Unlimited Data and Voice benefits having greater than 150 GB along with voice usage less than 50 minutes in a billing cycle will be termed as a commercial user.
VIL has the right to withdraw their current benefits. The Data Commercial Usage Policy (CUP) has been put in place yesterday along with the 10% hike in REDX pricing.
VIL has also put in measures to curb unreasonable use of unlimited calling benefits. Customers calling more than 300 unique mobile numbers in a week, cumulative duration of incoming calls smaller than 15 minutes, and cumulative duration of outgoing calls greater than 300 minutes per day during any period of seven consecutive days will be termed as commercial usage.
VIL states that the Voice CUP is far in excess of the average daily talk time used by individual subscribers across telecom circles in India and almost 60 times higher than the national average daily talk time consumed by subscribers.