Vi says it is well positioned to serve Gujarat with largest spectrum holding in the state
Vodafone Idea is also offering end-to-end IoT solution comprising connectivity, hardware, network, application, analytics, security and support to simplify and accelerate the digital transformation journey for enterprises in Gujarat.
Estimated reading time: 1 minute, 34 seconds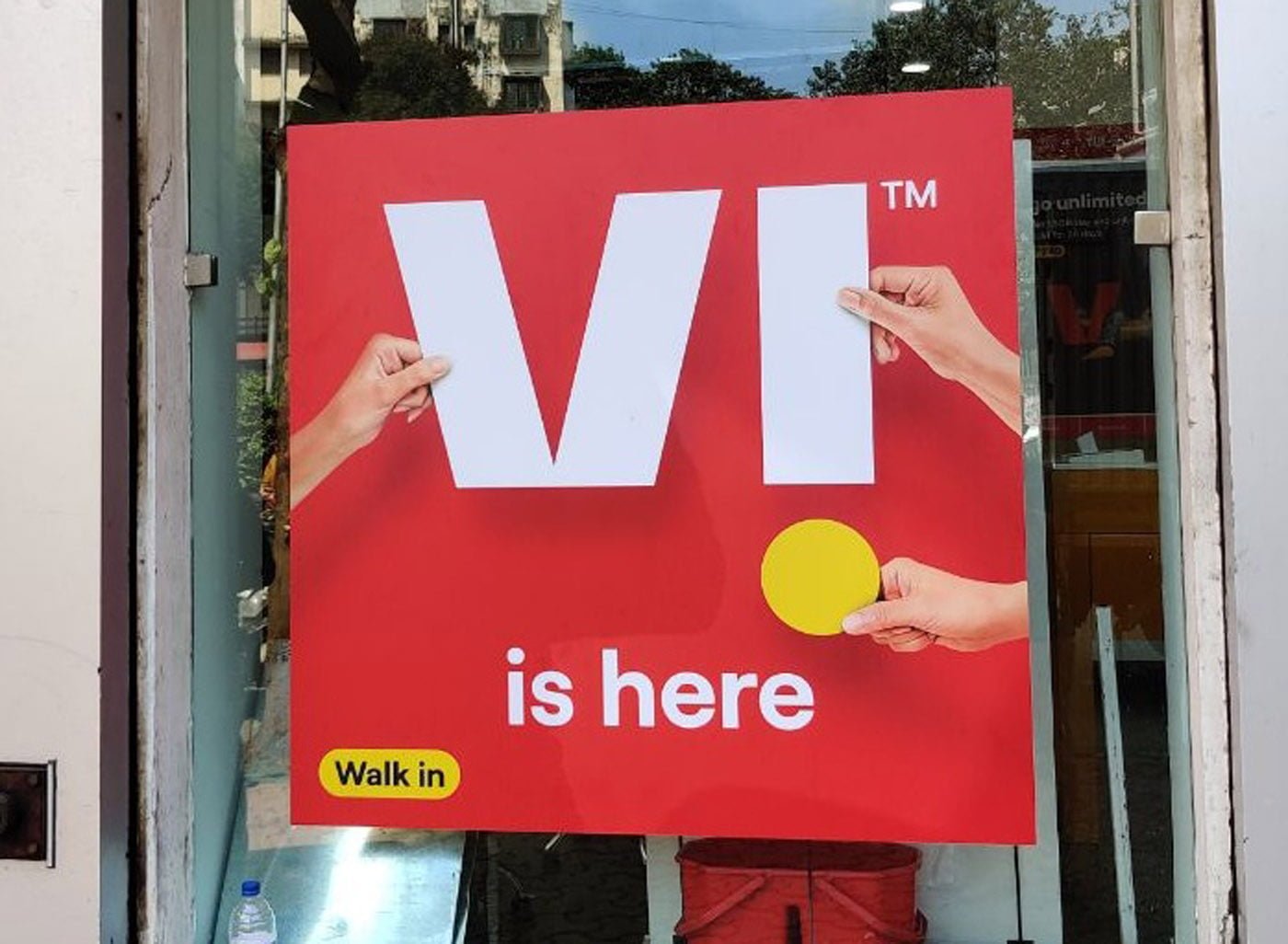 Vi (Vodafone Idea) on Monday in a statement said that it was well placed to serve the ever increasing needs of its customers in Gujarat with the largest spectrum holding in the state. The company in a press release claimed to be the largest telecom network in Gujarat serving 15,468 towns and 25.08 million subscribers.
Vi currently holds spectrum in quantum of 11 MHz in 900 MHz, 20.8 MHz in 1800 MHz, 10 MHz in 2100 MHz, and 30 MHz in 2500 MHz in Gujarat. Vi has the highest deployment of 900 MHz band spectrum in Gujarat with 11 MHz spectrum offering better voice clarity and indoor experience.
"Vi holds 113.6 MHz spectrum in Gujarat, across 900, 1800, 2100 and 2500 bands. Highest deployment of most efficient 900 MHz band spectrum in the state ensures better voice clarity and indoor experience for customers," said Vi in a statement.
Monishi Ghosh, Cluster Business Head, Gujarat, Vodafone Idea Limited, said "We are committed to keep our customers in Gujarat connected on the best 4G network, with a range of services beyond just voice and data. Vi has the largest spectrum deployment in the state and the highest quantum of most efficient 900 MHz band spectrum, ensuring better voice and data experience even indoors. With our robust network and increased capacities, we are enabling our customers to conveniently avail essential services like education, healthcare, ecommerce as well as entertainment, from the safety of their homes."
Vi said that an efficient mix of FDD and TDD sites had enabled the telecom service provider to offer enhanced network speed and capacity.
"GIGAnet from Vi was verified the fastest 4G network in Gujarat for three consecutive quarters between July 2020 to March 2021," said Vi in a statement.
Gujarat is among Vi's top priority circles with 36% revenue market share for Vi in Gujarat in Q2 FY 21. The company in Q1 FY 21 had the highest revenue market share in Gujarat with 39% but lost its footing on the leadership position in the following quarter.