Vi migrates 3G spectrum to 4G spectrum in Gujarat to ramp up GIGAnet 4G capacity
Posted in: News Vi (Vodafone Idea)
Estimated reading time: 1 minute, 9 seconds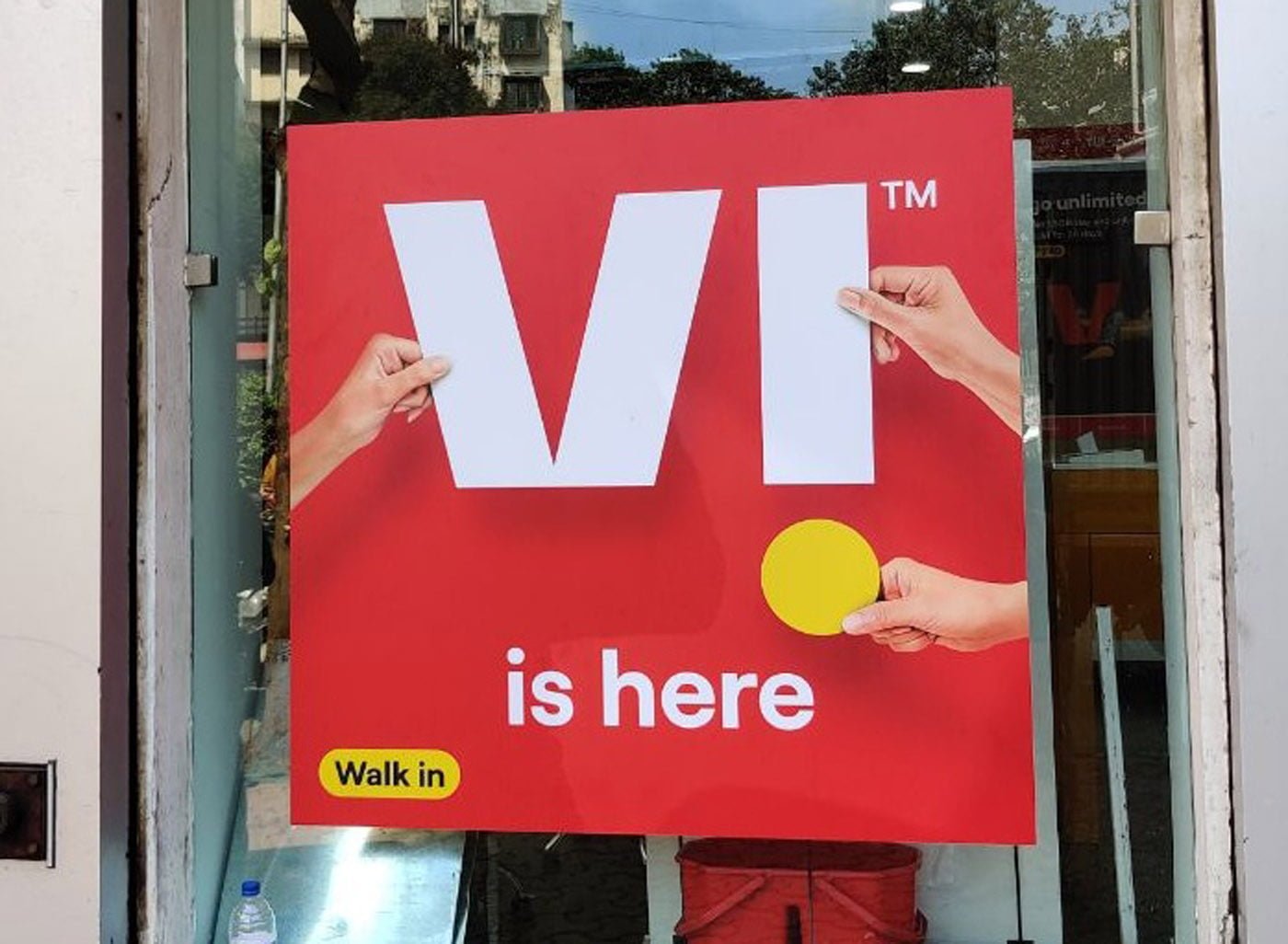 Vi (formerly Vodafone Idea) yesterday announced the successful refarming of 3G spectrum to 4G across 11 cities in Gujarat in a bid to enhance to GIGAnet 4G capacity in these cities. The refarming has come after the deployment of additional 5 MHz of 2100 MHz spectrum in the circle allowing Vi customers in Gujarat to enjoy higher download and upload speeds apart from better indoor coverage.
Vodafone Idea has executed the refarming in Ahemadabad, Anand, Bhavnagar, Gandhidham, Gandhinagar, Jamnagar, Morbi, Rajkot, Surat, Vadodara, and Vapi. The increased 4G spectrum deployment will offer optimum availability and utilization of spectrum to serve the needs of customers along with enterprises in Gujarat.
"The network augmentation initiative was our endeavour to offer our customers an enhanced 4G experience to complement the data demand. Supplementing the existing 4G infrastructure with the expansion on 2100 MHz layer has brought about enhanced data speeds, besides a better indoor network experience for Vi customers in Gujarat. We have completed the 3G to 4G refarming exercise in eleven top cities in the state so far. Efforts are on to cover the rest of the state at an early date".


Rajendra Chourasia, Operations Director- Gujarat, Mumbai, Maharashtra & Goa, Vodafone Idea
Vi is similar to other states offering its 3G customers in Gujarat a free upgrade to a 4G SIM to experience the potential of Vi GIGAnet. Vi will continue to offer 2G services in Gujarat.