UL-VNO licensees proliferate to 125 as of 31st March 2021
UL-VNO licensees jump up from beneath 10 as of 2018 to 125 as of 31st March 2021.
Estimated reading time: 1 minute, 17 seconds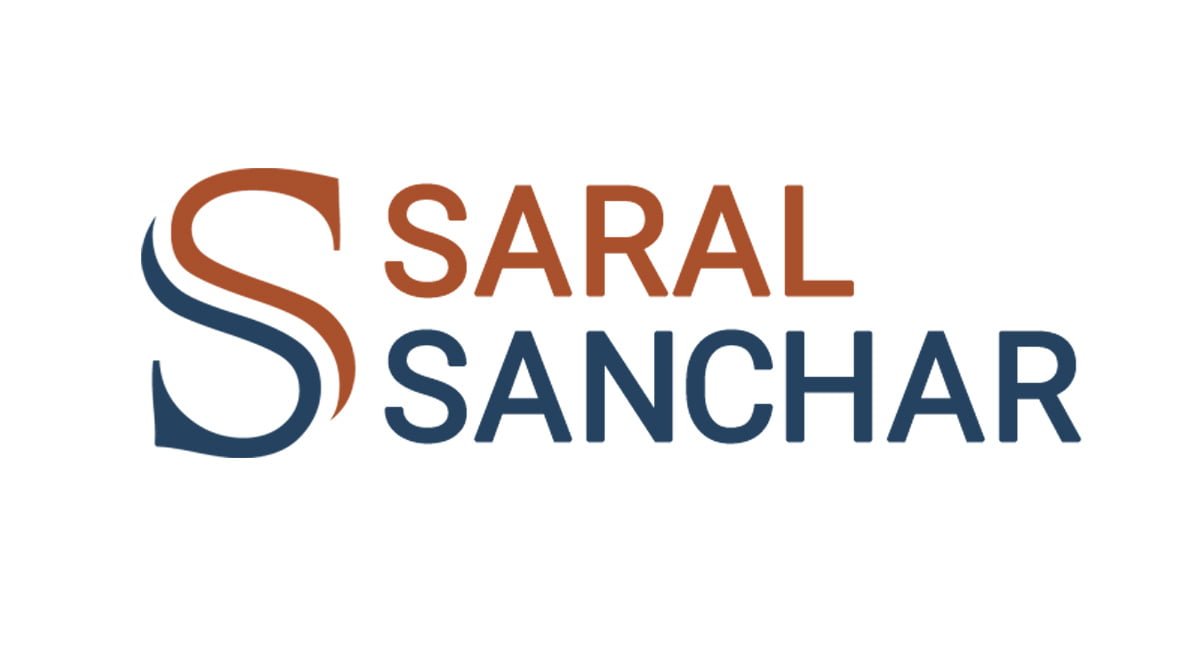 In the last 27 months and so, the number of UL-VNO licensees has proliferated exponentially even though the actual number of active MVNOs in the country remains limited to merely 2 namely Adpay Mobile Payment India Private Limited and Surf Telecom Private Limited. The last two quarters of FY 21 saw more than 40 odd UL-VNO licenses being handed out by DoT.
Verma Sanchar Seva Pvt. Ltd, Airfiber Networks Pvt Ltd, Viva Teleservices Pvt. Ltd, Pulse Telesystems Pvt. Ltd, Smart Telecom Pvt. Ltd, Gazon Communications India Ltd, Talkfree Communications, HIS Communications, SS Telecom, Surround Networks Pvt Ltd, Deskotel Communications Pvt Ltd, Orange Waves Networks Pvt. Ltd, Ficus Telecom Pvt Ltd, Interjet India Pvt Ltd, Zoram Business Enterprise Pvt Ltd, Vishal Communications, Beta Internet Services, Redking India IT Services Pvt Ltd, Digital Telecom, Deepak Infocomm, Praction Networks Pvt Ltd, Fibre Air Services Pvt. Ltd, Netoptics India Pvt Ltd, Swastik Communications, DPS Telecom (OPC) Pvt. Ltd, Cloud Connect Communications Pvt Ltd, M M Telecom Network, Shree Krishna Communication, Gamma Dial, SSV Digital Pvt Ltd, Tintech Online Pvt Ltd, N-TEL, Speedair Webtech Pvt Ltd, Dynamic Communication Centre, Kansan Communications Pvt. Ltd, R R Telenetwork, Inhome Entertainments Pvt Ltd, Amity Hua Electronics, Nextgen Broadband Pvt Ltd, Airlink Communications Pvt. Ltd, Intellibuzz Network, Pune Digitalization Pvt Ltd, iBus Virtual Network Services Pvt Ltd, and Zip Infotainment Networks (OPC) Pvt Ltd have been granted UL-VNO licenses in the last 6 months since October 2020.
DoT has earlier also granted UL-VNO licenses to relatively well known internet service providers including Kerala Vision Broadband, Tata Sky Broadband, and Meghbela Broadband among others.