VSAT-CUG, INSAT-MSS, and suis-generis license agreement to come under network gear purchase restriction
Satellite based services to come under Trusted Products and Trusted Sources restriction as well. Similar to other amendments, enforcement of regulations from June 15, 2021 by NCSC.
Estimated reading time: 1 minute, 6 seconds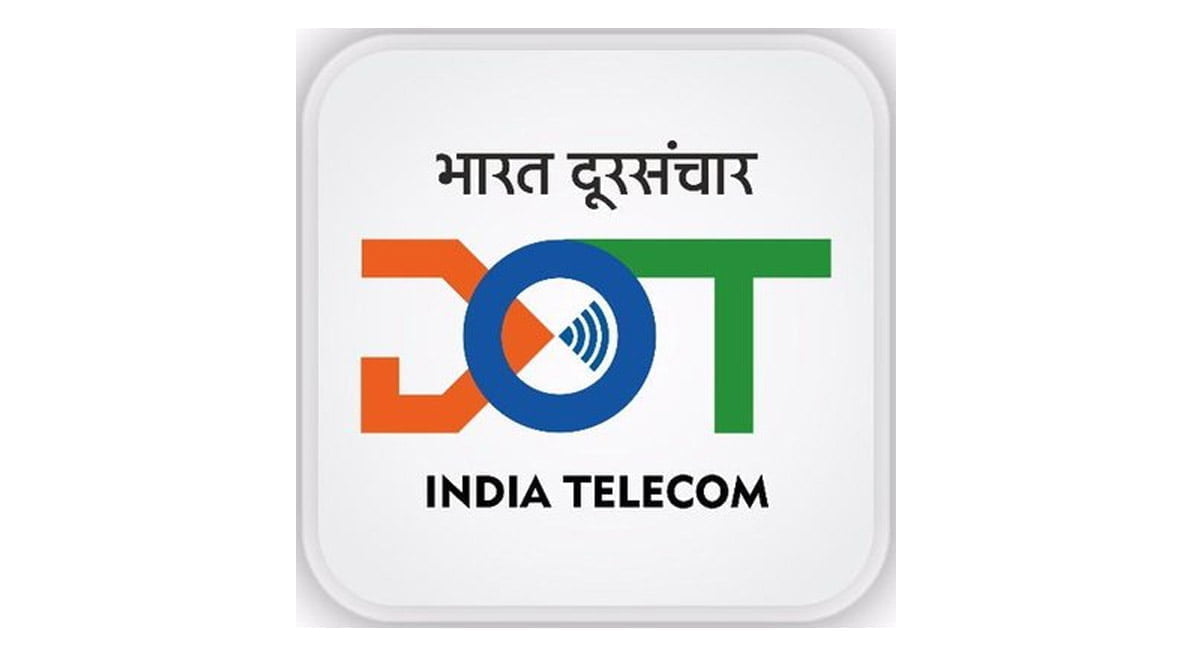 The Department of Telecommunications (DoT) has included commercial VSAT-CUG, captive VSAT-CUG, INSAT-MSS Reporting Services, and satellite based services using gateway installed in India under |sui-generis| category License Agreement under the upcoming network gear purchase restriction. The amendments were done last month by DoT but publicly notified on DoT's website yesterday.
As of now, state owned BSNL is the lone licensee in India to operate satellite based services using gateway installed in India. The agreement falls under sui-generis category license agreement.
All licensees under respective licenses have to only procure equipment from Trusted Sources as mandated by the National Cyber Security Coordinator. The Designated Authority will soon have a published list of Trusted Sources and Trusted Products with notified categories for equipment for which the security requirements are applicable.
"With effect from 15 June 2021, the licensee, shall only connect Trusted Products in its network and also seek permission from Designated Authority for upgradation of existing Network utilizing the Telecommunication Equipment not designated as Trusted Products.However, these directions will not affect ongoing Annual Maintenance Contracts (AMC, updates to existing equipment already inducted in the network as on date of effect," said DoT in a circular.
DoT had earlier similarly amended license agreements of UL, UL (VNO), CMTS, UASL, PMRTS, CMRTS, ISP, ILD, NLD, and Voicemail/Audiotex/UMS to inculcate the network gear procurement restrictions.